For some reason, I've always hated the thought of a destination bachelorette party. Simply put, not everyone has the money or resources for a weekend in Vegas. But! You could have the funds for a spa retreat, wine tasting, glamping, or a night out on the town! No matter what your style, you can still throw one helluva bachelorette celebration that won't empty your collective pockets.
Agree On A Budget
Once the invite list is clear, the Maid of Honor should sit down with the bride and ask her exactly what she wants to do. Start a facebook group and get some ideas on how much the party guests might be willing to spend for the event. Then, try to come up with a budget-friendly way to make it happen!  If the bride has no idea where to start, here are five great bachelorette party ideas to get you started!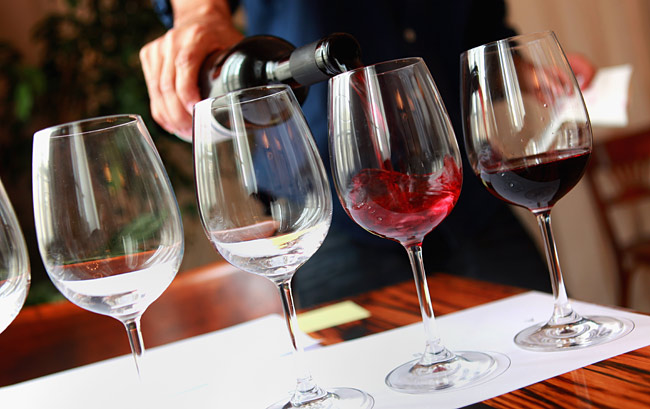 Wine Tasting
A wine tasting at a local venue or someone's home might be a nice, civilized way to celebrate the bride. Check locally for people who host wine tastings and order some canapes, or have each guest bring an artisan cheese and a bottle of a favorite wine.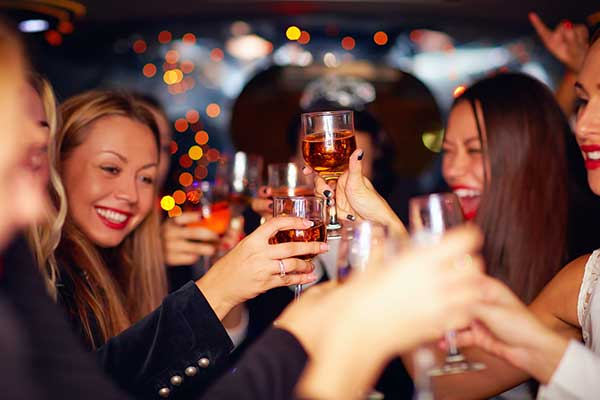 Bar Crawl
If you live in an area where you've got a bar district or a street where there are a plethora of pubs and clubs to stop at–organize a pub crawl. The Maid of Honor and Bridesmaids should go around to every bar you intend to hit and just kindly let management know you'll be coming around on the date you've decided. Ask them about a drink special or free entry if you promise to wear color coded bracelets. You can get them from any party supply store. Fancy dress optional! source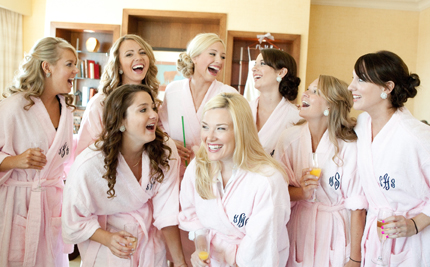 Spa Day
Why not give the bride to be some royal treatment? Make her feel special by pitching in to give her an extra treatment while you guys are there. Most spas offer group packages, so speak to a manager about getting a deal. Then go for sushi or to the bride's favorite restaurant after for some additional fun. Be sure to scour Groupon
for restaurant meal deals and sweet vouchers. source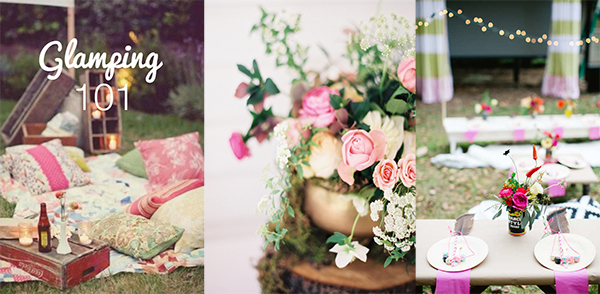 Glamping
For the outdoorsy bride, there is a whole new world of budget bachelorette party: glamping! Get some tents, blow up mattresses' and blankets and get out into the wilderness. You can always roll old-school with campfire treats like s'mores and roasted marshmallows, paired with a cheeky bottle of champagne it's a bachelorette party win-win. source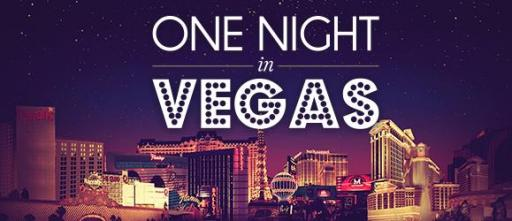 Vegas Baby!
 I've done it. One night. In Vegas. Let's just say, "one person in our party left broke in a pair of stripper heels that didn't belong to any of us." Talk about a hangover.
If you really have your heart set on Vegas, then you can probably do a two night stay with flights around $230 including food–because the drinks are free. Sometimes it's cheap to book a one way flight there and one way flight back separately. Also look at round trip flights on One Travel, Kayak and Skyscanner. Check in on FourSquare for meal vouchers, discounts and free drinks for even more savings. source