If you're in the principled position of organizing your friend's or loved one's, bachelorette party; you might be feeling the pressure of sorting out something the bride will appreciate and remember. Fortunately, there are plenty of options available, that will suit various budgets and personal preferences. The following are some potential ideas that you might like to consider so that the bride-to-be can be sent off to her big day in style.
For The Fit And Active Bride
If your bachelorette enjoys nothing more than getting her gym gear on and working up a sweat, then there are some alternative, exercise-based activities that you can organize for her. Soulcycle has taken the country by storm, so why not book a personalized session for the bachelorette party; you could arrange to have the bride's favorite workout music playing, and a good-looking instructor wouldn't go amiss either. You could follow the workout with some luxury pampering in a spa (which everyone will appreciate), and dinner and drinks to finish off the in style.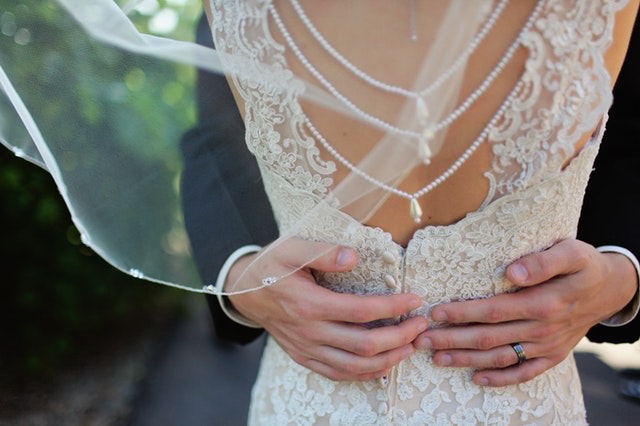 For The Cheeky, Fun-Loving Bride
You could always book tickets to a more traditional bachelorette activity, and go and watch a Magic Mike-style performance. For some ideas on what to expect, check out Hunks The Show, and don't forget to pop the bride-to-be in her veil and sash, as you never know,  she might get pulled up on stage for a one-to-one performance. Hiring a butler in the buff is another option if you've already booked a venue for food and cocktails; the aim is to make the bride blush and keep her giggling all night.
For The Outdoors And Nature-Loving Bride
Camping is not for everyone; however, those who enjoy it will love a couple of nights sitting around the campfire with their nearest and dearest. Try and encourage all the guests with a promise of "glamping," and provide bottles of fizz, and great food for everyone to cook on the fire and indulge in (who doesn't love s'mores!). Get everyone to bring plenty of bedding, and stories they have about the bride, to share under the stars. Swimming and hiking are great ways to fill the daytimes and will ensure that every guest is worn out enough to sleep in their tents, without the fear of what might be hiding behind that tree that just rustled. For more inspiration on a camping bachelorette party, take a look here.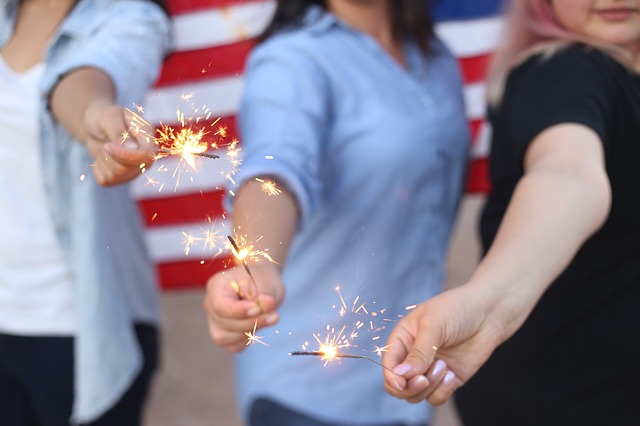 For The Glamorous, Beauty Fanatic Bride
An excellent way to remember the bachelorette is to organize a photoshoot; including the bride-to-be and all of her party guests. A vintage pin-up shoot will be a fun way for every generation to get involved, and the day can be spent learning how to create old-Hollywood hairstyles and glamorous make-up looks. Follow the day's activities up with tea and cakes, while still dressed in your vintage attire; the bride will have a great time and will have all the photographs to remember her day.
For The Bride Who Loves To Learn
There are an endless amount of classes available that you can book for your bachelorette group (as long as you're not too rowdy). Consider a cooking or baking class, so everyone can enjoy eating what they've made as part of the day's activities. Dancing classes are perfect for anyone who loves Dirty Dancing and wants to brush up on their skills for their wedding day. Whatever you choose, the bride will appreciate the thought and effort that you put into her special event, and who knows, she might aim the bouquet in your direction.