Thinking of some splendid ideas for your upcoming summer wedding to rattle the trending vibes a bit?
Well, I've got some ultra-cool wedding concepts that have been highly popular amongst people this season. Customize these fundamental trends with a personalized touch for a splashy or flamboyant feel for your big day. You could also check for wedding rentals near me for some cool ideas to go with these trend-bits.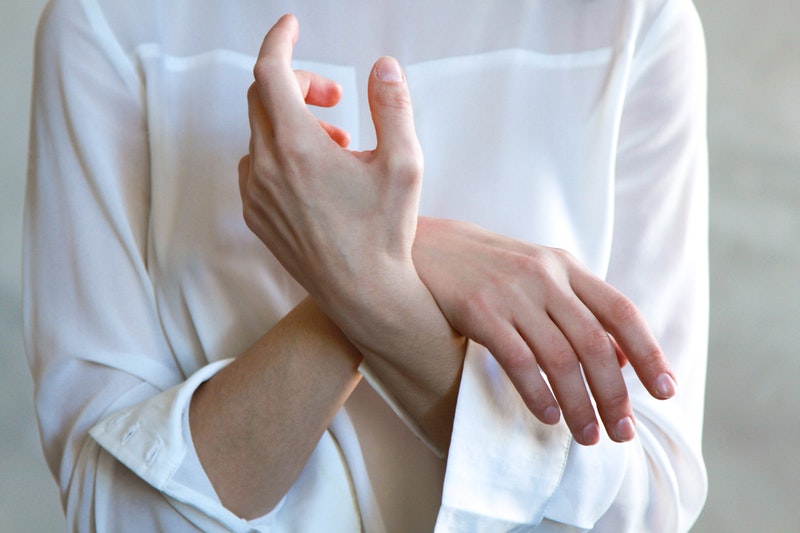 Lighter Capes
Although capes are a perfect way to accessorize the bridal outfit especially for winter weddings, you just can't help but add that element of panache to a fabulous wedding gown on a summer day. Choose a light fabric with earthy tones like rose peach or floral white to complement the season and the wedding theme for a stunning look.
Metallic Pieces & Geometric Shapes
Metals and geometric patterns are part of the wedding décor, uplifting the vibe and grandeur of an amazing event. This season, I've seen a lot of couples selecting gold and copper tones for metallic items including tiny décor embellishments like charger plates and votive. Marbles are also a great way to enhance the décor and the overall aura of your wedding. Stone pieces and marble based elements add a touch of modernistic bliss to the design. Additionally, geometric pieces are popular because they add a different and new feel as opposed to the old-school and traditional floral vibe.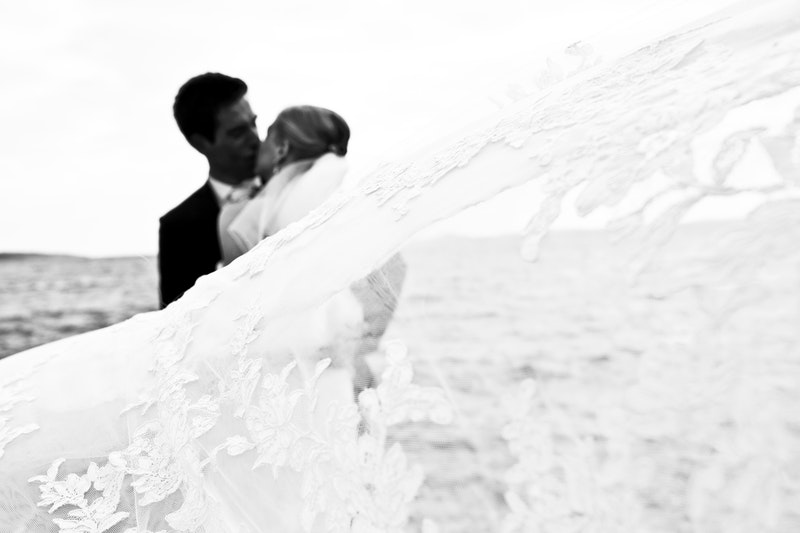 Long-Trailing Veils
It's just impossible to design a wonderful bridal outfit without a veil. 2018 has seen some brilliant designs and hues, especially for summer weddings. Designers like Chanel and Monvieve have shown that veils can truly be the highlight of a bridal gown. Their veils are simplistic with respect to design but trail longer distances, an aspect that makes them wow-worthy and trending this season. Compared to the lace-borne veils adorned by many Bohemian brides, these have been specifically crafted to trail behind the gown instead of covering your face.
Summer Hues
Summer is all about the neutral, earthy tones and cool design elements that perfectly complement the dynamics of this season. Use these aspects in your wedding's décor, outfits, and presentation for a standout and memorable event. White floral elements have been trending big time for long and this season is no different. Add a touch of green to the tables, the wall décor like moss, and the floral accessories. For outfits, use light textures like chiffon or bridal silk gowns that you can order online. There are various online stores that offer a wide range of cool bridal wear for summer weddings. Most of these have design elements that are trending this year, so pick one with natural tones for a voguish style.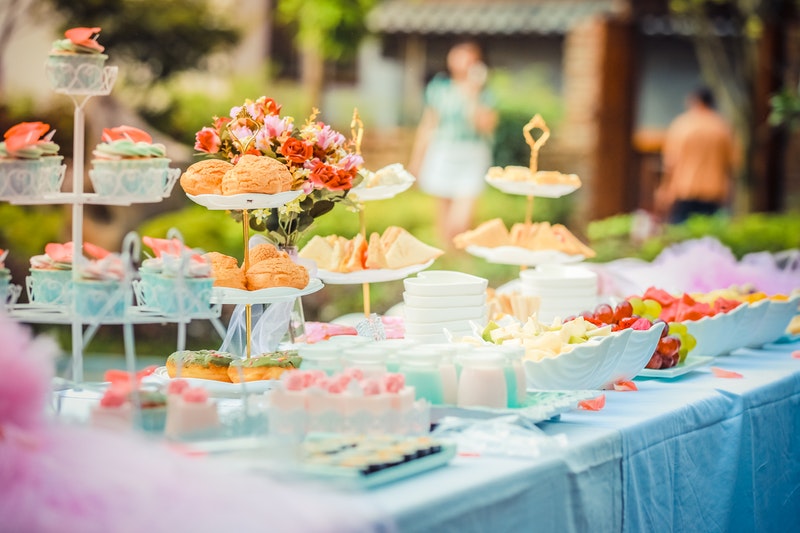 Food Presentation
Food presentation has changed over the years and the plated service often seen in traditional wedding events has been taken over by a more chic & specialized style, food displays. There have been numerous couples who have opted for this feature as a way to serve food to the wedding guests. Along the lines of a buffet, food displays entail special sections each containing a theme based table elaborately styled with decadent delicacies. Compared to plated service, food displays offer easy customization for picking your favorite food, convenience, and cost-effectiveness.