There is a reasonable chance you will spend a lot of time in your wedding reception room after your ceremony is complete. That is the place where you will converse with your friends and family while tucking into some high-end food and then dancing the night away.
So, it makes sense that you will want to space to look perfect and that usually involves a lot of hard work. You probably aren't going to forget the tables, chairs, and other essentials. However, everyone needs a helping hand when it comes to adding the finishing touches, and that is where this article will come in handy.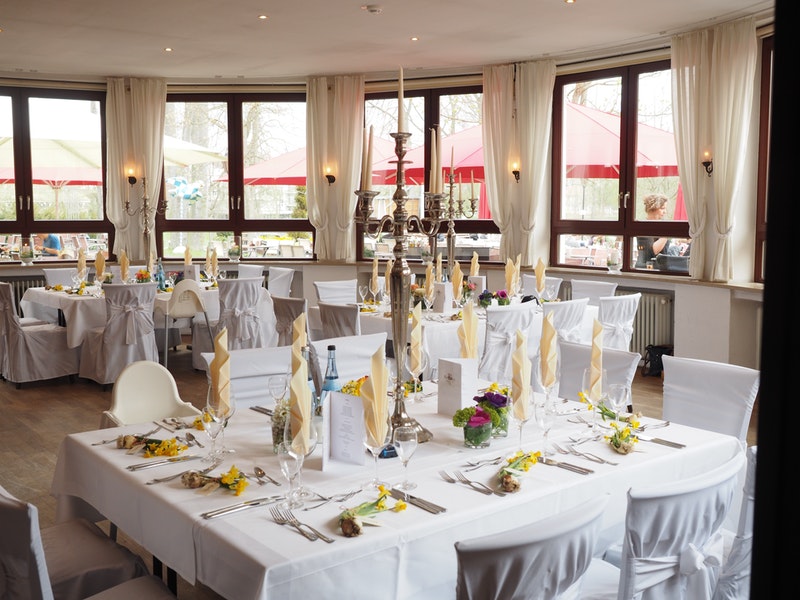 Think about lighting
The way in which you plan to illuminate your reception room could have a significant impact on how guests perceive the experience. If you have some money left in your budget after paying for all the essentials, it makes sense to get in touch with lighting specialists who can design something stunning.
Adding small amounts of light here and there could drastically improve the perception people get of the room. It's possible that you could make it appear magical and otherworldly if you contact the right people and spend enough money. How amazing would that be?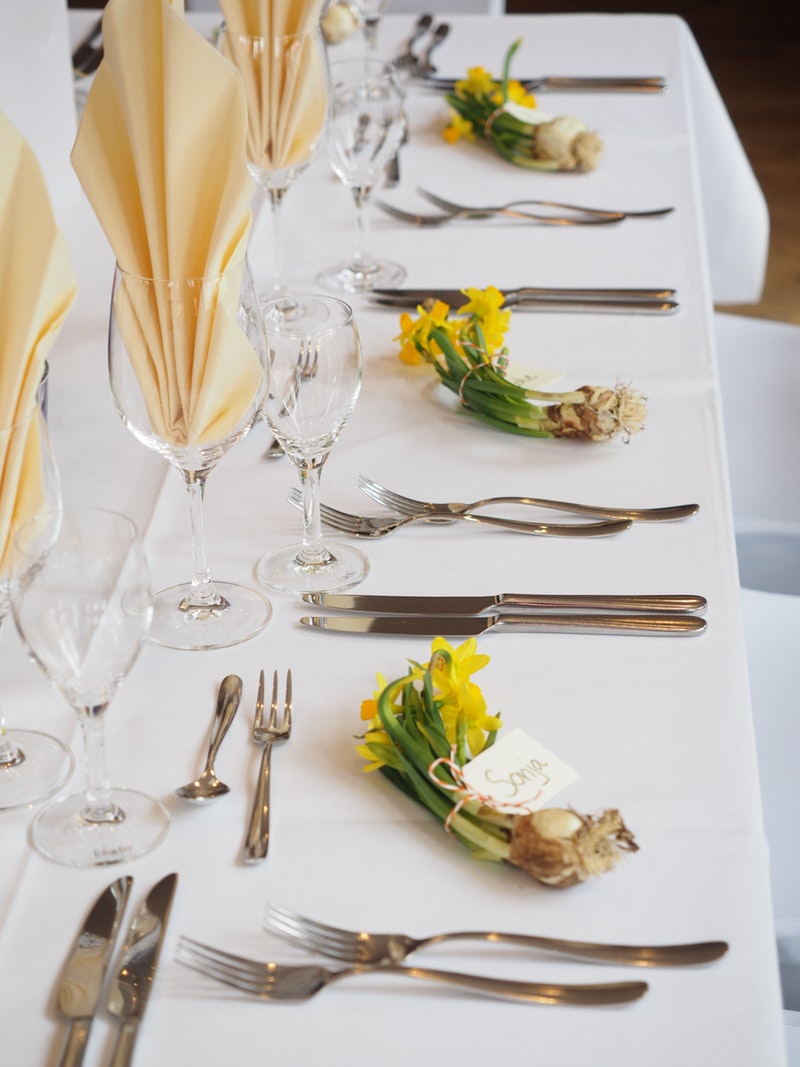 Don't forget the place names!
The last thing you want is for guests to sit down only to discover you've forgotten the place names. Thankfully, there are lots of specialists online who offer those products for next to nothing. You just need to make sure you get in touch with them when you still have time to spare.
You could also place some monogrammed napkins here and there if you think that would add to the aesthetic. The possibilities are endless and only limited by your imagination. So, think outside of the box, search online for inspiration, and try something unusual for the best outcomes.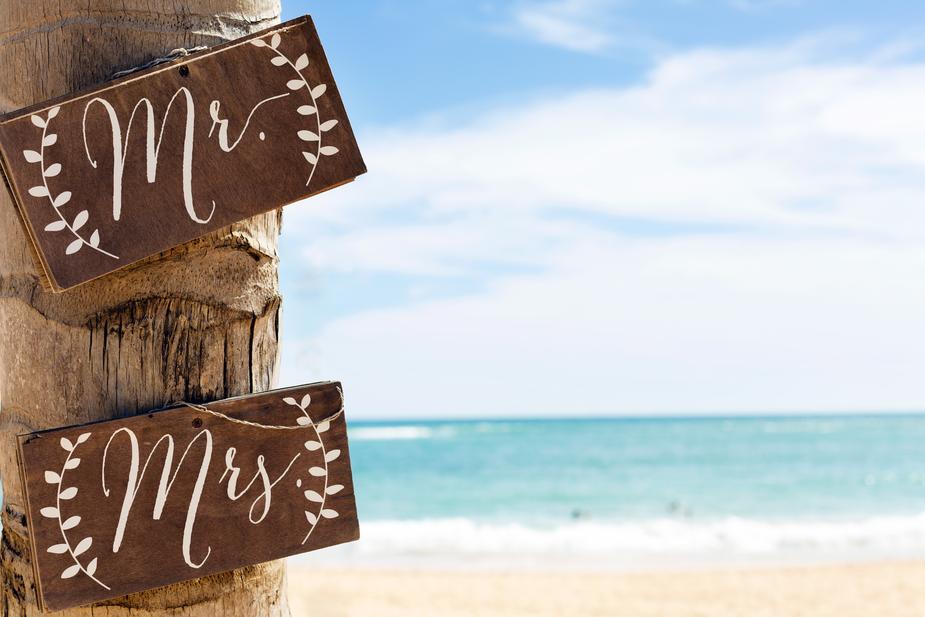 Personalizing the space
Now you have some place names, people know where to sit, and you also have the perfect lighting solutions; it's time to think about personalizing the room with photographs and imagery related to the happy couple. Maybe you have some professional pictures from your engagement party?
Perhaps you have lots of images of you both enjoying vacations abroad? Now is the perfect time to get those snaps out and use a printing specialist to blow them up. You can then hang the images around the reception room for your guests to view.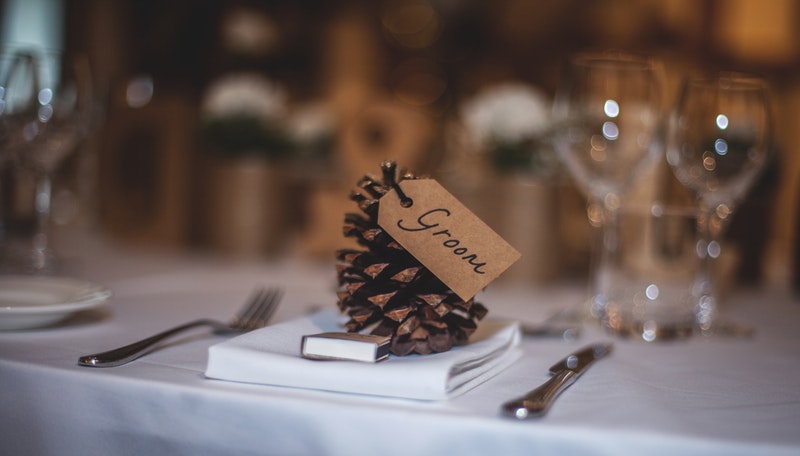 There are lots of ways in which you could add the finishing touches to your reception rooms, and the ideas on this page are just here to point you in the right direction. Now you know what it is possible to achieve, it's time to create your plan and set the wheels in motion.
When all's said and done, your wedding day is going to become one of the most critical moments in your life. Do not make the mistake of leaving all the arrangements to a planner if you would like to put your stamp on the event. Sometimes you need to get your hands dirty too!