If you've just got engaged, congratulations are in order! Planning a wedding is notoriously stressful, but it's also bound to be one of the most exciting times of your life. Time management and organisation are essential for effective wedding planning. If you're thinking of setting the ball rolling, here are five things to sort now!
Wedding venue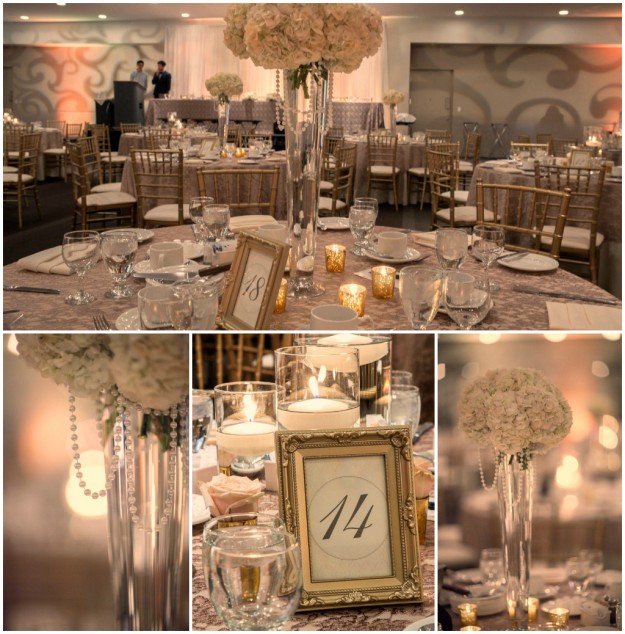 Wedding venues come in all shapes and sizes these days. If you have a dream venue in mind, it's always best to plan ahead and book early. Popular venues can get booked out months, even years, in advance. If you have a specific date and there's no flexibility, it's particularly important to get some viewings booked as early possible. If you're open to ideas, search online and go to some local wedding fayres. You may be surprised to find that there are all kinds of options you've never even considered before. Once you've had a look around some potential contenders, create a shortlist. Go back as many times a you want, and take a list of questions with you. If you're sure you want to go ahead, you can then pay a deposit to secure the date.
Save the dates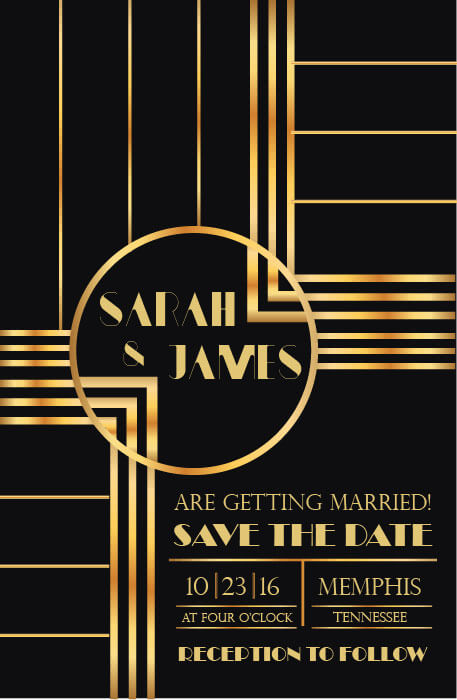 Many people have hectic work and social schedules, so it's always a good idea to give plenty of notice. Once you have confirmed a date, send some save the date cards out in the post. You could also send an e-card to save money on printing and postage. Your save the date doesn't need to have loads of information on it. Just include the date and a rough location so that people know whether or not they'll need to take extra days off work or book accommodation. Nearer the time, you can send invitations with all the information your guests need about the big day.
Photographer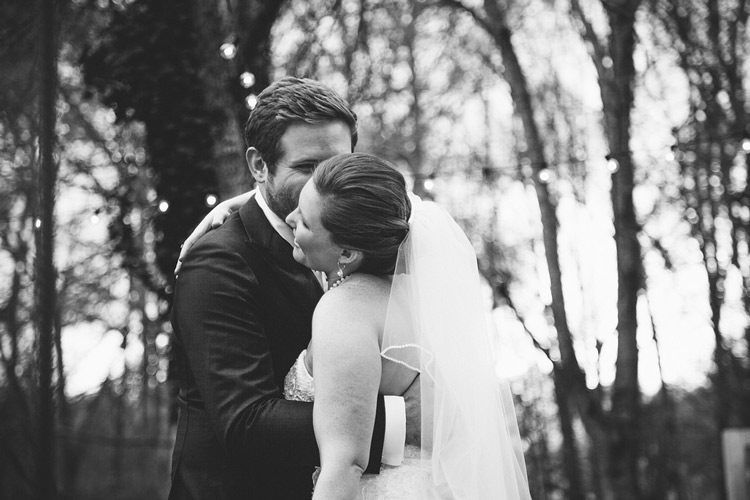 Your wedding day will probably be the most photographed day in your life, so it's important to get it right. Photographers take bookings well in advance and you will need to make arrangements early, especially at peak times. If you're looking for a photographer, search online. Check out some wedding photography portfolios and arrange to meet some photographers. Go for somebody who makes you feel comfortable and at ease and offers a style you like. Some people prefer traditional wedding shots while others opt for a more relaxed approach.
Dress fittings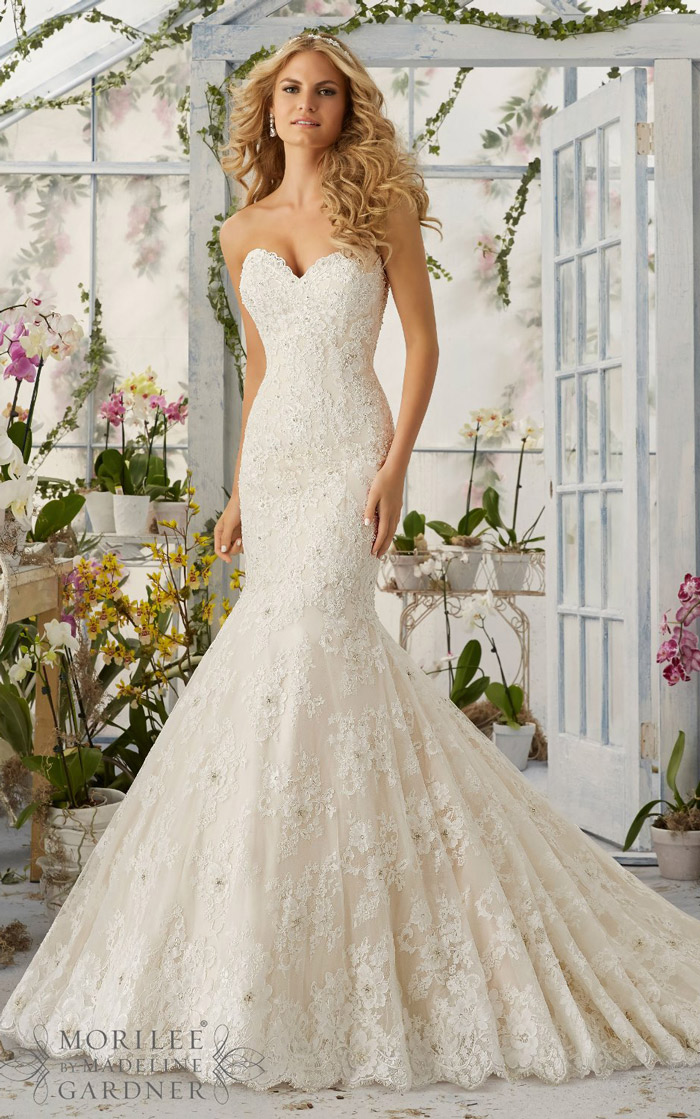 There's no need to rush into buying a dress if you're not getting married for a while, but it's a good idea to set up some fittings. Visit a few different boutiques and try on an array of gowns. Even if you're set on a style, you may be surprised once you see the dresses and try them on. Once you've found the dress of your dreams, it may need altering. Make sure factor in time for adjustments and fittings closer to the wedding.
Catering
There are lots of options out there when it comes to wedding food. In some cases, your venue will stipulate the menu and the caterer. In others, you may have more control of the kind of food and the company in charge. If you do have free reign, weigh up your options and book some sampling sessions.
Planning ahead makes the process less stressful and improves your chances of pulling off the dream day. Have fun and enjoy every minute! Your big day will be here before you know it.