The sky's the limit for 2016 weddings and you mustn't be afraid to jump off the deep end with your wedding wish ideas and entertainment goals. The new 'it' photography, music, and trends for wedding entertainment really go outside the box and off the beaten wedding path this year. Modern bride's are doing there own thing and it is so very refreshing and sweet, we couldn't help but share the fabulous ideas.
Get Intimate With Your Photography
This year photography is all about getting intimate. Weddings will be very up close and personal when it comes to capturing your day on film. 2016 brides and grooms really want all of those candid moments captured, and not just of the happy couple!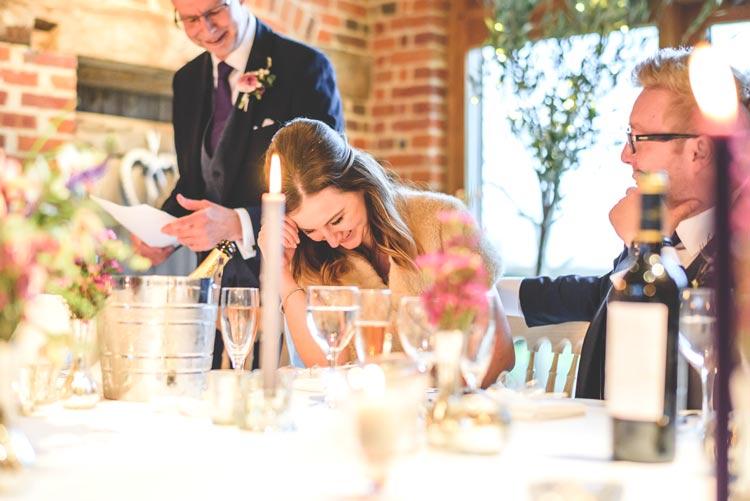 Feel Good (About Your) Music
Forget Adele. Sorry lovers, but Hello is not a spring wedding song no matter how much SNL said it would bring peace to a dysfunctional family dinner, or how much you love her belting it out. That song is about a nasty breakup where the couple were clearly not nice to one another. Stay away from the mainstream music this year. Go with something a little more down to earth like Chris Stapleton's When The Stars Come Out:
For the soulful couple, how about the soul-filled lyrics of Betty Wright, Tonight Is The Night:
For the super-fun couple who really gets down together, try Band of Horses, The General Specific:
For the super-trendy couple, who's not afraid to get down try Selena Gomez, Hands To Myself:
I love this song. You just said "I do". You could keep your hands to yourself, but why would you want to? *definitely the mix for the cheeky couple
Keep Your Memories On Show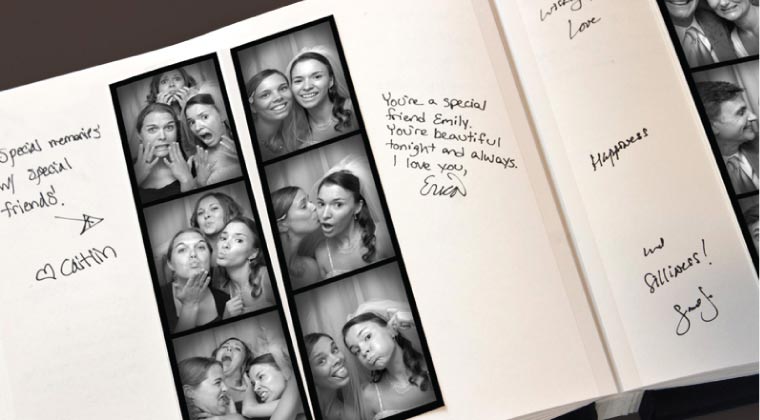 Turn your guest book into a photo opp! Combine your photo booth fun with your guest book, and you've got something really cool to keep your guests entertained. Set a photo booth with props and sparkly hats. Provide a guest book with blank pages and a pen.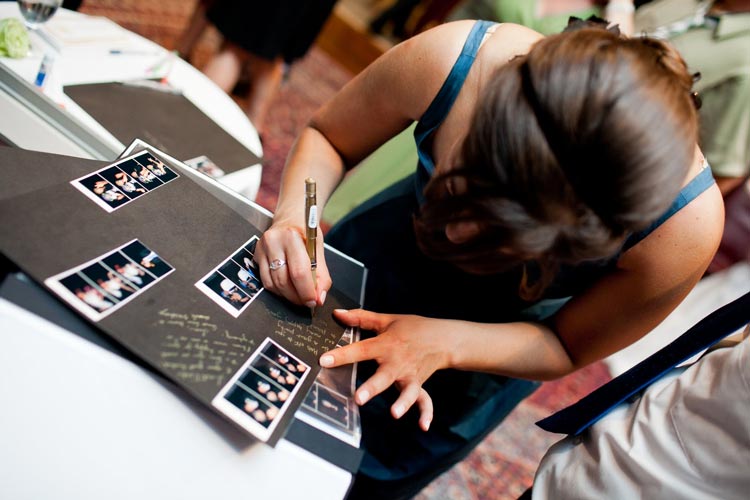 Get your guests to create Polaroids with sticky backs. They simply pose, peel, stick and write you a cheeky little note in the book. Voila!