We've talked about how to thank your parents for everything they've done for you. Not just for their help with the wedding, but in life. Have you thought about a way to thank your mom for everything she has been in your life?
We have a couple of great ideas here, and wanted to highlight a special partner. They have come up with affordable and beautiful ways to thank your mom – not just for mother's day but for her birthday or your wedding day, too!
Oh, before I forget, use code 'MOMS18' to take $15 off any purchase on BelindaJewelz.com!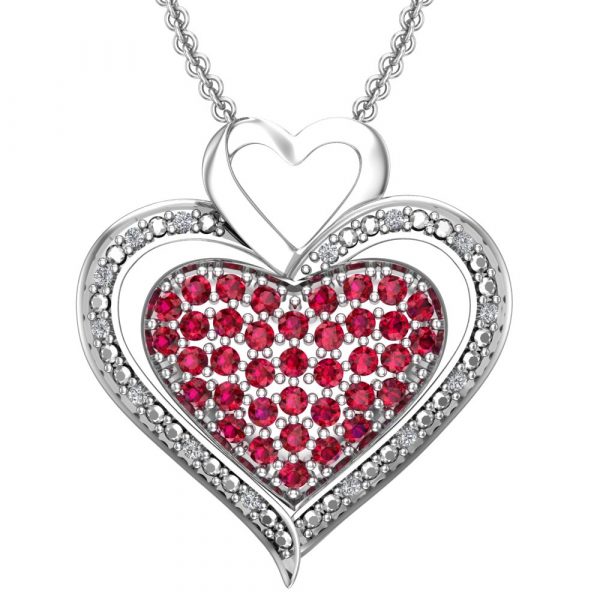 I love this necklace most of all because it's my birthstone, and because it really has a lot of sparkle. I think any mom would love this thoughtful gift!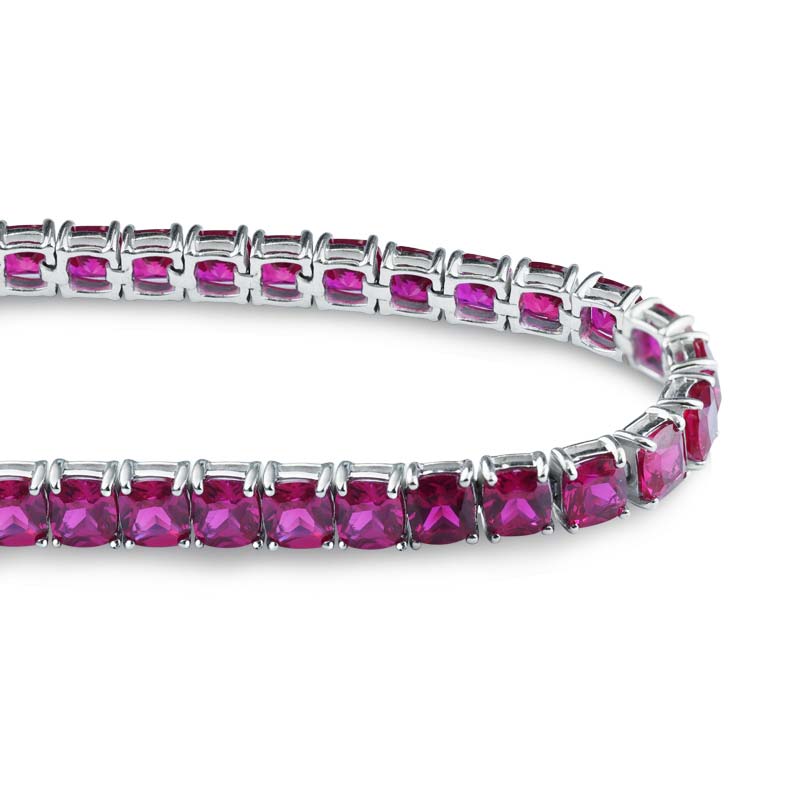 They also have a huge collection of tennis bracelets. Does your mom have something she can wear and look at every single day to remind herself of how much she is loved and appreciated? If not, you should find something special today to thank your mom for being your #1 fan.
Check out the heart collection at BelindaJewelz.com for a beautiful collection of the perfect (and affordable!) gifts to thank your mom.
Header photo by Hermes Rivera on Unsplash