My wedding day was so special not just because it was that very BIG DAY, but also because my husband (then-my groom) did everything possible and probably impossible to make it be like that. He prepared a bunch of pleasant surprises and touching gifts so that he didn't give me a chance to change my mind and say NO 😉
I got married 5 years ago, but those memories are still dancing in my mind – the mementos of the happiest day of my life. I really want every girl to experience a fairy tale like mine at least for once in their lives, that's why I decided to share it with you all.
Also, I've made a kind of research to fulfill my list with the bigger amount of enjoyable and sweet gifts a groom could prepare for his bride.
Guys, all this work is done for you, so feel free to use and interpret the ideas below, and surprise your future wife with these cute gestures, which will definitely make her say "Awwww!"
Surprise Her throughout the Day
That's exactly what my husband did.
He prepared several thoughtful and creative personalized gifts and presented them at those moments when I was especially stressed (and a wedding is a very stressful time, you know!) during the day.
Despite all my gifts were rather valuable and meaningful, this is also a great way to treat your bride if you're on a budget. Since the amount of gifts is big, they all can be small but still show how much you care. For example:
her favorite coffee with sweet treats delivered to her in the morning;

a beautiful bouquet;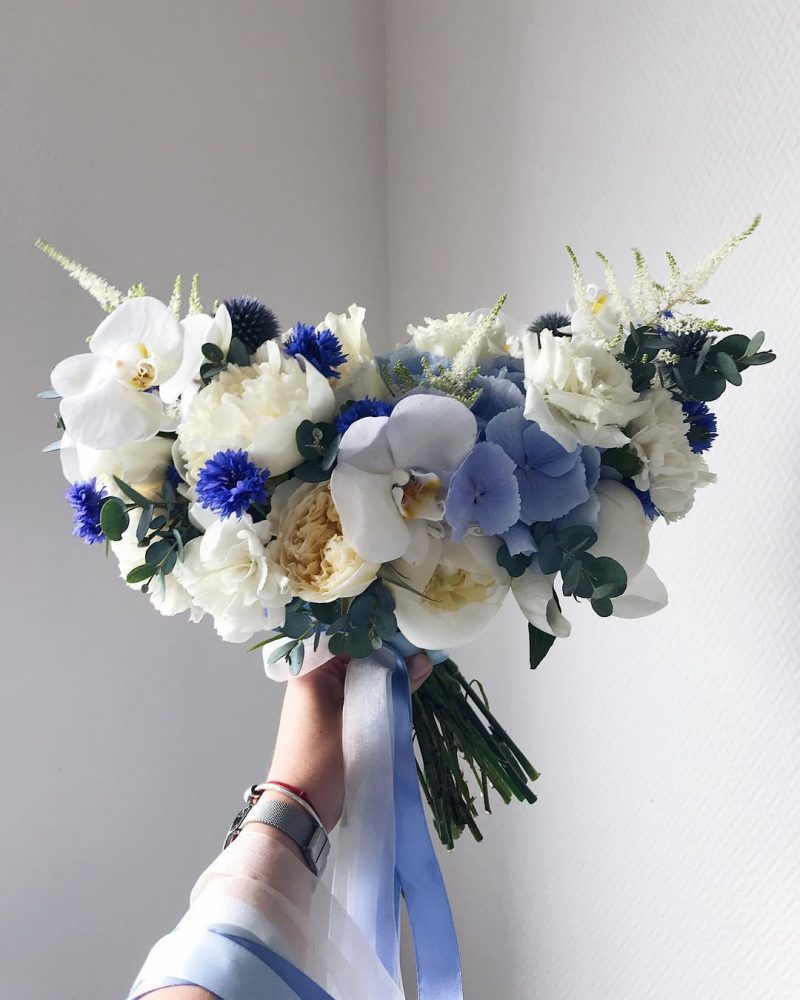 sweet text messages;

a hand-written letter (Yes, I mean a real paper letter in an envelope with sincere and moving words of love. Believe me, she'll be over the moon to receive such honest secret love note);

a box with X reasons why you want to marry her (here you can include serious and funny reasons, try to make it as personalized as possible);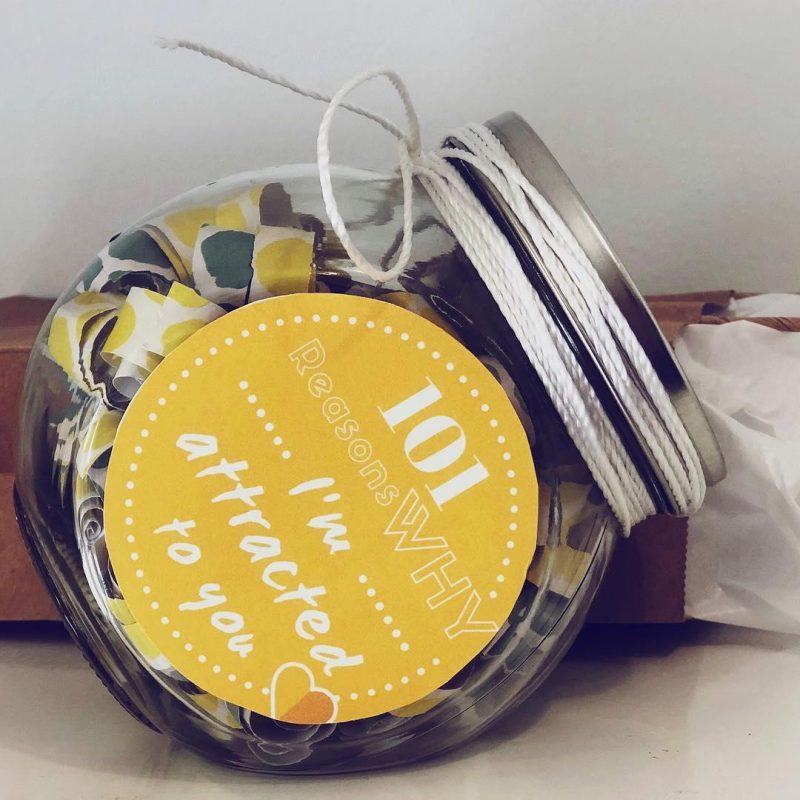 a flash mob with friends and random people involved;

romantic poetry;

groomsmen choreographed dance;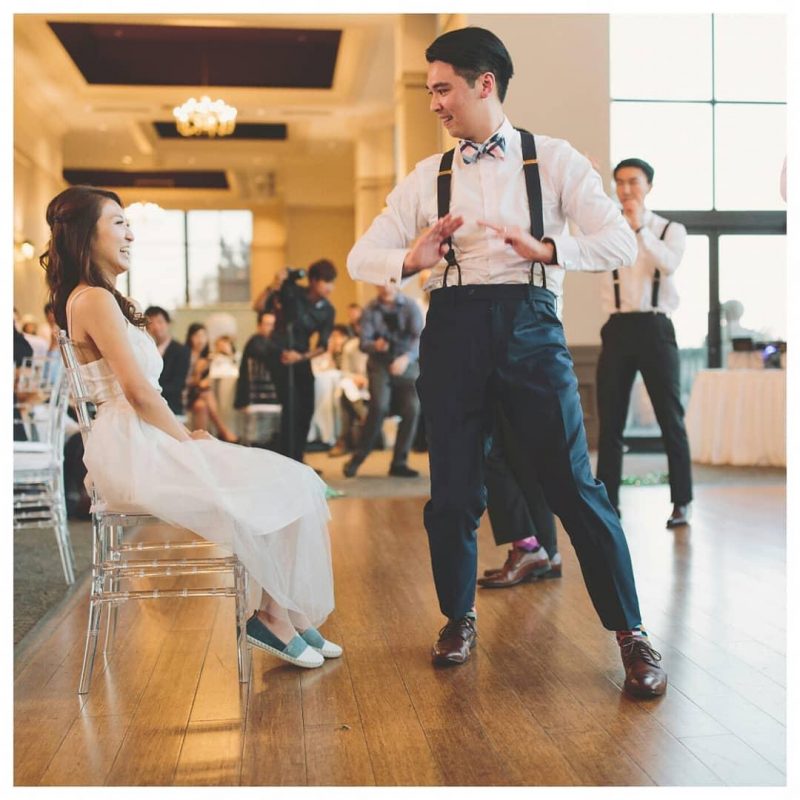 As you can see there are lots of different options, and it's only beginning…
Personalized and name gifts are always more memorable and emotive, however, they also need more precise preparation. To make the woman you love cry, consider creative personalized gifts: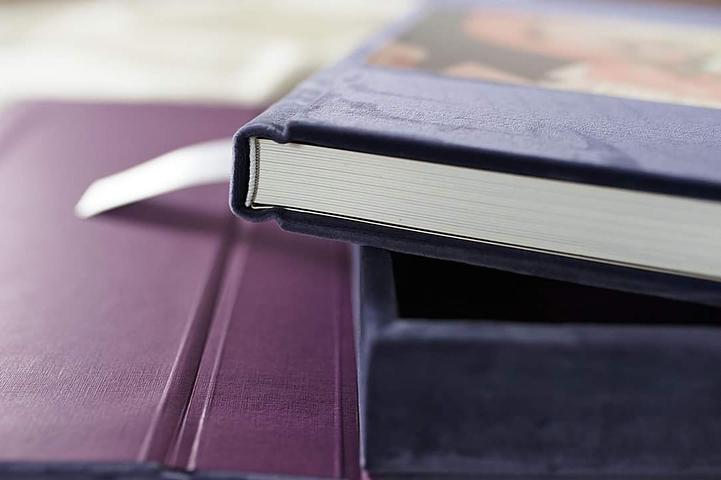 A Scrapbook of Your Relationship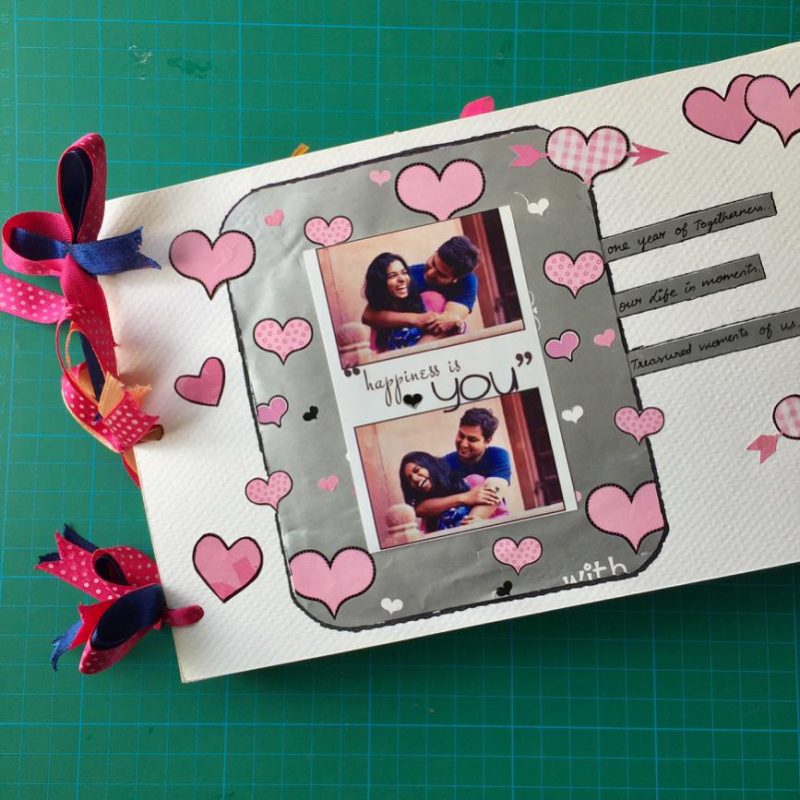 If she likes drawing, present her a set of pencils, brushes, paints, and canvas; if she's a culture vulture, buy a picture she was dreaming about; if she's into music, present her a new guitar, whatever…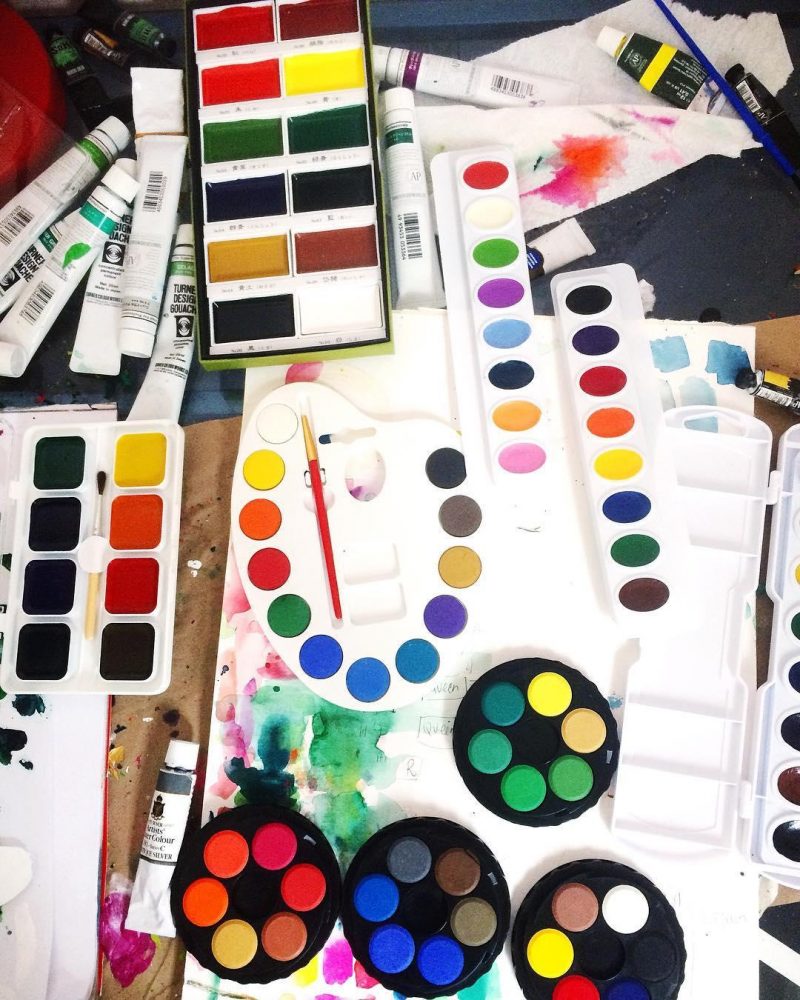 Anything that says "Mrs." or "Wifey" on it
You'll find mugs, jewelry, pajama sets, T-shirts, towels, bathrobes, phone cases and lots of other "Mrs." and "Wifey"-branded goods.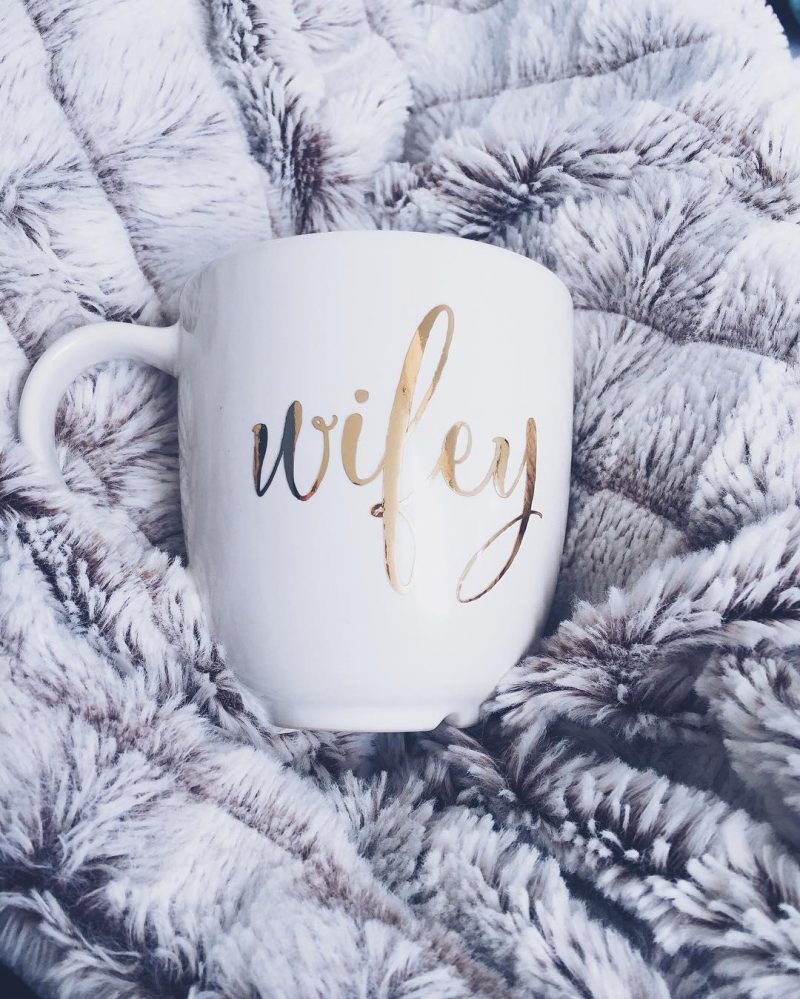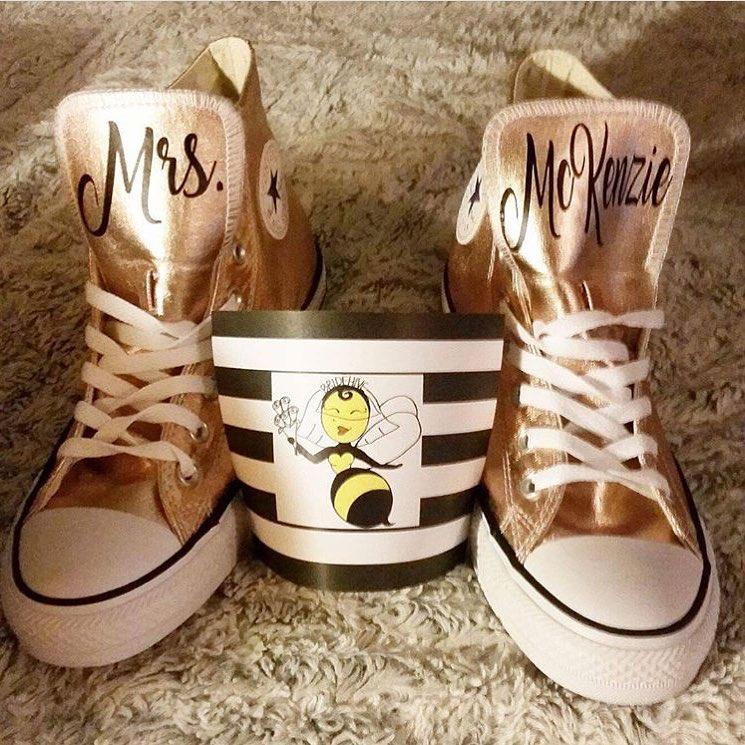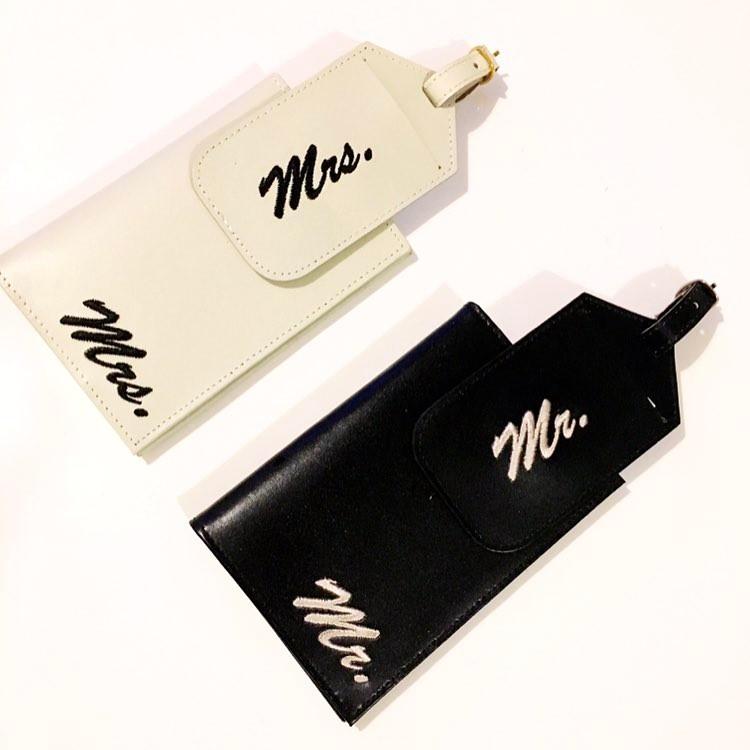 Video with Your Memories or Messages from Relatives & Friends
Elegant Wedding Hankies with Embroidered Initials
A simple yet sophisticated gift, these gorgeous wedding handkerchiefs add tiny, intimate details to your wedding costumes. You can get you and your bride's initials on the hankies to personalize them.
Pricey Gift Ideas to Treat Your Bride
If your budget is not limited and you're ready to throw all your treasures at her feet, here are several worthy ideas to inspire you:
Jewelry (Especially, engraved jewelry)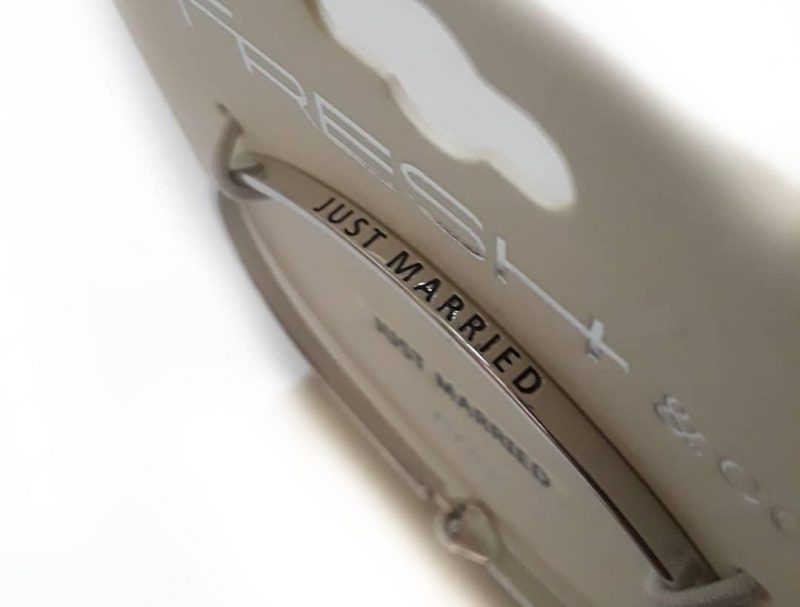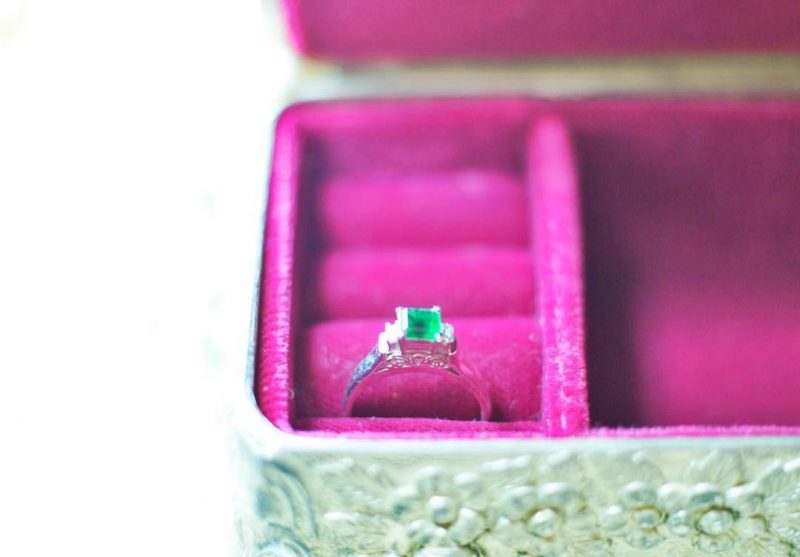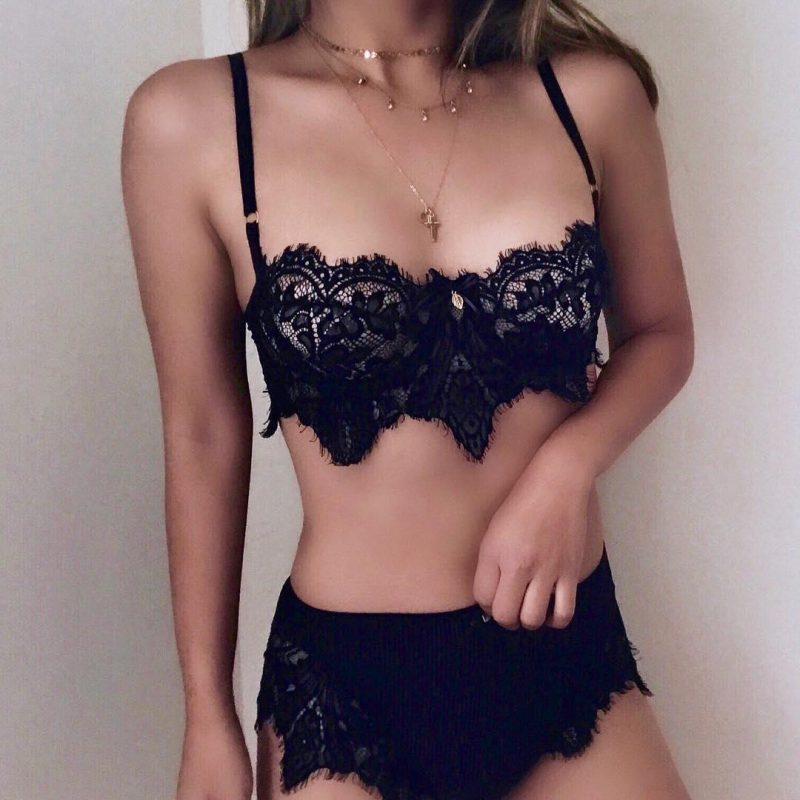 Today's technologies offer a bunch of options in this area: tablets, laptops, kitchen equipment, Google Home, mobile phones, and so on…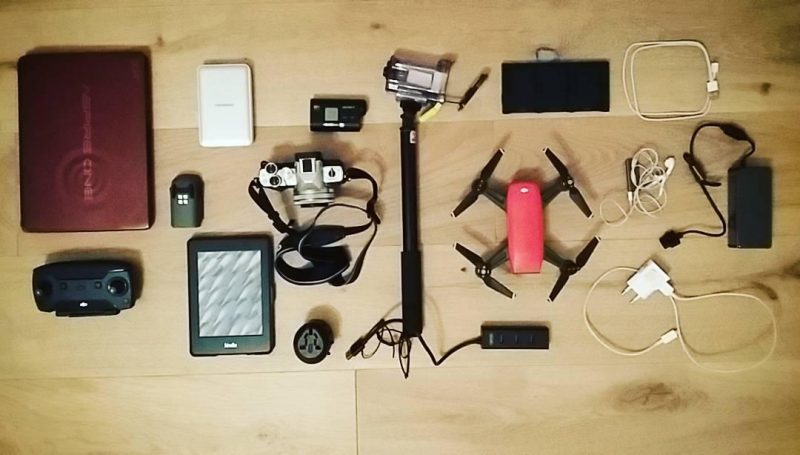 Present Her Experiences & Emotions
What I mean is various gift cards and tickets that let her spend an unforgettable time. It can be tickets to an event (a sports game, a concert, a theatre performance), a spa day with a couple's massage, a gift card to her fav shop, a season ticket to the gym, a three-week vacation abroad.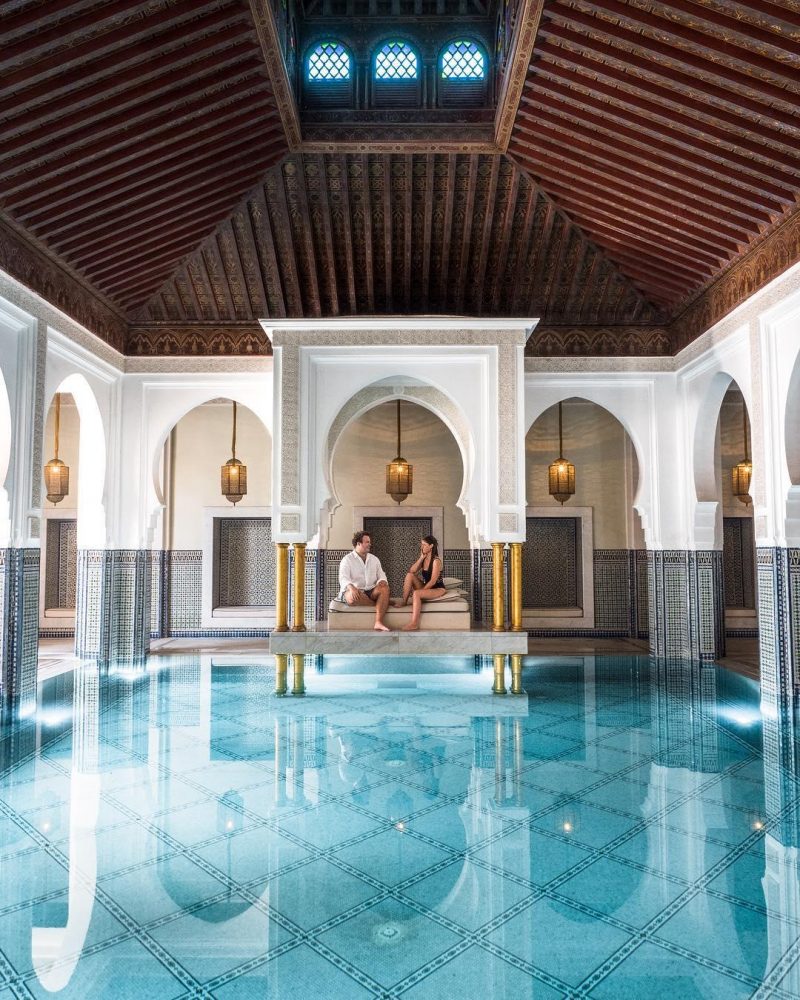 Gift Ideas for the Honeymoon
If you're planning to spend the honeymoon together, you can prepare a thoughtful and useful gift to make this vacation brighter and more enjoyable: