It can't be overstated – gifts are hard to give. Finding that perfect thing for someone isn't necessarily what's perfect for another. Bridesmaid gifts are hard enough to shop for. Make it easy on yourself and don't try to get everyone something different and unique.
Choose bridesmaid gifts for your best friends that will last for ages and be loved equally as long.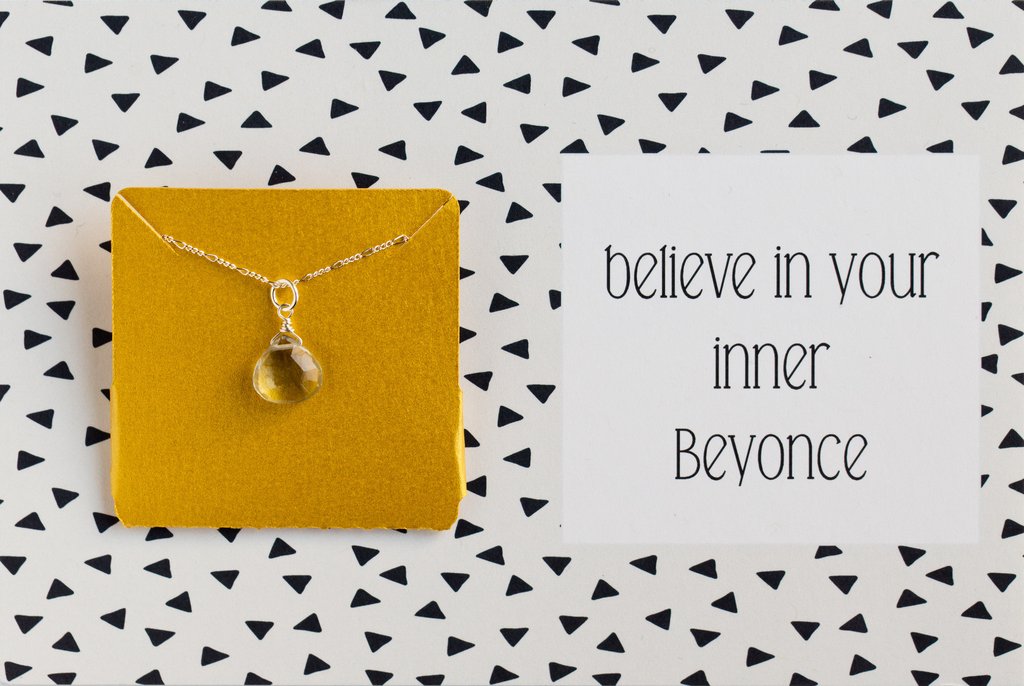 You need to get your bridesmaids the gift of a piece of jewelry that is not only affordable, but is beautiful and DOES GOOD.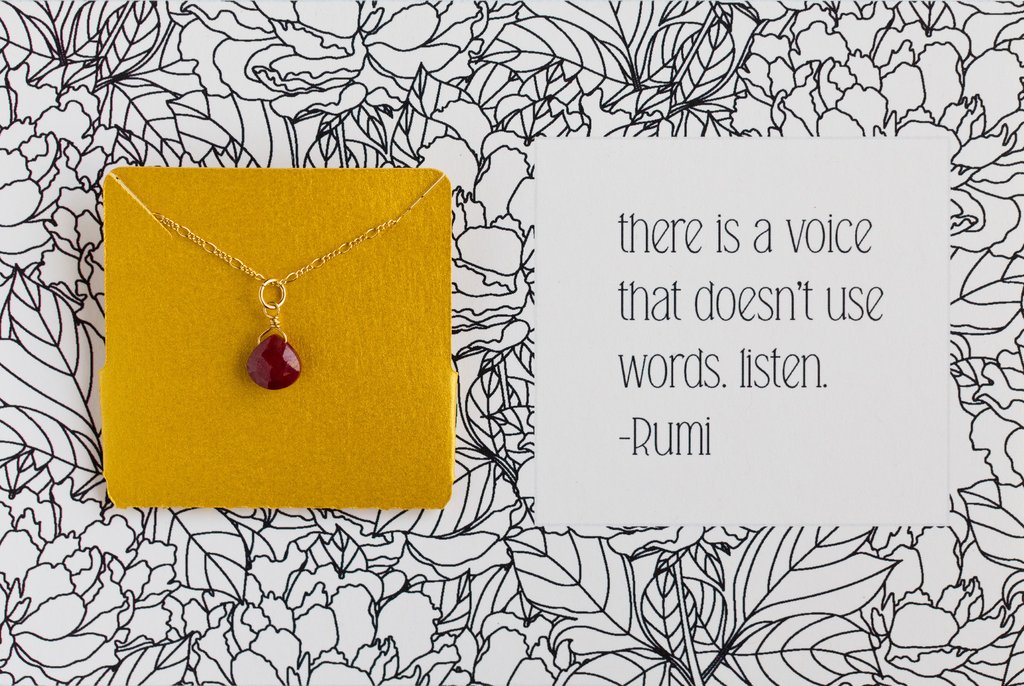 Genuine gemstone necklaces from Ruthie & Olive are beautiful and affordable, sure. But you probably haven't found many jewelry stores that give back to their community!
For every necklace sold, 3 meals are donated to the Oregon Food Bank.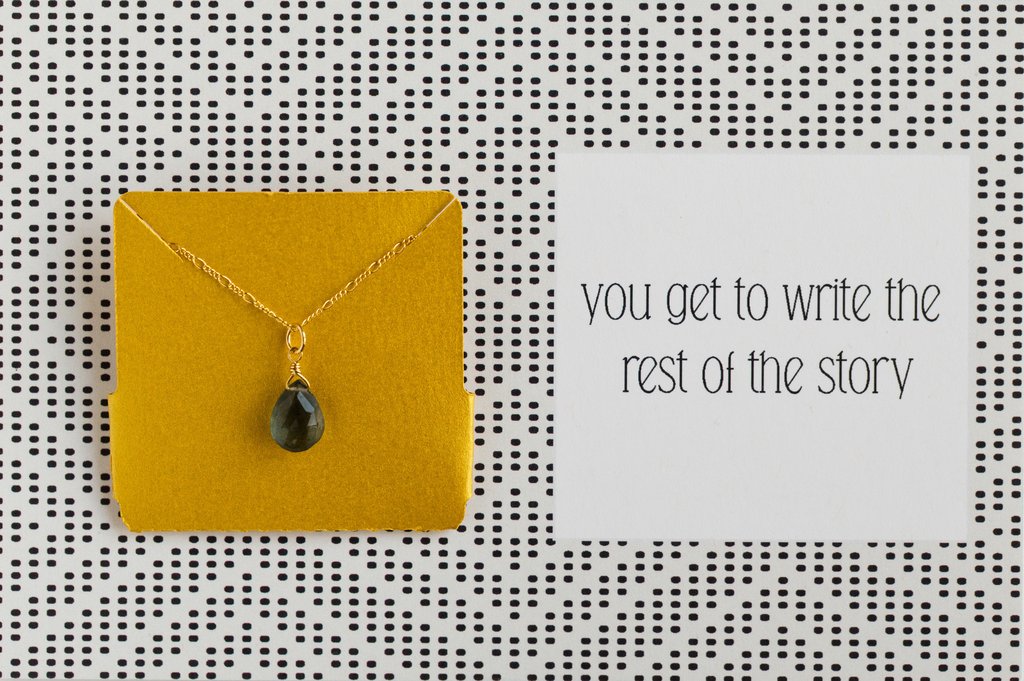 To date, Ruthie & Olive has make almost 12,000 meals possible through their donations to the Oregon Food Bank.
Every necklace sold provides a meal for someone who needs it!
My name is Ruthie and my daughter is Olivia (we call her Olive). This jewelry and inspirational card line is my dedication to my younger self, who I wish I could go back and hug, and to my daughter.

I'm hoping, by creating this jewelry line, it will cause a ripple effect of love and encouragement. Maybe you find a quote that speaks to you, or something you know your friend needs to hear. Maybe you give your friend a gift, and they feel good, and are nicer to the cashier at the grocery store.. and maybe it keeps going.. Plus! it helps feed a family who needs it!