You want long, luxurious locks for your wedding — but you only have a few weeks, and you can barely gather your hair into a ponytail. Have no fear: You can almost always clip in extensions to achieve the flowing, silken hair of your dreams.
However, extensions aren't as intuitive as you might expect. If you want to wear extensions on your wedding day and you've never used extensions before, you need this guide to choosing, installing and wearing extensions properly on your Big Day.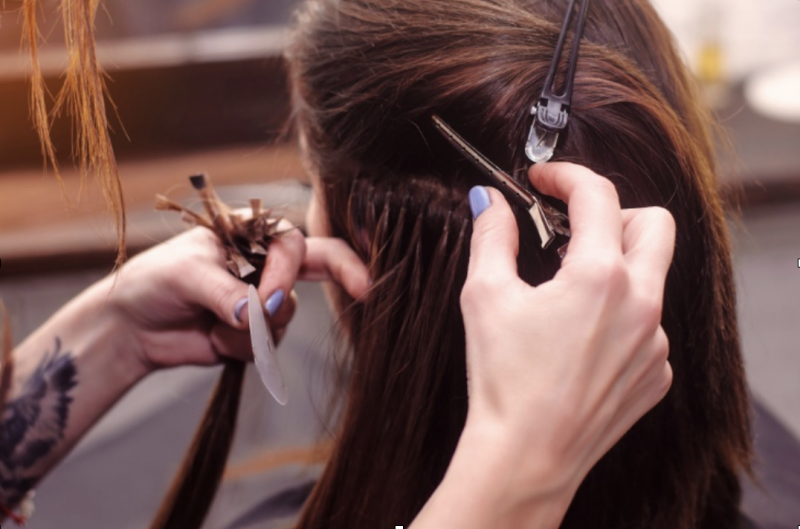 Hair Extension Dos
You want your hair to look natural, healthy and luxurious, which means you probably shouldn't pick up just any extensions on the web. You should invest in cheap human hair extensions, which will respond better to styling and blend seamlessly into your home-grown locks. Here are a few more hair extension tips to ensure you have the most beautiful hair on your wedding day:
Find natural colored extensions.
Though you might describe your hair as "blonde" or "light brown," in truth it comprises several tones which blend together. If you buy extensions that are a single color, they will look obvious against the highlights and lowlights of your natural hair. You should multicolor extensions, or extensions with multilevel coloration, to match your current hair color.
Care for your extensions.
You shouldn't let your extensions sit unopened until your Big Day. As soon as you receive your extensions, you should wash and condition them to remove any unwanted chemicals or frizz. You should be gentle with your extensions, treating them as you would your own hair.
Style extensions and hair together.
When the Big Day finally comes, you shouldn't try to style your hair and your extensions separately. Instead, you should attach the extensions and style them as if they were natural growth; this will help them blend into your locks. If you are using a hair stylist, you can bring your extensions to your appointment and have them apply and style everything at once.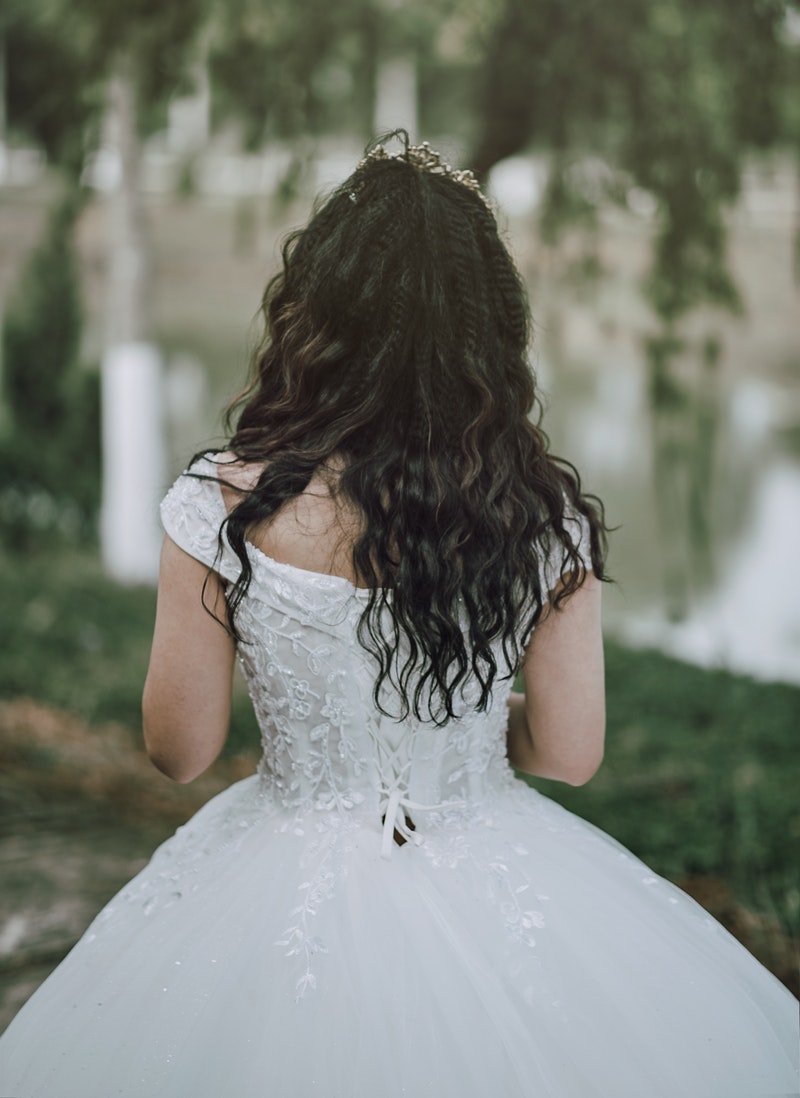 Hair Extension Don'ts
It's easy to make big, glaring mistakes when wearing extensions. Since your wedding day will likely be your most-photographed look ever, you should want to look effortlessly beautiful — not full of clips and hanks of fake hair. Here is what you don't want to do when using extensions on your Big Day:
Rely too heavily on extensions.
If you usually wear a pixy cut and want navel-length locks for your wedding, then you want a wig, not extensions. Too many extensions will be both uncomfortable and obviously fake. You should start with a single set and add individual wefts as needed.
Clip too close to hairline.
Extensions hold best when they are nestled deep in your hair. Clipping or gluing close to your hairline will hurt, and your extensions will likely slip out at some inopportune time. For the best results, you should apply extensions 1/2-inch from your scalp and 2 inches from your hairline.
Cut extensions straight.
Most extensions need to be trimmed to the length you desire, but you should only allow a trained and trusted hair stylist to do this. Otherwise, you will likely end up with extensions cut straight across in an entirely unnatural fashion.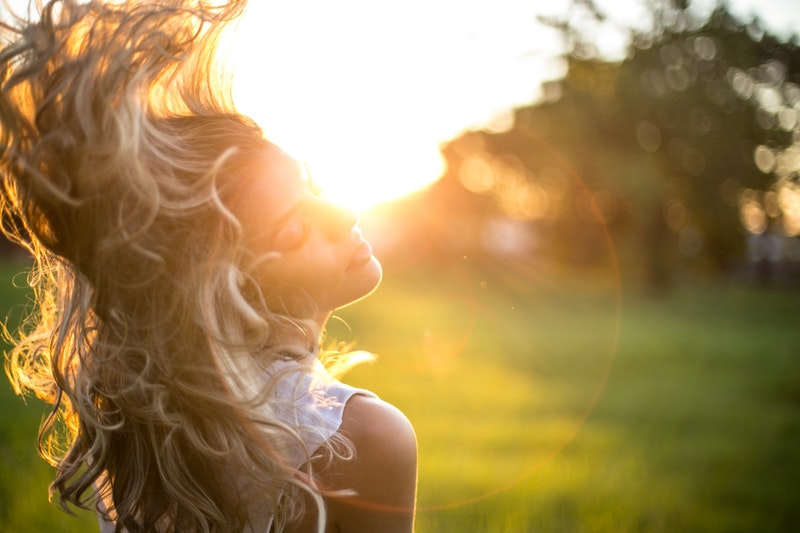 Hairstyle Tips
Most everyone can wear extensions with success, but beginners should prepare for their first extension experiences with some research and introspection. Before you clip in and call it good, here is some work you should do to ensure your wedding hair looks unbelievably beautiful.
Know your hair beforehand.
What type of hair do you have? How does it react to different products? Does it style well? Accurate answers to these questions should give you insight into realistic styles for your wedding and the best practices for extension application.
Down-dos are easier for beginners.
Typically, you install extensions with the hair falling down. This allows your natural locks to cover the clips and blend with the extension relatively easily. However, if you apply extensions in this manner and try to fashion an up-do, the clips will show and the jig will be up. It is possible to attach extensions upside down for up-dos, but if you aren't getting professional help on your Big Day, you should probably stick with a long, flowing style.
Ask a hairstylist before the Big Day.
Even if you don't use a professional hairstylist for your wedding, you should consult one before you make any big decisions. They will give you greater insight into your hair type and face shape, so you can plan the best possible style for your Big Day.