It's Mother's Day in just a few days and you still have time to find the perfect gift for the most amazing woman in your life! We've created a fun shopping list for you, but there's one problem – these are all completely unique and one of a kind! Find something you love and get it soon for your Mom, because these gorgeous pieces will go FAST!
Don't forget to check out the whole Mother's Day sale that's happening on ETSY, too.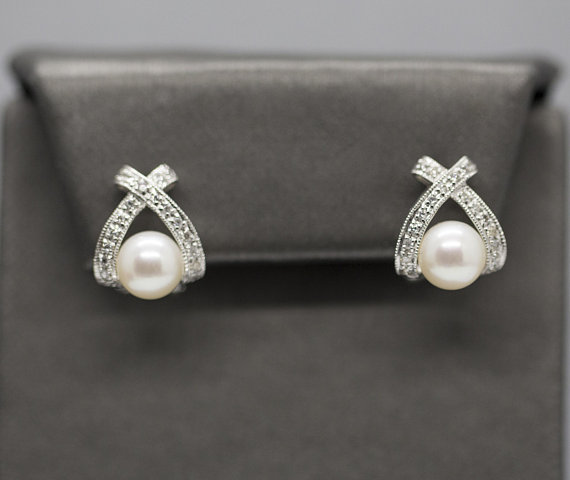 These vintage akoya pearl and diamond accent earrings are pretty spectacular! They will look good on your wedding day and for years to come!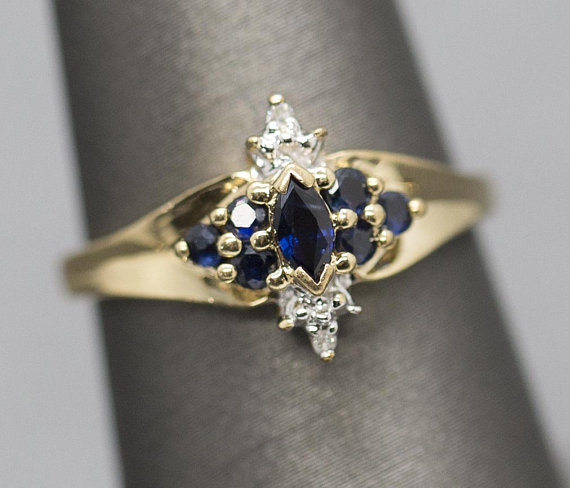 I love a delicate vintage ring, personally, and sapphires are probably my favorite gemstone. This sapphire and gold ring is a wonderful reminder that your mom is a shining star in your life.
Take the glamour up a notch with this gorgeous Tiffany & Co. Elsa Peretti pave heart pendant in platinum. There are layaway plans available from this shop, so you can budget for this spectacular gift, too!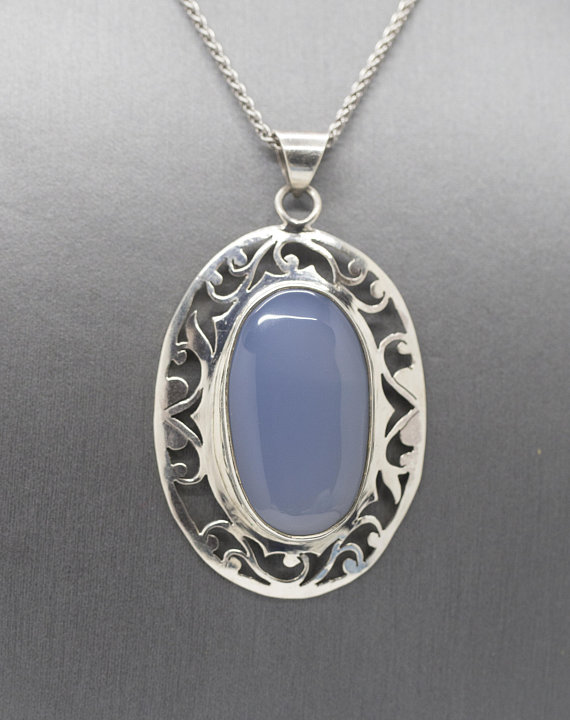 The luminous glow of this blue grey agate pendant is simply delicious. I can't stop staring at this one.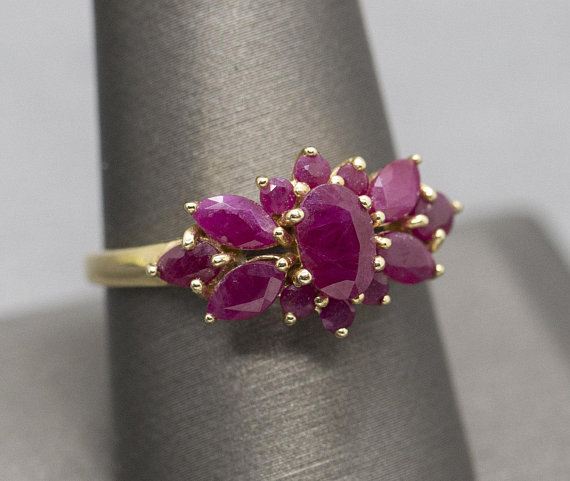 You might be partial to the vintage style of this ruby statement ring. There's something super magical about being able to wear such a powerful heart stone!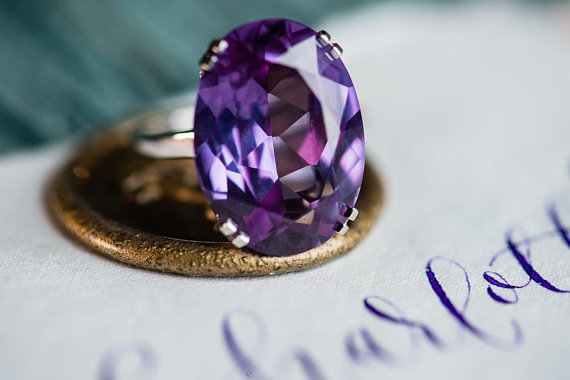 Okay, I accidentally liked, THIS is the one I'm now obsessed with! Can you believe the size and color of this vintage simulated sapphire ring?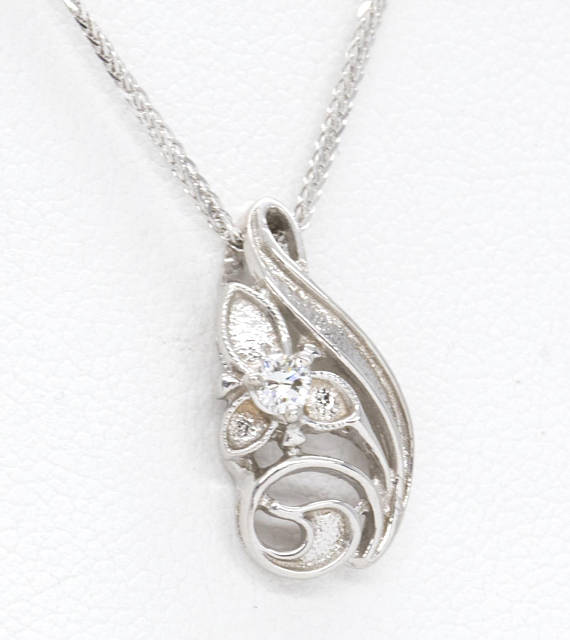 This delightful orchid necklace has a style I adore – vintage and sweet, and it's an amazing price, too.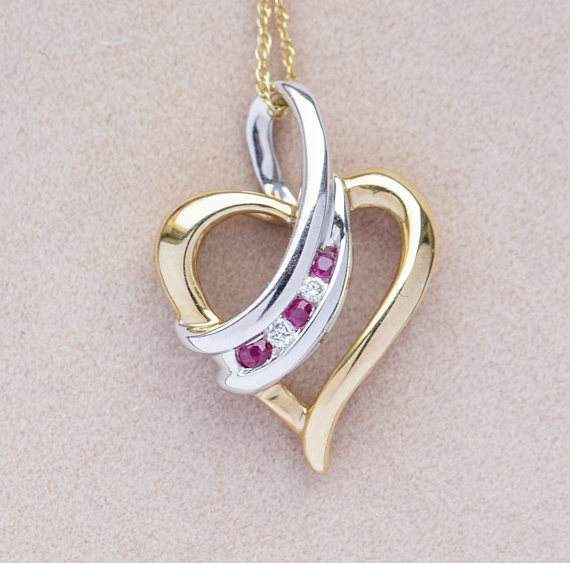 This ruby, diamond and gold pendant is pretty spectacular and sweet – just like your mom.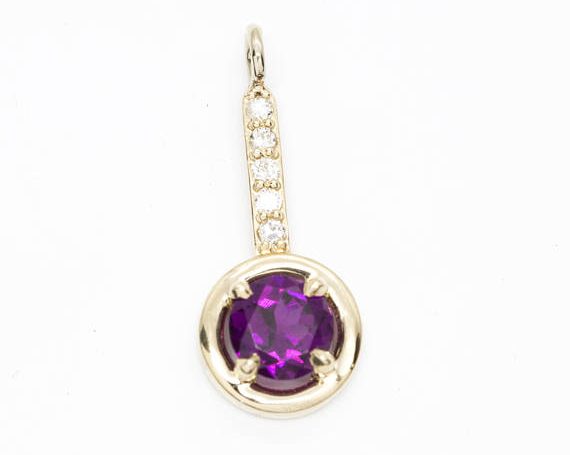 If you've never seen a purple garnet before, know that they're absolutely delicious in person. This purple garnet and diamond necklace will get compliment after compliment.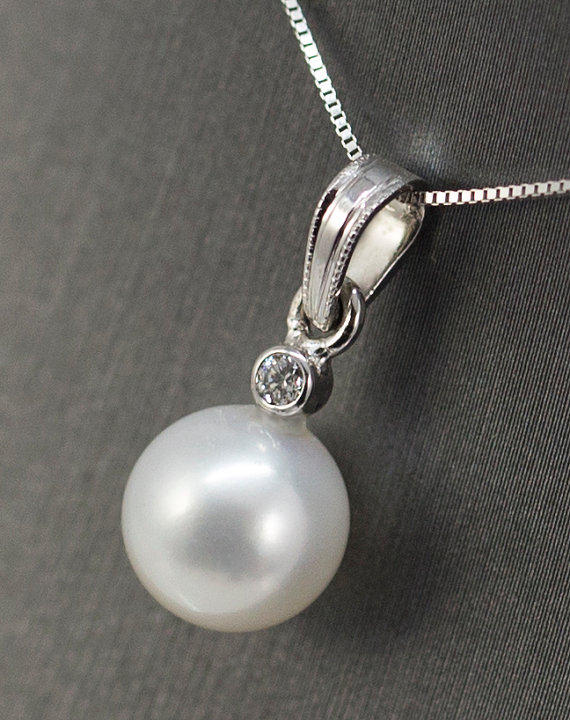 You might also enjoy gifting something mother nature created perfectly. This cultured pearl and diamond necklace is a stunner, and simple enough to wear every day.
If you've never heard of this gemstone, that's okay. The kunzite gemstone is a gorgeous, soft pink and it looks amazing surrounded by diamonds in this halo necklace!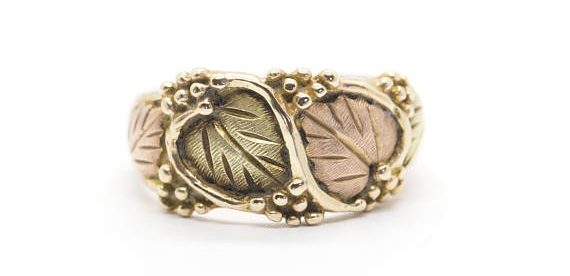 This three-toned gold ring is a beautiful wear every day ring that will be a perfect reminder to your mom how much you love her.
What are your plans for Mother's Day? I hope it's a joyful weekend spend appreciating the woman who matters the most to you! Don't forget to check out the whole Mother's Day event and enjoy!