Prepare Yourself For Cost
According to The Association of Bridal Consultants, "The average total cost to hire a wedding planner or consultant is $3,636 in the northeast and $2,635 in the south. The national average is $3,262." So how much of your budget should you set aside for a planner? Brides typically put 10% of their total budget aside for the person who is going to handle every detail of their special day. Each planner offers different packages. They range from Consulting, Day of Coordination and Full Service Wedding Planning.
Don't Assume You're Going To Land Deals With A Planner
The biggest misconception when it comes to hiring a wedding planner is that you're going to save money on the planner by getting access to all the deals they can organize with vendors they know. A wedding planner's job is to make sure you get paired up with the best vendors available for your wedding, budget, and hopes & dreams. Your wedding planner should know how to get you "the most for your money."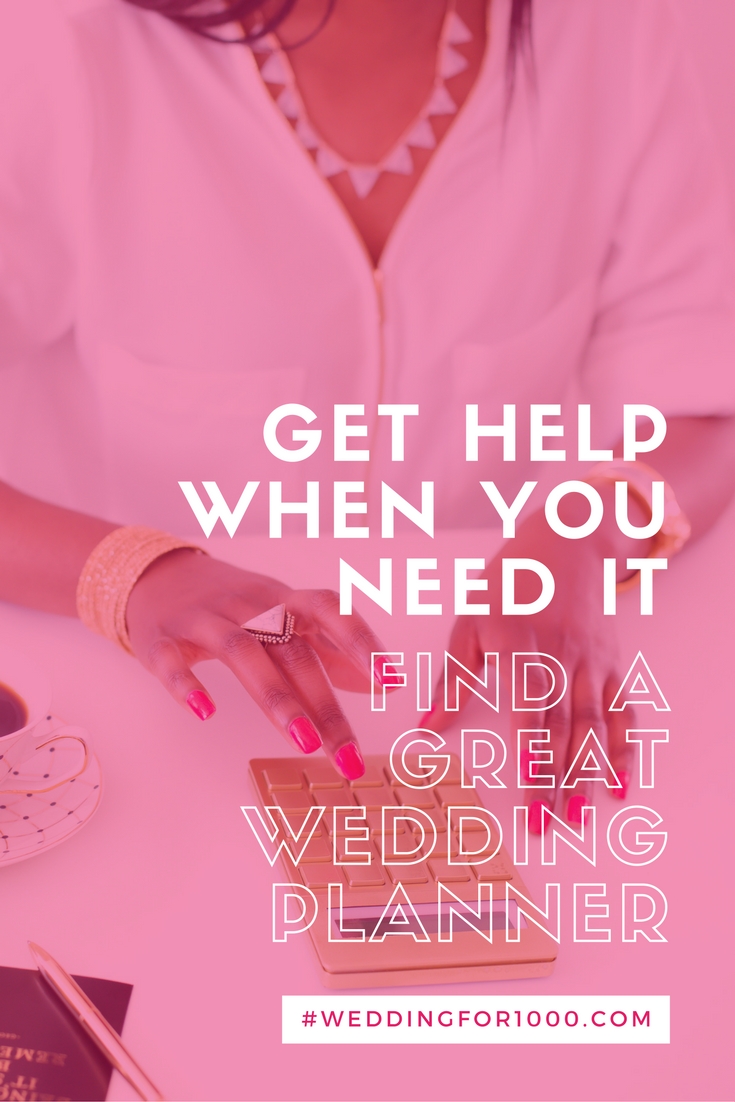 Hiring The Best Wedding Planner For You
You should do some research when it comes to hiring wedding planners. You'll want one who is up to date on the latest wedding trends and lead industry details to make your money go far. A great place to start looking for an industry professional wedding planner is the Association of Bridal Consultants. In operation since 1955, these guys have a section for brides and a list of amazing wedding planners to check out.
Check Out Venue Included Services
Some wedding venues come with wedding planning services that are included right in your venue cost. Before you set aside money for the event, look at what your venue includes. The fine print can often be a good thing! Especially when your wedding consultant knows the venue and its preferred vendors – you'll get the best of both worlds in one convenient bill.
Save Money With A "Day-Of" Planner
When it all comes down to it, you might sincerely be a DIY bride. If you aren't convinced to spend a lot of your budget on a wedding planner, you can simply hire someone to keep things cool, calm and collected when it comes to the "day-of". That way you get everything you want, and you still get the organizational skills of a pro on the big day.
Take a Course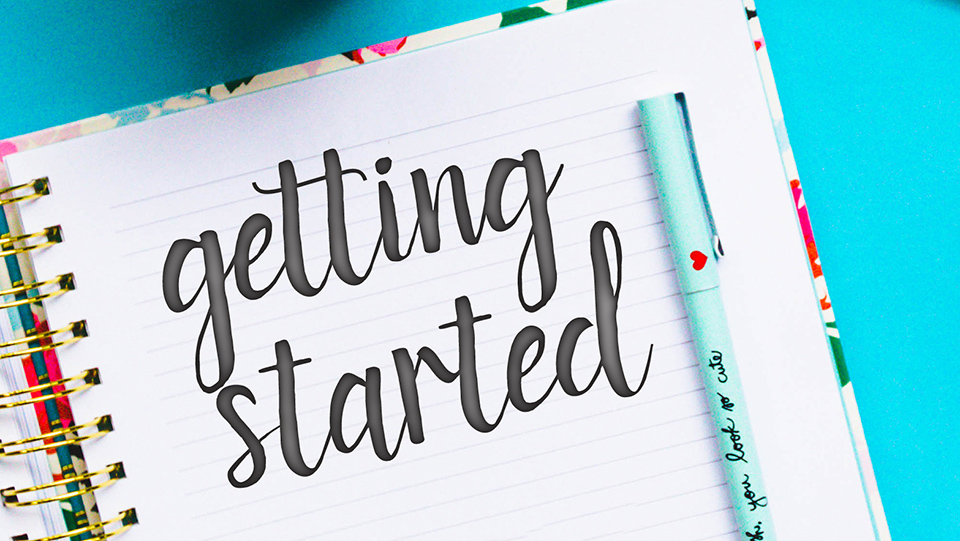 You also have the option to take the bull by the horns and plan your wedding with online help. We've put together a course that helps you tackle every part of planning a wedding without letting anything get too overwhelming. Check out the Complete Wedding Planning on a Budget course here along with other mini-courses to help you with specific parts like just Planning the Ceremony or figuring out what the groom is supposed to do!