You can elevate your wedding to dizzying new heights of style and sophistication by highlighting each stage of your ceremony with some beautiful classical music. The emotional depth of classical music will leave no doubt in your wedding guests' minds the importance of this happiest of occasions, and will help them remember what a wonderful day they've shared with you and your beloved. There are so many iconic composers and compositions in the classical genre, and so many different ways they can be brought to life, all of which having their own distinct characteristics and effects, so we've put together some suggestions for which arrangements work best for each special moment of your wedding day:
A Harpist for the Prelude
The gently plucked strings of a harp create a heavenly and romantic atmosphere, which is a perfect way of welcoming your guests to your wedding. There are some fantastic compositions from the classical era from the minds of such revered figures as Mozart and Handel, and from modern films such as John William's theme from Harry Potter or James Horner's theme from Titanic, that take on a whole new identity when performed by a talented harpist. A harp is also a highly portable instrument, especially in comparison with a piano, so it would be easy to get set up before your guests arrive and removed in time for the next phase of your ceremony.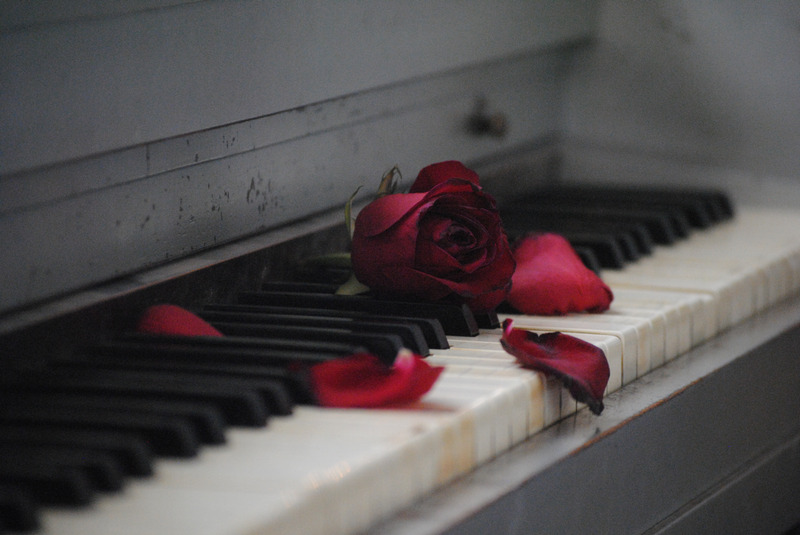 A Classical Pianist or Organist for the Procession
The organ is the go-to instrument to score a church wedding, and many fantastic classical pieces are perfect for the organ. Wagner's 'Bridal Chorus' or Beethoven's 'Ode to Joy' are processional mainstays, and sound phenomenal in the organ's warm voice. As an alternative, you might like these and similar pieces played by a classical pianist, for a brighter, more expressive take on these revered classics. Your church may well have an in-house organ and perhaps a resident organist; if this is the case, no set up time will be required, and the church organist will be more than happy to offer you their musical advice. If you'd prefer to go down the piano route, then it's important for you to scope out your venue to determine how much room there is; your classical pianist will need to decide whether it'd be more prudent to bring an upright or an electric piano.
A Vocal Duo for the Recession
There are some mesmerising vocal duos out there whose close harmonies can bring audiences close to tears. Tears of joy, of course! And, as this is more or less to be expected at a wedding, it's fitting to have a duet sung for you at the most emotionally charged moment of your ceremony. After you've officially tied the knot and shared your first kiss as a married couple, you're going to want an uplifting, celebratory sound to share the feeling with your guests. You don't need a choir of angels to achieve this – a vocal duo can do just as much with the right mixture of hymns and secular vocal pieces. Most duets accompany themselves with a backing track, or enlist a live pianist or guitarist to provide the accompaniment. For certain pieces, they may sing acapella instead, which is particularly striking.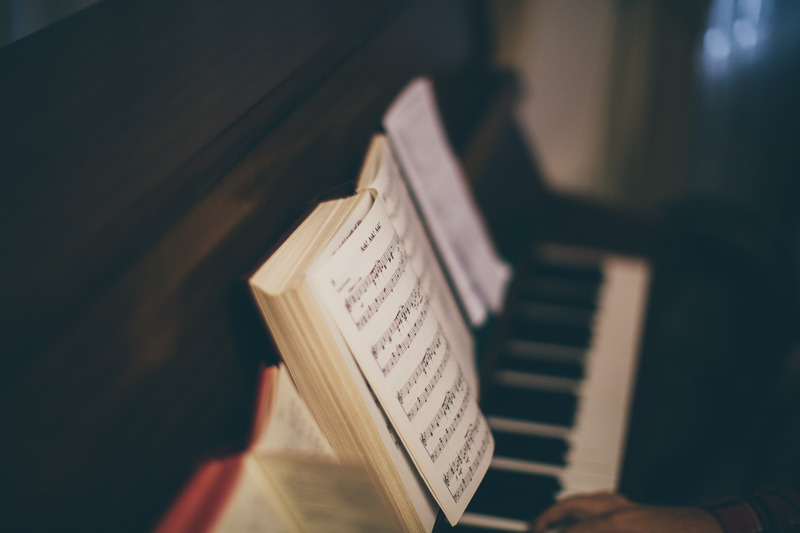 A Classical Guitarist for the Meal
Dinner and a show is like a dream come true, but you don't want to distract your guests from their delicious food too much. This is where a classical guitarist is particularly effective – some subtle twanging in the background is just enough to please your ears as you tuck in, and won't interrupt your guests' conversations. You'd be surprised by how many classical compositions translate well to the guitar – Bach's Bourrée in E minor, the theme from Tchaikovsky's Swan Lake and Vivaldi's Guitar Concerto in D are just a few examples of how a guitar can be used for so much more than strumming chords by a campfire. A classical guitarist will require minimal set up time, too – if you're expecting a relatively small gathering for dinner, they can just turn up, tune up and play; if you need your guitarist's music to fill a larger room, they'll probably want to mic up, so a PA may also need to be prepared.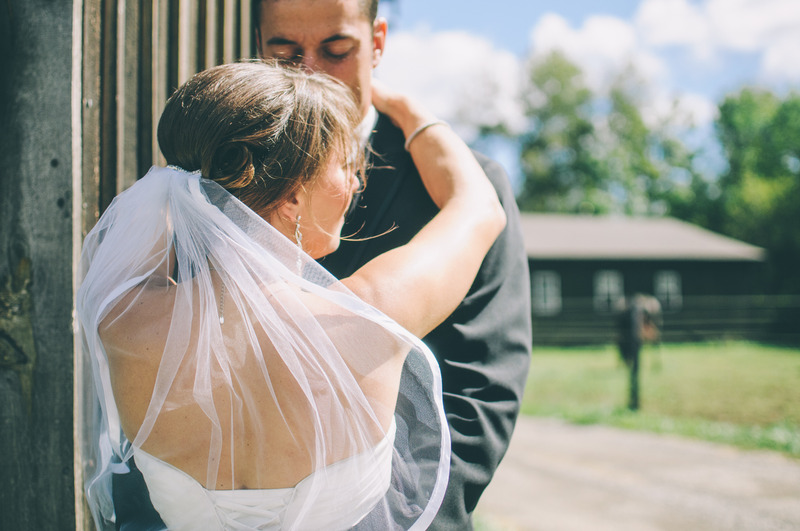 A String Quartet for the Reception
Music and dancing go hand in hand – which is precisely what you two newlyweds will be doing to the gorgeous and rich tones of two violins, a viola and a cello. Combined, they are a musical force to be reckoned with, so it's sensible to save the most impactful musical arrangement for the most fun part of your wedding. Wedding string quartets look right at home at open air receptions – if you're getting married in the summer, you're going to want to make the most of the lovely weather, so you could have your champagne reception in the garden and let the air fill with sweet music.