Sure, a full spa day or a weekend getaway sounds nice, but to those of us with a limited budget, it's just not in the stars. Step up to the #7Days7Ways Challenge to pamper yourself as you count the days down to your wedding!
7 Days Before Your Wedding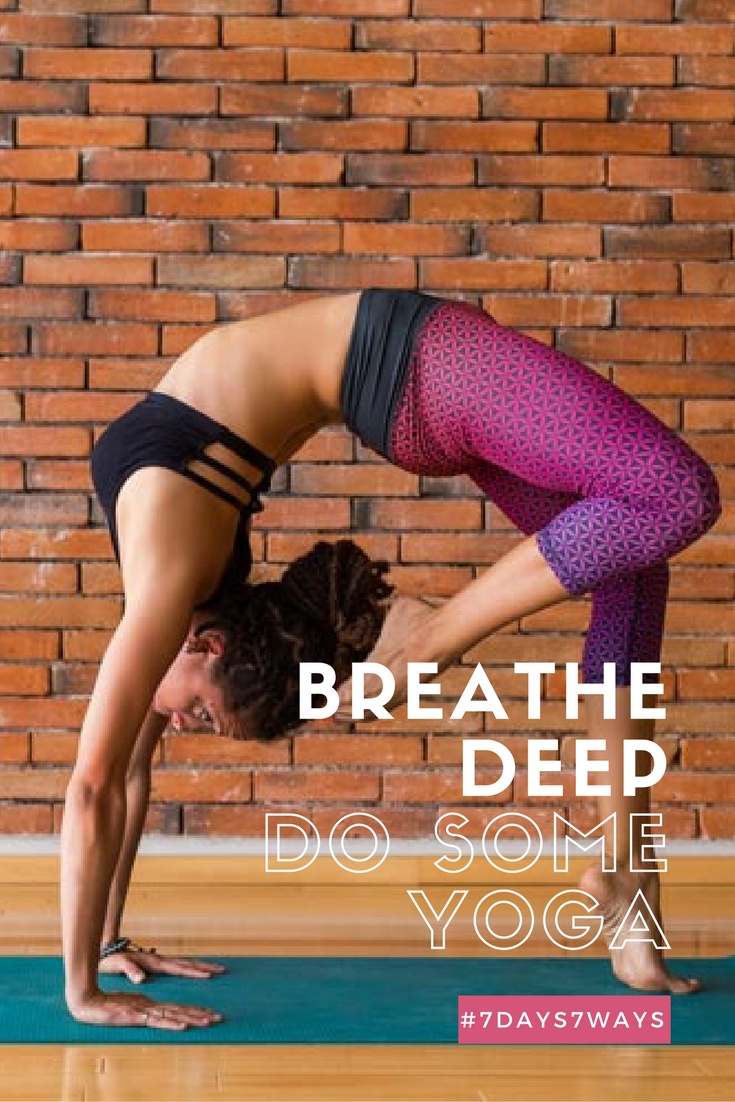 Get Flexible With Yoga 
Whether you have rarely found yourself in a Plank pose or you are a seasoned pro at Downward Dog, stretching out and taking the time to breathe (literally) can help relax your mind as well as heal muscles that you haven't even realized were neglected or overworked.  For some solo Zen time, check out yoga great videos online, or bring in your bridal party for a girls-only weekend of relaxation before the big day, which can also double as a bridal shower if you'd like!
6 Days Before Your Wedding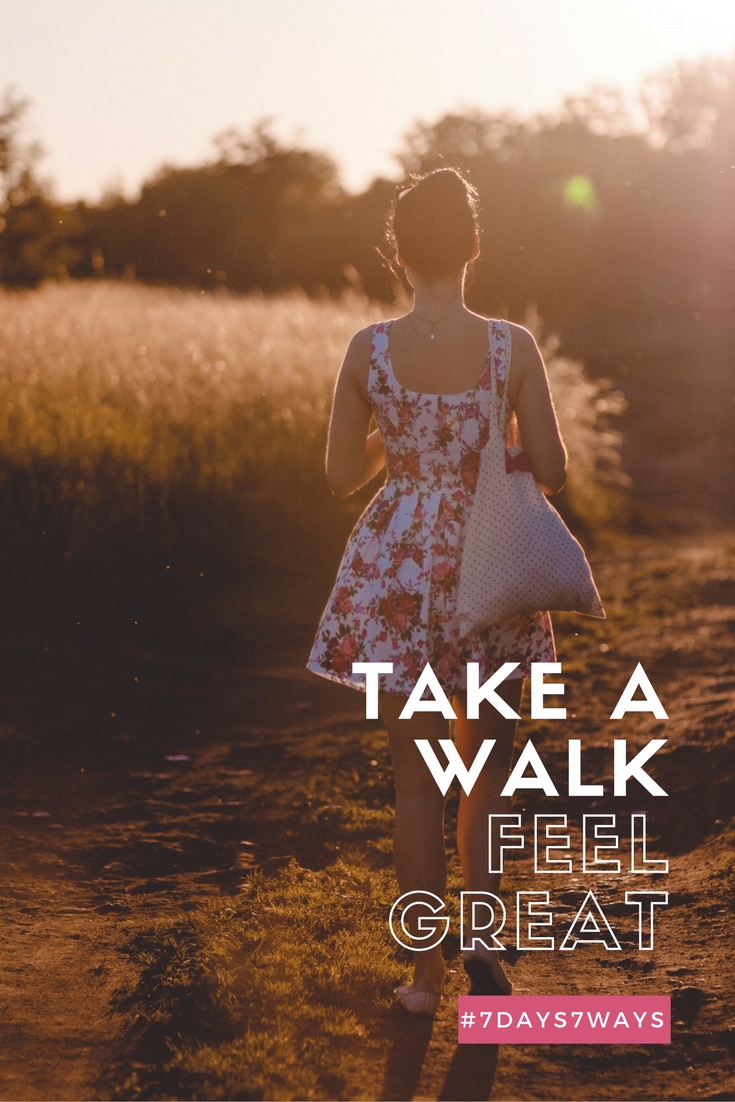 Take a walk
Having a 30-minute walk all to yourself is a great way to feel grounded when everything seems to be hectic. Bring along some high-energy dance music to get your body moving, or calm things down with some classical.
5 Days Before Your Wedding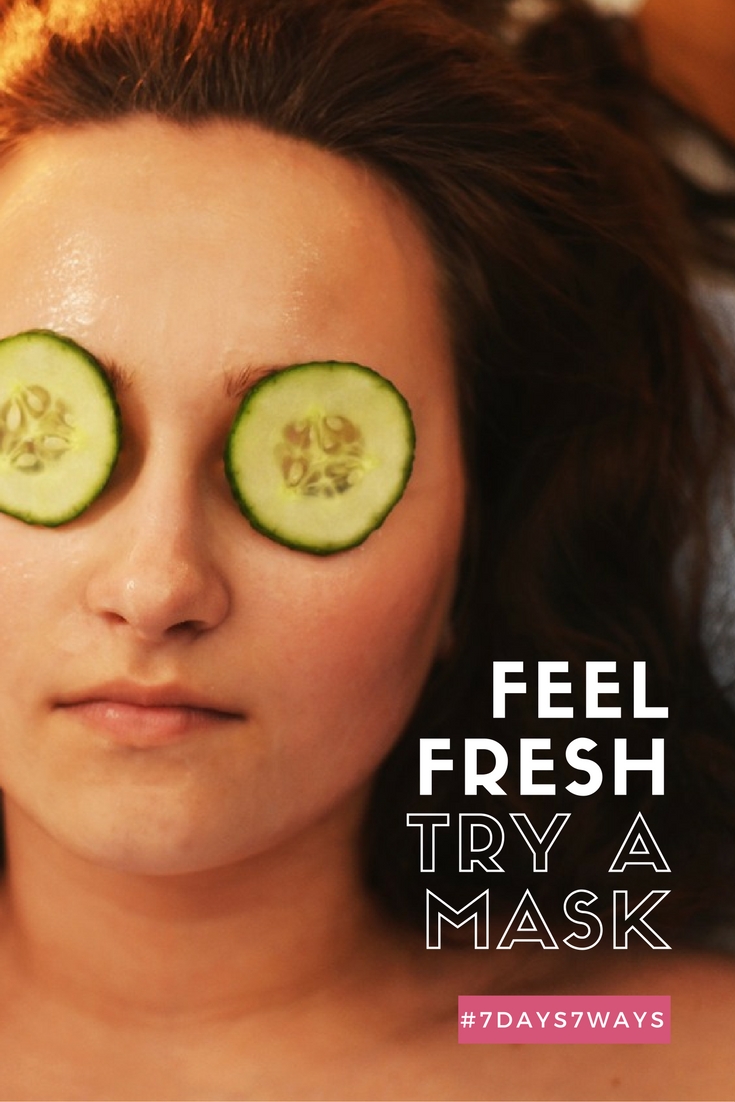 Try a mask
A clear complexion is the key to looking flawless on your wedding day – or any day.  Help your makeup look great by exfoliating and nourishing using the face mask that's right for your skin type.  Masks can range from just a couple of dollars at your local drug store, or $12 for fancier beauty brands – either way, it's a splurge that won't break the bank.  In case of any potential allergic reactions, make sure to try the mask a while before the wedding so that you have time to recover should (in a one in a million chance) your face turn red, or break out.
4 Days Before Your Wedding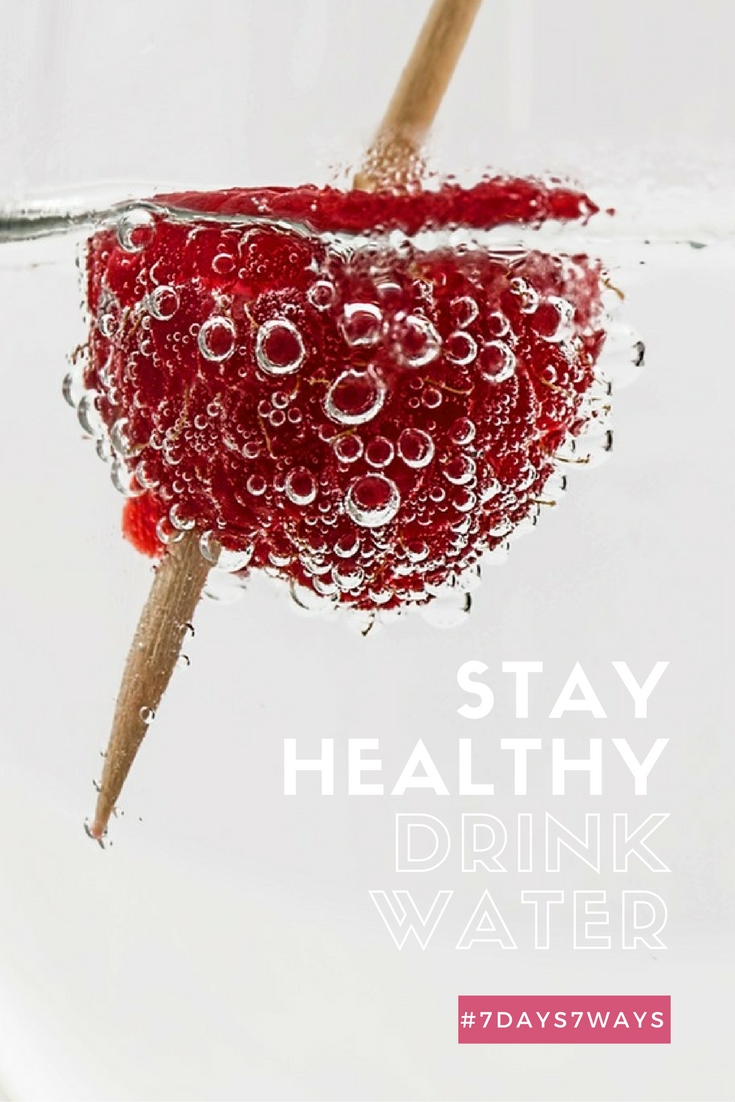 Drink more water
If you are what you eat, then drinking has got to be important too. This is the time to cut down on alcohol intake, too. Staying hydrated will give skin a smoother feel, not to mention keep you healthy and full of energy to take on your big day! There are lots of waters out there with added minerals, oxygen or that are alkaline rich to give you an added boost, at just a couple of dollars per bottle. Drink up and drink often.
3 Days Before Your Wedding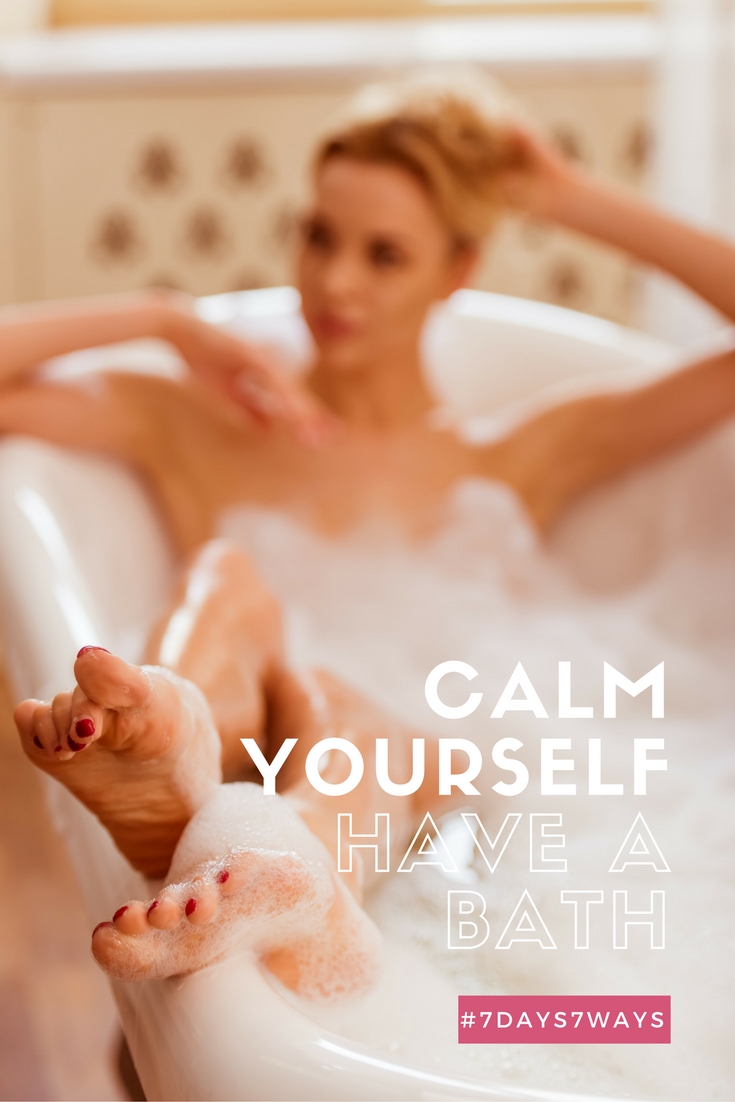 Take a bath
Treat yourself to a luxurious soak to keep calm before the wedding day. Throw in a few cups of Epsom salt or an all-natural bath bomb in lavender or oatmeal for good measure for the cost of a cup of coffee. Light some candles, and play your favorite tunes while you destress and forget about any "to-do's" before your "I do's."
2 Days Before Your Wedding
Hands and Feet
If you planned on getting a manicure and pedicure before the wedding, this is a good time to have the services done. It's close enough to the wedding for your nails to look new and fresh, but far enough away to have time to re-do them if the results aren't satisfactory. If a trip to the nail salon isn't in your budget, you can still get the same feeling by inviting your girlfriends over for a nail party! Or, go solo and give yourself a mani-pedi using the many high-quality polishes available at the drug store, or online, like the ones you can find at Cote.
1 Day Before Your Wedding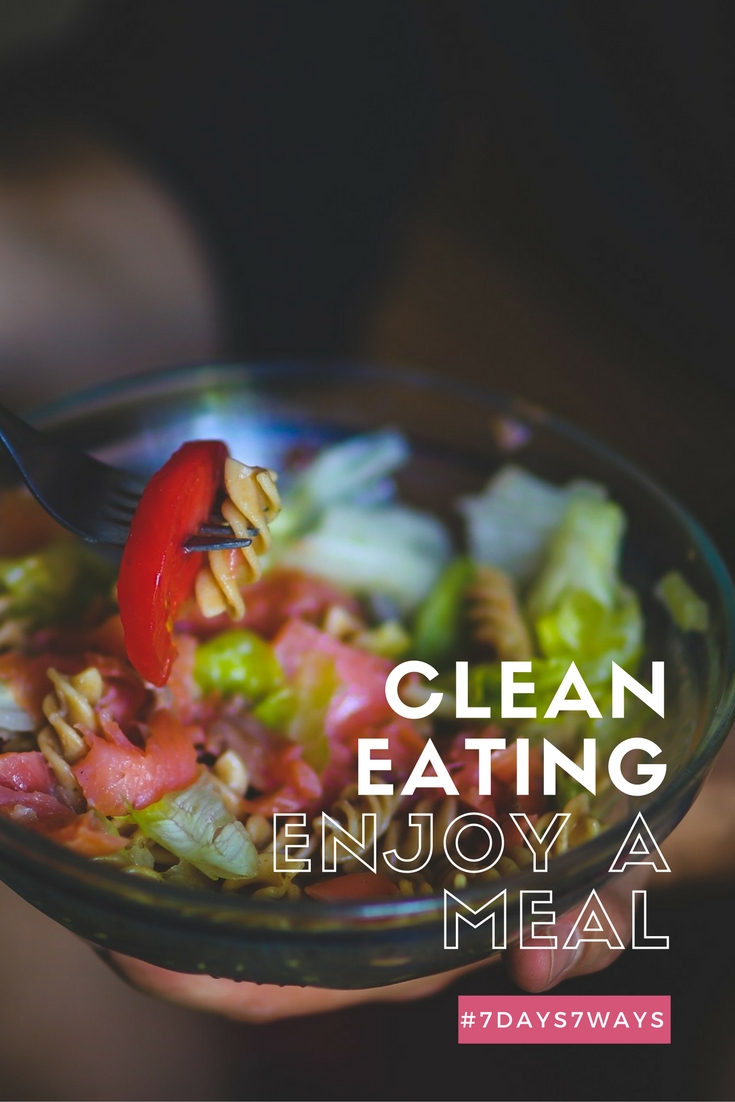 Enjoy a great meal
Many brides talk about not having time to eat at their own wedding. If you are worried this will happen to you, treat yourself to a gourmet dinner and have energy for your big day. Keep to lighter foods such as fish, seafood, and vegetables and avoid foods that are high in sodium as that may cause a bloated feeling.
Lastly, the best way to pamper yourself is to get enough rest, so sleep tight.