When Queen Victoria first started the tradition of a white wedding, she did it to make a statement in a time when press pictures were black and white. Now, when a full filter of colors is available on Instagram, Snapchat, and cell phone photography, you can make a statement at your own wedding by stepping away from the white wedding tradition. Here are just a few suggestions for you to add some technicolor to your white wedding.
Your Wedding Dress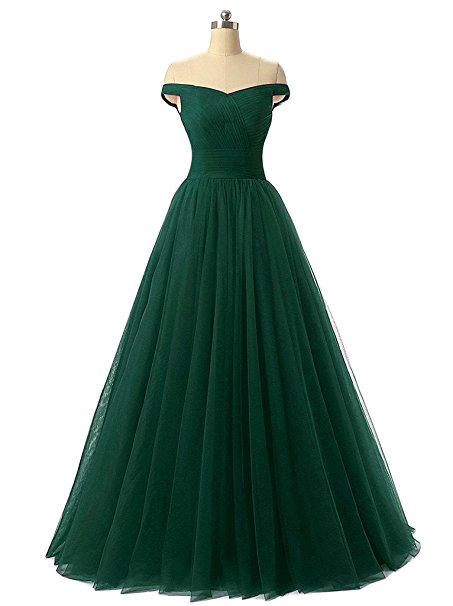 Although brides usually envision themselves walking down the aisle in a white or ivory wedding dress, they will look just as dazzling making an entrance in a non-traditional colorful wedding dress. If your budget is a little tight, you should definitely consider shopping for a dress of a different color; since you can buy evening gowns from high street stores in a range of colors and designs, this is an excellent way to avoid spending hundreds of dollars on a dress you might only wear once. Better still, you can wear your wedding dress to other special occasions because it doesn't stand out as a wedding dress as much as a white one would.
Your Wedding Ceremony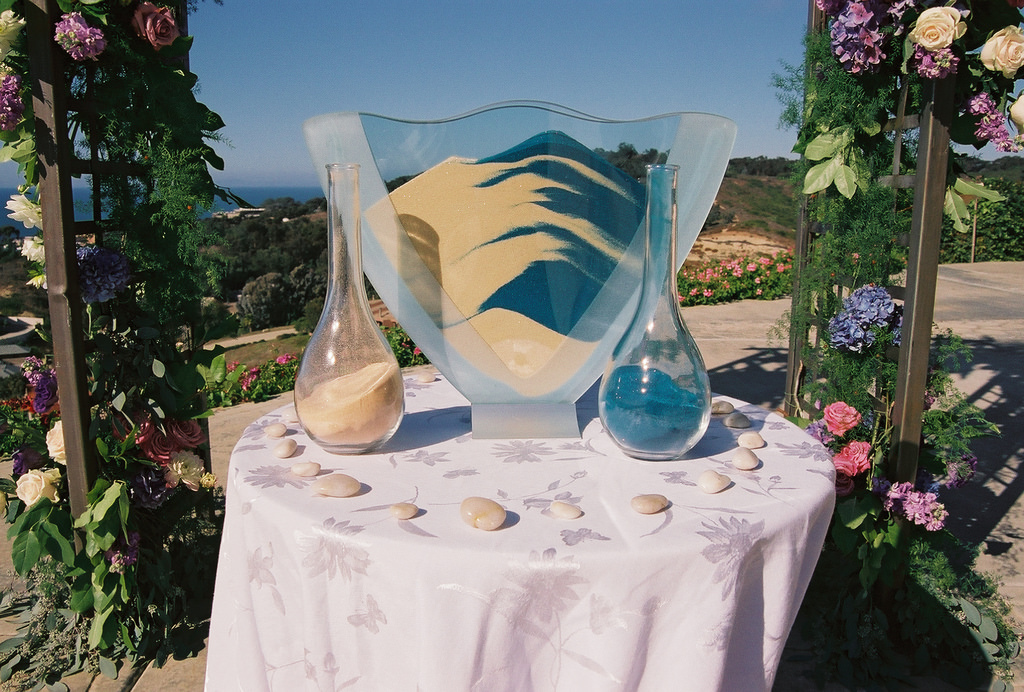 If you and your partner are looking for a different kind of ceremony to make your union official, then there are two ways you can get married with color and flair. One of the two colorful trends slowly growing in popularity are wedding sand ceremonies, which involves the bride and groom mixing two different colours of sand into one container, thus symbolising their lives and hearts entwined. Once combined, it would be extremely difficult to separate the sand out again, just as the bride and groom are so joined together. The sand can be two complementing shades of the same color, or two different shades that go well together, symbolising the relationship you two have shared. Another colorful ceremony is the water ceremony, which blends two different colors of water into one jug. You might prefer to experiment with colors before the big day, because theses two will actually blend to create a new color, much like you two will blend to create a new family.
Your Wedding Flowers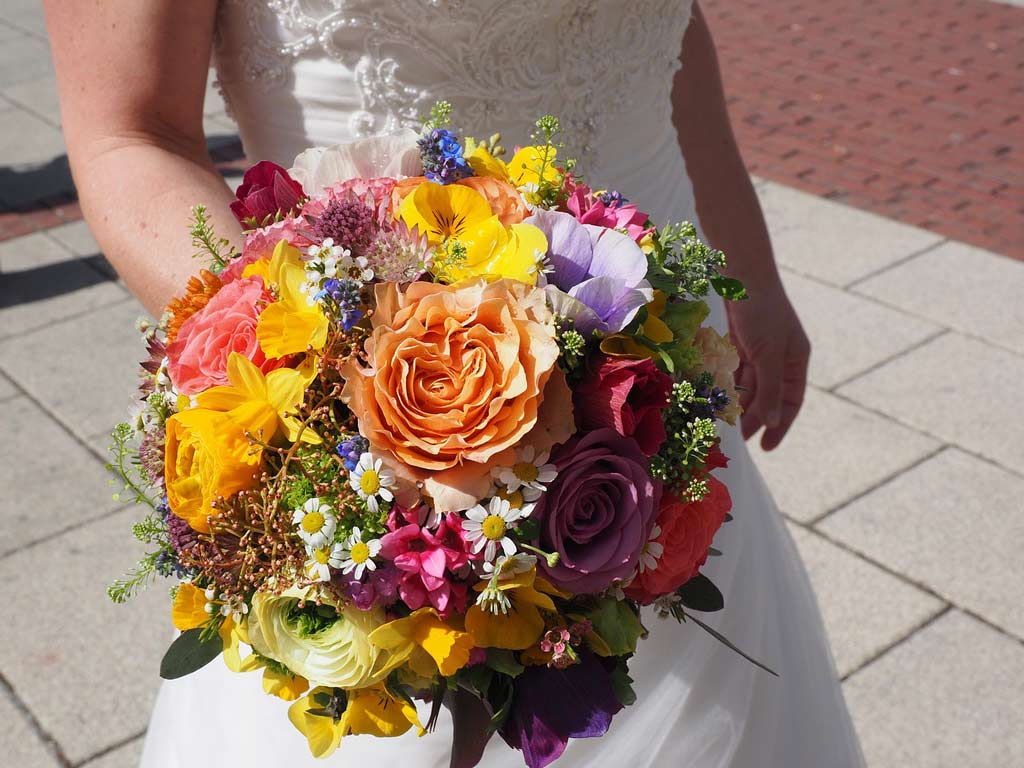 Whether you limit the color to your bouquet, or you choose to scatter them all over your wedding venue, flowers come in limitless colors, and they will go well with any ribbons, tulle, or banners that you use to decorate your venue. Pick an assortment of colourful blooms such as Peonies, Zinnia, Carnations, Tulips, Chrysanthemums, and Asters and pair with exotic ferns and hanging Amaranthus to bring the drama. Add a little touch of personality to your bouquet or boutonniere with pom poms and rainbow ribbons. Better still, you could take your wedding pictures in a field full of wildflowers so the great outdoors adds color to your wedding
Your Wedding Stationery
Get your theme established early by sending colorful invitations to your friends and loved ones. Add a sprinkle of confetti to give them a taste of what's to come.