There is SO MUCH that goes into being a member of the wedding party. The clothes, the travel, the accommodations… Of course, they are happy to be there to support you on your big day, but it's so important that you show your appreciation! One of the best ways to do this is by giving them a gift at the wedding. Not only is it a great way to say thanks, it gives them something to remember the epic weekend. We've rounded up a few of our favorite gift ideas to make it super easy for you!
For The Guys
1. A durable travel bag. We love gifts that do double-duty. Not only is this bag an awesome (and surprisingly affordable) gift, it will help your guys travel to the wedding in style!
2. Sunglasses. We're in the midst of summer and every guy could use a good looking pair of sunglasses! Whether they wear them during wedding reception or out on the boat later this year, they'll be partying in style!
3. Tie Bar. The groomsmen often wear ties, and if that's the case at your wedding, these tie bars are the PERFECT gift! They are classy and simple, and something they can use for years to come.
For The Gals
1. A chic tote. Your bridesmaids will have a lot to carry around on your big day – so help them do it in style! We love this adorable tote that your girls will still be proud to carry around after the wedding.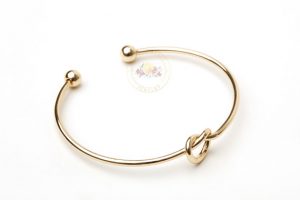 2. Knot bracelet. This sweet minimal bracelet is the perfect way to tell your 'maids "thanks for helping me tie the knot." And bonus: it's a great accessory for the big day!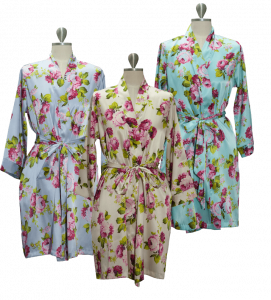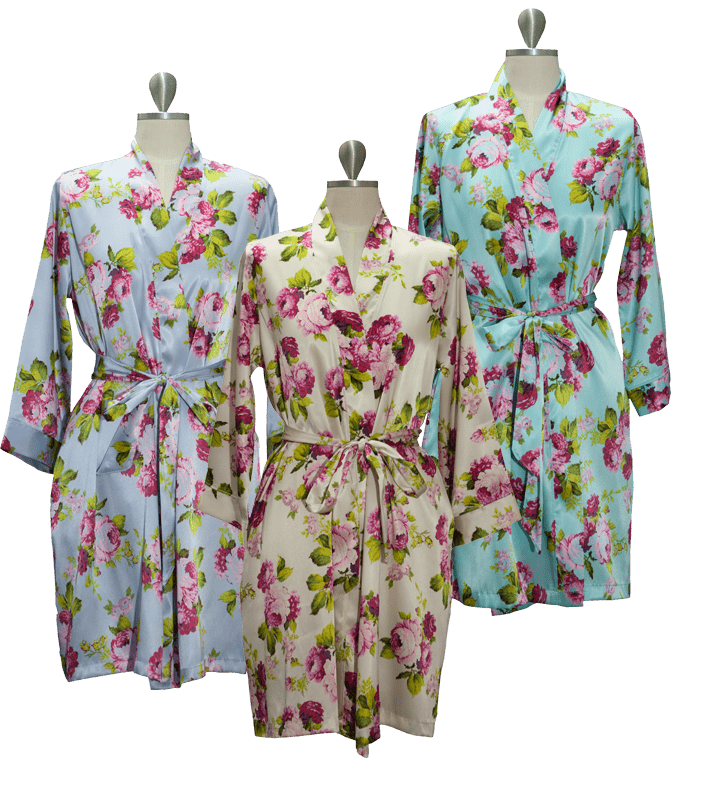 3. Pretty robes. We don't think we'll ever get over the pretty "getting ready robes" trend. The girls will look great AND be super comfy for your pre-wedding photos! Look for more beautiful items on Wedding Prep Gals.
Originally published on:
http://applebrides.com/2017/06/26/perfect-picks-for-your-wedding-party-gifts/