Get To Know Your Photographer
For some couples, your engagement photos may be the first time you meet your photographer. Ask them to block out a good 30 minutes to grab a cup of coffee or tea and just chat about what you want, what you expect, what they expect and just get to know one another. The more comfortable you feel, the more epic your shots will be!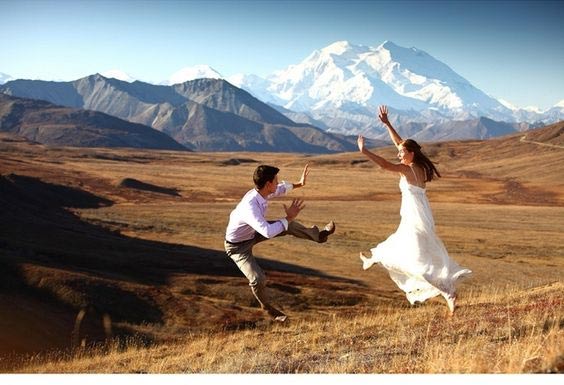 Take Direction
Don't be a director on the day of your shoot. Your photographer is a professional and might need to direct you a little. Simply relax and listen to what they have to say on how to pose. You never know how gorgeous a shot might turn out if you're just present in the moment "listening".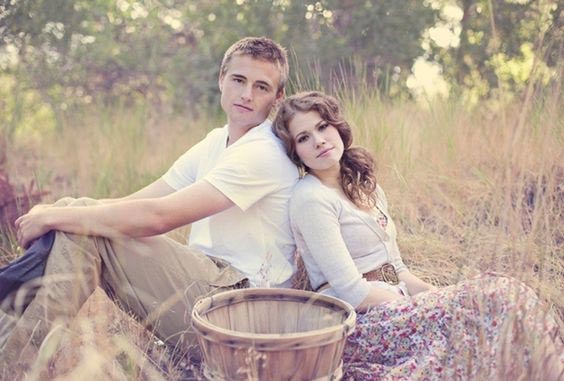 Get Outta Your Head
Once you learn to listen, try to live in the moment. Don't pre-plan everything. While you can set up a little scenery, some of the most natural engagement shots are simply being one on one with your partner.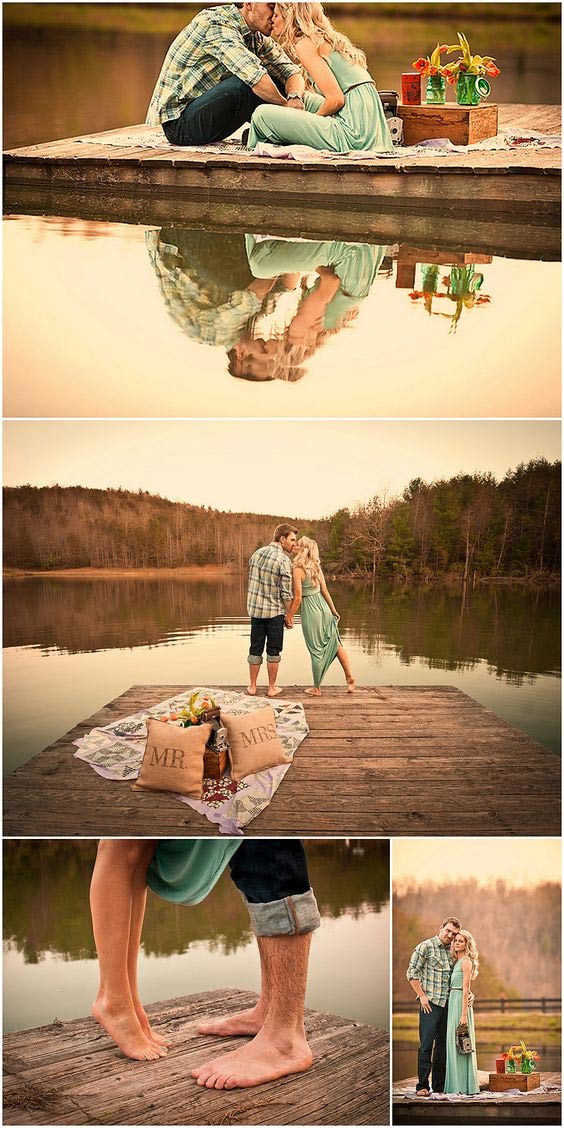 SMILE
A smile is worth a million words, and laughter is just as sweet. You're getting married, so get happy!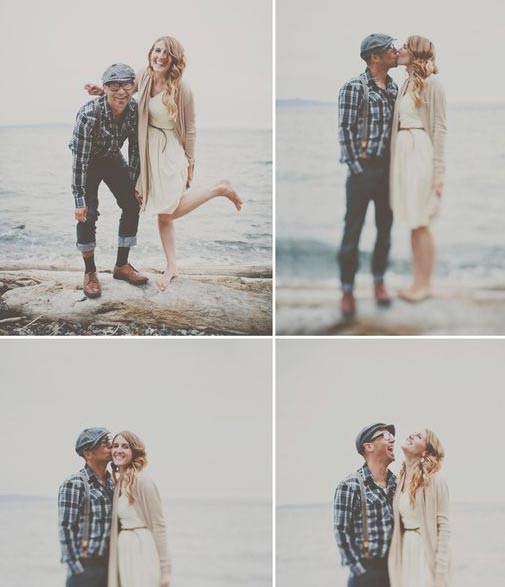 Walk It Out
Engagement shoots can be one very long day. When you find you or your partner getting a little frustrated, "walk it out". Just have the photographer silently follow you after you get some alone time.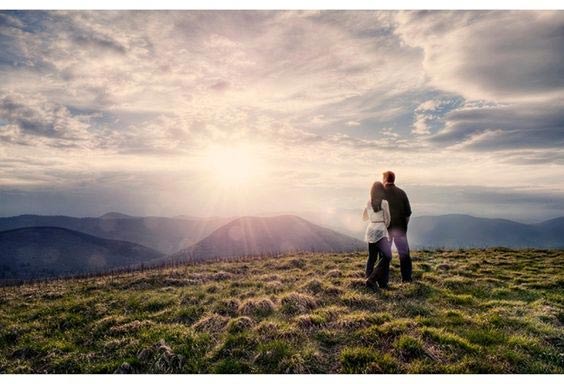 Just Be Yourself
Sometimes if you get all into being "posey posey" you forget to laugh and smile. The most natural way to nail your engagement photos is to simply be yourself. So pick a setting where you and your partner can just be in your element.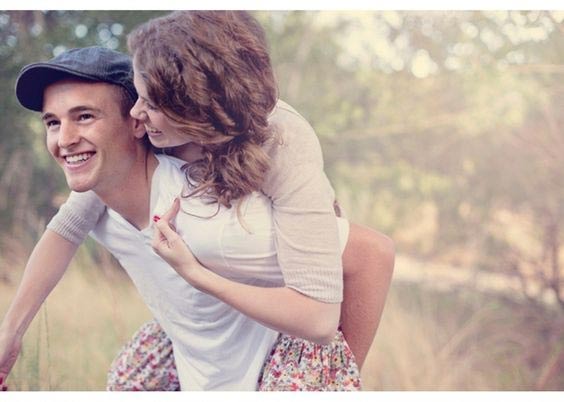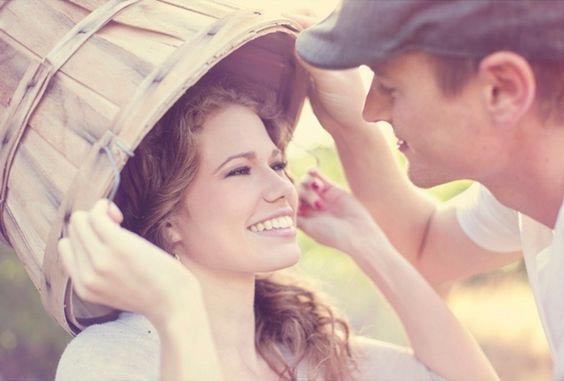 In Living Color
Sometimes the best engagement photos are secretly taken "in the moment". If you're planning on proposing secretly set up a photographer to get your genuine Live and In Living Color engagement moment caught on camera. Nothing will make your bride happier than having her genuine reaction for the whole world to see!

For The Camera Shy Couple
It's perfectly acceptable to not like having your photo taken, but want something cute for your Save The Date or wedding announcement. Don't be afraid to be beautifully bashful!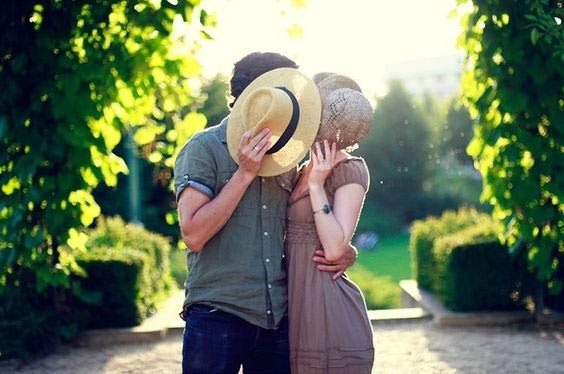 Feel Pretty
There is always going to be something you don't like about yourself. I hate my bare arms, I think they look super manly. So to combat your fears, talk to your photographer about ways you can make your arms look slimmer, or how to choose clothing that flatters your favourite assets. Ask them about poses that will enhance your natural beauty, too!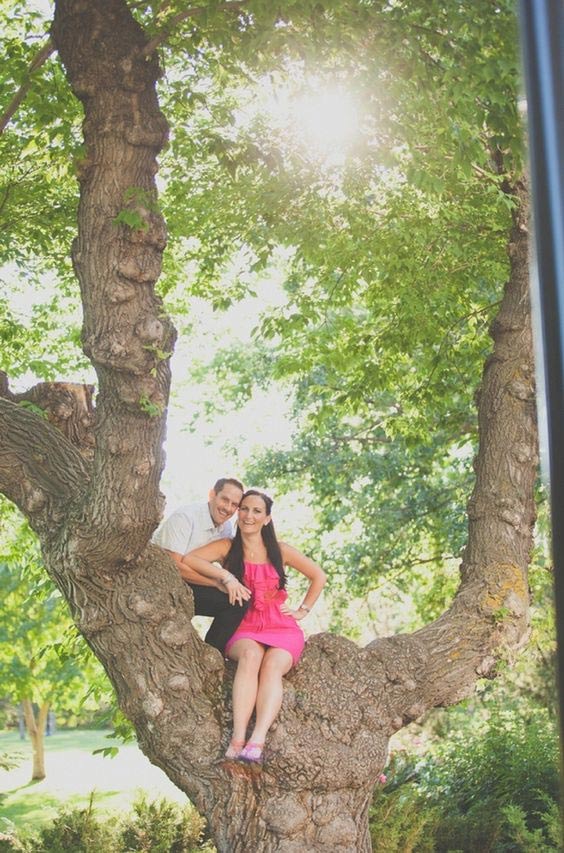 Trust The One You're With
Put your faith in your photographer. Take natural breaks. Trust your partner too! The more trust you have with the intimacy of you and the two other people you are with that day, the more natural your engagement photos.