The Moments Designer is the best tool for professionally laying out wedding albums. The classic layouts flow naturally and your photos really stand out. It was created with the end user in mind – it is easy to use and there are a lot of options!
Moments has a simple-to-use creation wizard, to templates and layouts, to complete freedom, to multiple ways to export your project, Moments is made to help you create the album of your dreams. Our goal was to develop one of the best software for creating photo books. And we think we have succeeded in creating one of the top 10 photo album making software for wedding and portrait photographers, but we're just getting started, we still have tons of cool new stuff to add on next updates.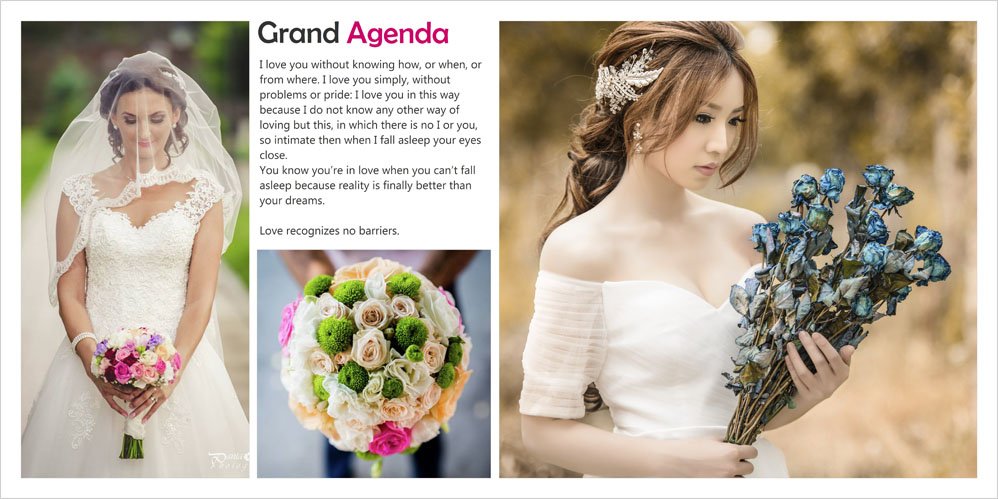 At moments, they walk you through the process step-by-step and explain every option and setting you have available to you. Everyone using this product has a different amount of experience and expertise with photography and image editing which is why Moments tries to make it as easy as possible for anyone to use!
Your album will be so polished, none of your friends will believe it wasn't completed by a professional. And if you are a professional photographer, Moments makes it easy to "wow" your clients with immaculate craftsmanship.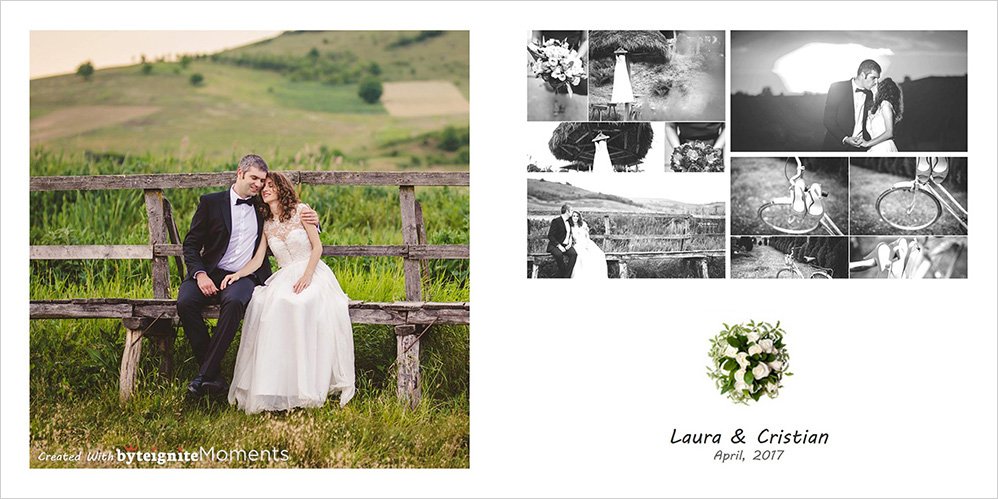 I love that they make it so easy! "If you can play Solitaire on a computer, you can create a dazzling photo collage for any occasion."
Click here or any of the pictures above to check out Moments Designer and get started creating your wedding photo album!
Check out their YouTube channel and connect with them on Facebook!