The wedding planning process can be super stressful, long, and full of heartache. True story. There will be people who get offended about your choices, people who try and tell you how to do your day, and those that are so freaking excited that they start to stress you out with their willingness to help out. So how do you stay sane while wedding planning?
Celebrate Your Partner
You're getting married, so it's important that throughout the entire wedding planning process that you celebrate one another and constantly remind yourself why you're marrying who you are marrying. You'll be shocked at how easy it might be to get into arguments over napkins or color palettes. How do you avoid simple arguments over unimportant wedding accessories? Celebrate each other. Make time at least once a week for some alone time. Even for an hour. Go on a date night once a week. Even though you both might lead busy lives, you have to celebrate one another and your future together – you're getting married!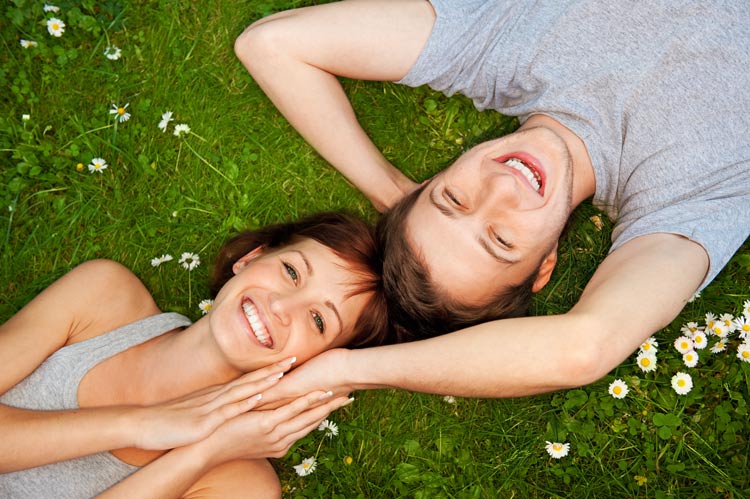 Set Some Wedding Planning Boundaries
At first, you will be so very excited about the wedding that you won't notice that you might start causing tension in your relationship. You need to learn how to table the wedding talk and schedule times to discuss things. While your wedding day is often referred to as "the most important day of your life", it's also important that the days leading up to the big day be stress-free and full of love. If you find yourself getting into a place where you start to talk about wedding stuff daily, just make a solid effort to only talk about it when you both have time to focus on it. Have a sit-down and avoid it when you're both getting ready in the morning. This will help you focus on the details together and avoid tension.
Do YOU
The most important piece of advice I can stress to any bride during the wedding planning process is to, "Do you." There are going to be people who test your patience by suggesting things you should do over and over again. Tell them "thank you" and that you'll take their advice into consideration. You will have friends who are not happy for you, but don't let their issues bring you down. There will be a lot of opinions tossed your way about your big day, and throughout it all you just have to remember that this wedding is yours and your fiance's. No one else. So, do what's best for the both of you. And have the time of your life – you're getting married!