Choose The Right Style For Your Mate
Are you thinking party destination? Destination abroad? One night only filled with pranks, dares and strippers? The style will dicated everything you do moving forward, so choose wisely. Also, make sure you best mate is keen. Simply put, some blokes just aren't that into strippers.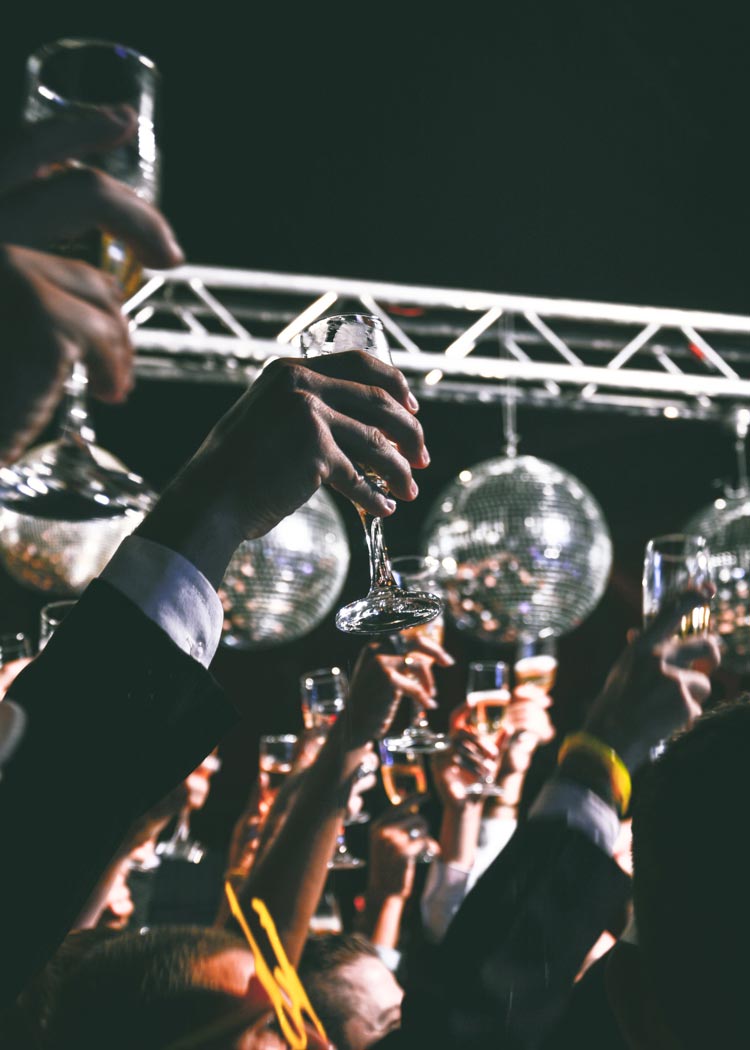 Killer Party Favours
Party favours can range from T-shirts with everyone's nickname to fancy dress in animal costumes, or even classy cigar and whisky gift baskets. Consider the style stag night you have planned, and look for items that go with your theme!
Stick To Your Budget
Some stags simply won't be able to get a load of time off work, so be sure to work with all the groomsmen, ushers and best mates on a suitable time frame. Three day weekends abroad are great, but if you can only do one night out a central location in between you all will make for a nice evening.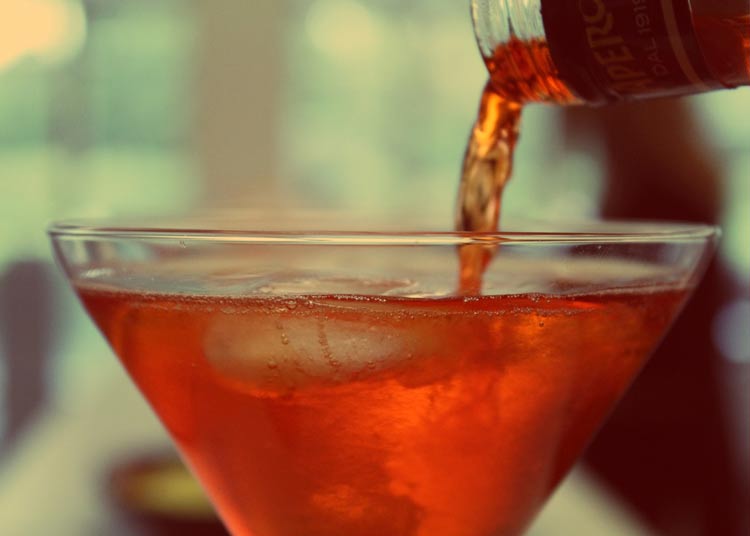 Plan Activities
You can't just drink all weekend without anything fun to do. What's the point in that!? You'll want to add sweet elements like a fun dinner, bar crawl, drinking games, strippers, stag dares – you know, all that typical bloke stuff everyone expects you to do. Just be sure that you all agree what sort of photos can appear on social media the next day. You want the groom to get married, not call the whole thing off!
Try Not To Get Arrested
Stag dares and strippers can often be a bad combination, so anything like this will have to be well coordinated. If you decide on a stripper, make sure you are in a private residence or that the venue is keen on the secret goings on of your stage night. Stag Dares are just the same, while they can be a good laugh – just make sure you don't turn your mates big night into a big nightmare.
If You Go Destination, Go Big Or Go Home
You don't have to go far! Some of the most sought after destinations for stellar Stag dos are right in your backyard or less than an hour train journey away.
Need to plan your best mate's big night? Check out this sweet Stag Do Guide Ebook. You'll have access to the world's leading producers and DJ's who can show you where to head for the ultimate party.