He wants to marry you, and you can't wait to say 'Yes'! So how do you take it to the next level? We've got just the things you need to know in order to prepare for your proposal. From pampering yourself to how to face the judgement of those divorced friends, and what to do next. Check out our list below on how you can prepare for the most special moments of your life before you say "I do".
Get Ready For Him To Put A Ring On It
Your hands should bling with your new ring. Get them photograph worthy with a gorgeous manicure. Nothing too fancy, because you don't want to appear to have made too much of an effort. A sweet french manicure or a simple pink or red will have your hands looking fabulous and social media ready. Since you'll be showing your ring off a lot after the proposal, try a gel nail polish for long lasting beautiful color. source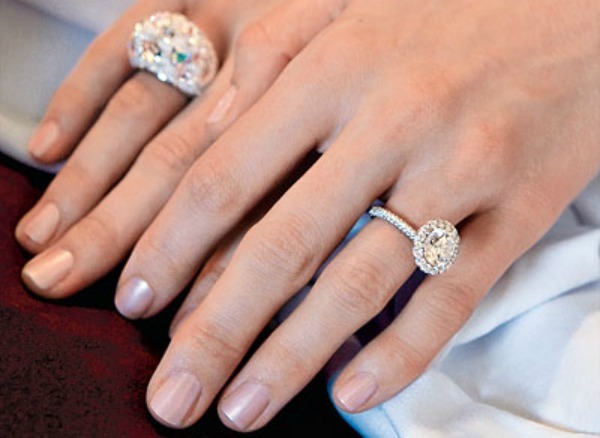 How To Dodge The Negative Divorcees
People are going to tell you not to do it. Seriously, this happens. Why? We just don't know. But don't let those Negative Nancy's get you down.
So how to do you handle the negative comments? Or the friend who just got dumped? Explain that you're sorry their relationships didn't work out, but please be happy for yours. Sometimes people may have the best intentions, but you have to put them directly in their place, nicely, before they spread negativity into your happiness.
What's Next
The party–duh! Kick things off by planning an engagement party. It's okay if you don't have the answers to all the questions everyone is going to ask you–like when the big day is, or where you're throwing the wedding. But ultimately, you'll want to sit down with your husband or wife to be and talk dates, and check out some save the date cards. After all: You're getting married!