When it comes to planning your big day there are some things you should definitely enlist to help out. That doesn't always necessarily mean people. In this day and age, social media and the internet can be your best pal during the months leading up to the day you say 'I do'. You know what you want, so to combat other's opinions and taste we've got the three best wedding planning tips we could think of to help you plan your day to be the best day ever!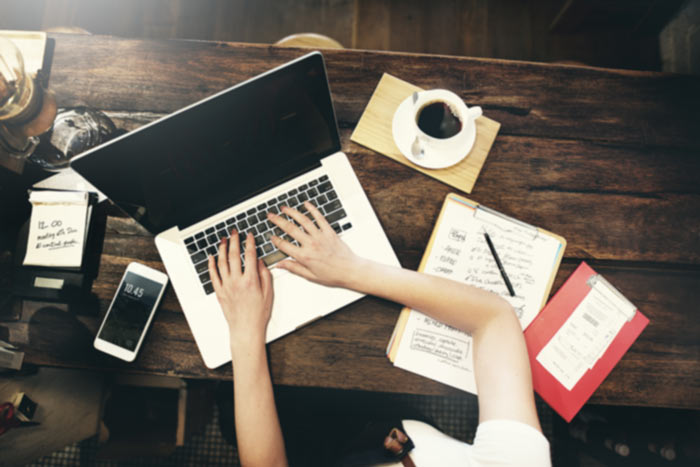 Monthly Checklist
Download a sweet monthly checklist and start planning like a pro. Monthly checklists usually start one year to the date you've planned to hold your big day. Each month the checklist should give you a comprehensive list of each thing you should be doing that month. The checklist will lead all the way up to the very day of your wedding, so you won't forget a thing.
Start a Website
Wedding websites are one of the most useful tools you can employ when planning your wedding. Most include an interactive R.S.V.P. page, so you can ditch the extra paper with your invitations. Your website can include directions for guests to various venues and important dates for bridal showers, rehearsal dinners, etc.
Get Apps
Wedding apps have become so clever and interactive that your guests can download and join the party with wedding pics, hotel arrangements, guest registries and more. Some apps can help you pick flowers, colors, themes and cute decor that you may want to use. You can even get apps that will help you use your social media sites to easily create a guest list/seating arrangements for your reception! Appy Couple seems to be one of the most comprehensive: "Delight your guests and keep everything organized. RSVPs, photo sharing, event info, travel details, chat, registries and more."
this article was originally published at 2brides.se