There are as many reasons to hire a Full-Service Wedding Planner as there are to hire a DoC (Day-of Coordinator) so you might not know which one you need. Here are four great reasons for why you could just need a Day-of Coordinator.
Budget
Even if you're not pushing your budget to the max, the fact remains that hiring a DoC will free up some funds that you can put to other uses. A full-service planner is going to tie up your funds outright, and there's no going back. If you book a coordinator for just the day of the wedding but figure out along the way that you need design and consulting, then you have the flexibility to assess where your budget can fit that in.
Vendor Recommendations
When you look for a Day-of Coordinator, find one that will give you a list of vendors with whom they have worked (preferably more than once!) who are both fully vetted and affordable. This way, you already know they're awesome, it's just up to you to contact and book them.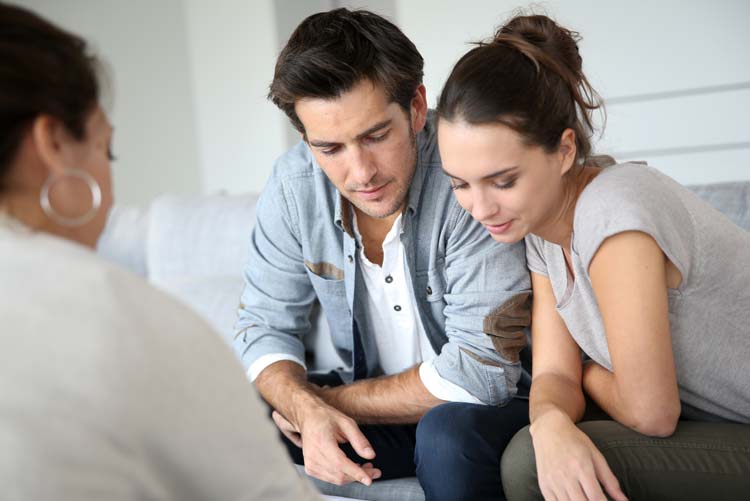 Advice
Not every Day-of Coordinator offers advice and help leading up to the day.  Quite a lot of them are very black and white – they're only there to help you for one day. Everything that occurs before that day is up you to deal with. A really good Day-of Coordinator will be available to take calls or emails to help you and advise you on wedding topics even before the big day.
On The Wedding Day
A great Day-of Coordinator will already have started to work with you a month before your wedding – which means that they're at exactly the same point as a Full-Service Planner. They should be calling vendors the week of the wedding and creating a master timeline for how the day should progress.  There's very little difference in the service they provide on your wedding day – they both help you feel stress-free and ready for your Big Day!