When you and your fiancé decide that you want to hire a wedding planner to help plan your big day there are probably a lot of questions you may have like,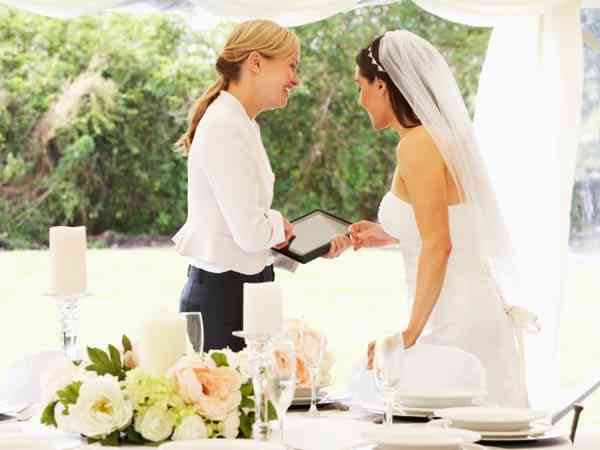 "What should I expect from my wedding planner?" or "Am I getting what I paid for?" Do not worry these are the most common questions that a bride and groom ask. Here are some things to consider when looking to hire a wedding planner.
Tip 1: Make sure you like your wedding planner
When choosing a wedding planner one of the most important things to think about is whether or not you and your groom will like them. I know this is a simple concept but it is really important because not only will you be spending a lot of time together they will be planning your big day. You also need to be able to trust them so before you hire them have a meeting with them face to face to make sure you are a good fit.
Tip 2: Set expectations and get it in writing
After you have the perfect wedding planner it's time to sit down and for you to lay out all of your expectations and go over them together and then the next step is to a sign a contract so you will know exactly what you are getting; you do not want to be disappointed.
Tip 3: Inform your wedding planner of their duties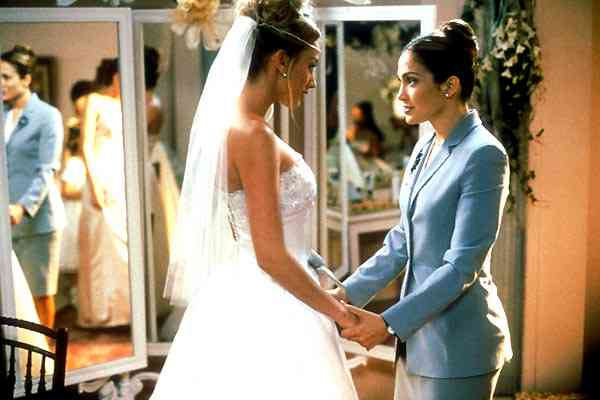 Every wedding planner is different and they have their own style however here are some typical wedding planning duties:
help manage your budget
send out invitations
manage guest list
recommend vendors
return your calls and emails
coordinate your ceremony and reception
talking you off the ledge when you accidentally get caught up in the fancy napkins
Tip 4: Do not take advantage of your wedding planner
Here are things that your wedding planner should not do for you and your groom:
plan your honeymoon
plan your bachelorette or bachelor party
make every single decision for you
Wedding planners are a great tool to help plan our big day however the average cost for a wedding planner is $3,636 according to The Association of Bridal Consultants. Pricing will definitely depend on exactly how much you want them to do for you. For instance for about $1,500 a planner may help create a wedding timeline, confirm with vendors and handle the wedding day or for about $5,000 a full service planner will plan the wedding and handle most details for your big day. Obviously if you decide to plan your own wedding you have the potential to save quite a bit of money. It just depends on if you and your groom have the adequate time it takes to plan your fairy tale wedding.
So remember to choose your wedding planner wisely because you want everything to run smoothly on your big day.