by Brittany McComas 
Sometimes we get caught in travel traps and other times we simply don't have time to search out the most budget friendly travel opportunities. In this day and age, can you do a honeymoon on the cheap without a travel agent, package, or tour guide company? Or do you actually save money with these guys? Below is a guide to saving money and saving time, so you can enjoy more of the moments that count with your new partner in crime.
The Travel Trap
Believe it or not, before I was a writer I worked for a travel membership company. We sold couples and families exclusive memberships to very exclusive timeshare properties, cruises and vacations of a lifetime. We got you around the travel agent and Travelocity so you saved even more. No. No you did not. My boss was a total sham and the company went tits up in no time.
We can all be conned by the shininess of a holiday on a dime. So…
Do You Have Time To Do It On Your Own?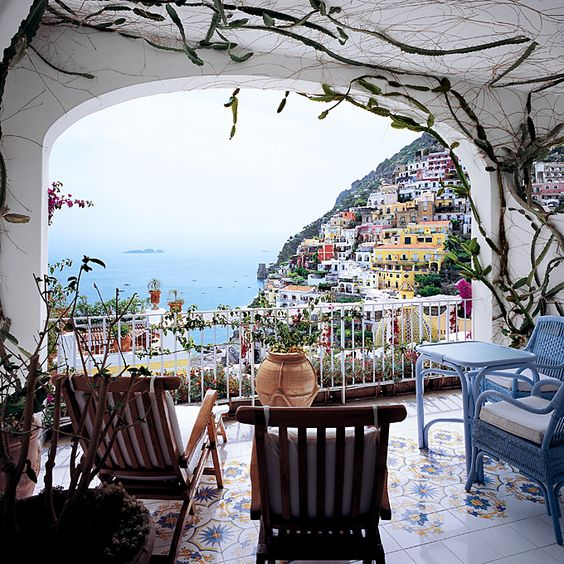 The one reason most people use a travel or booking agent is: they don't have time to do it themselves. Plus, a lot of mainstream online travel companies will make you think you are getting a deal and you aren't.
My honest advice:
Check out Skyscanner for the cheapest flights compared online. Figure out which airlines offer the best deal, then go directly to the site and play with dates on their low fare calendars.
Use booking.com for hotels and accomodation. Simply put, they let you reserve rooms with no upfront cost, and you'll likely get the rooms way cheaper than any other site.
Topcashback is my favourite site to use when booking everything! From hotels to hire cars, flights and items you need to take with you, simply book everything on this site once you've found the cheap deals. You get cashback for all of your purchases. Boom! Even more savings.
Inspired by Travel + Leisure Journeys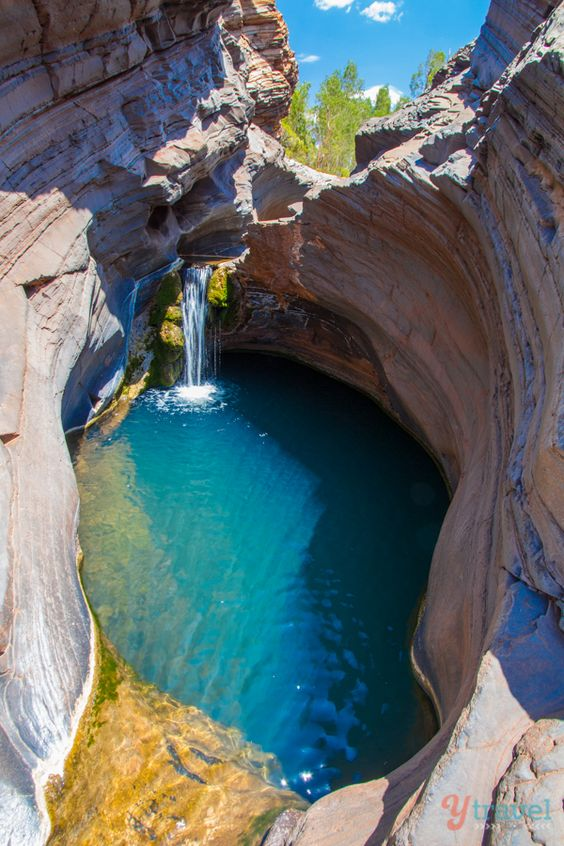 We Plan, You Pack. These guys have 20 customization itineraries–but how much does that really cost you!?
Australia, 10 nights, for under 10 grand. Totally worth it! The Black Tomato team at Travel + Leisure pamper you with car service, some posh meals, and tours. The flights alone to Australia are around five grand per person.
For around $756 you can go on a cruise with family and friends for 10 nights around the Dalmatian Coast of Croatia. That's a killer price and option for a destination wedding, huh.
The bigger the trip, the more necessity for a travel agent or booking company. They handle all the little stuff, and you can customize a trip to do anything your heart desires. These are for luxury honeymooners and holiday makers that want the experience of not having to do much themselves. For everything else, just book it yourself.