Planning a wedding can be tricky enough, but when you've got a set budget in mind, it can become a logistical nightmare. If you're looking to save money on your big day, catering costs are likely to crop up in conversations. Many people choose to have a sit-down meal, but this is not the only option. Considering other possibilities could save you a huge amount of money and make your wedding unique. Here are some suggestions you may wish to think about if you are catering on a shoestring.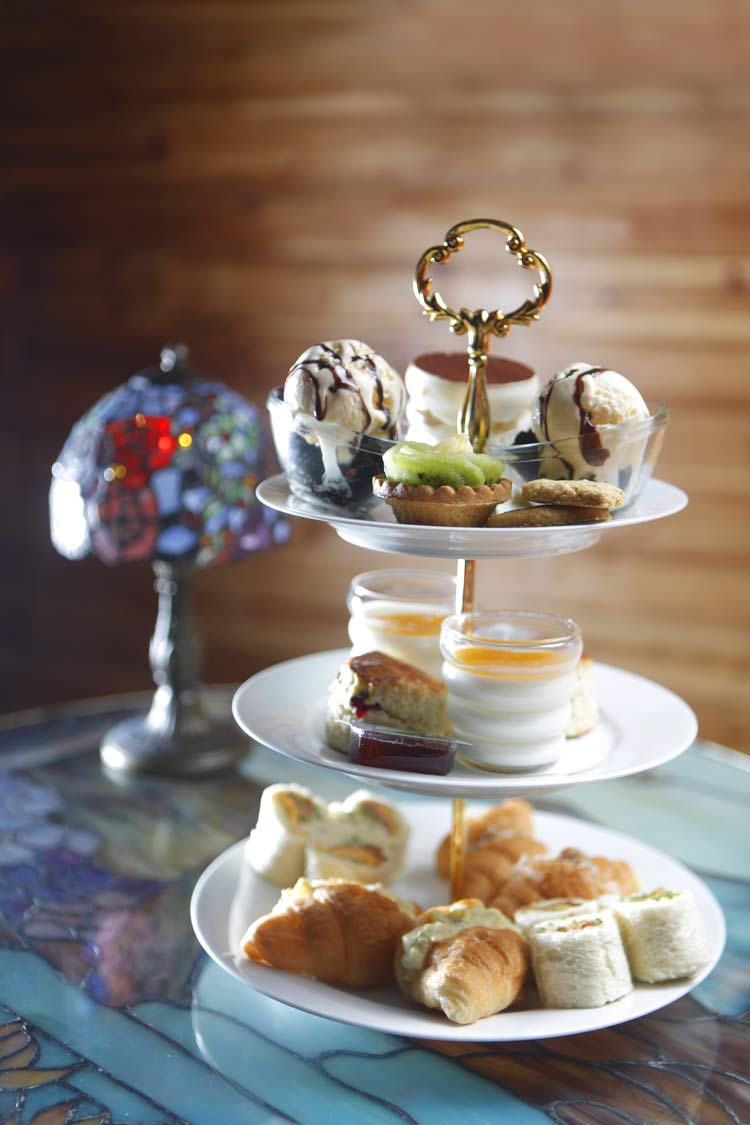 Alternative Wedding Catering Idea #1: Afternoon Tea
If you've got a vintage theme for your wedding, afternoon tea is a fantastic idea. Rather than providing your guests with a three-course meal, treat them a trip down the rabbit hole. Visit the weird and wonderful world of Alice in Wonderland and create your own Mad Hatter's tea party. Alternatively, go for a rustic English garden party with mismatched china cups and saucers. Whatever your theme, you can keep costs down by doing some baking yourself, or roping in any keen amateurs in the family. Hire the China, and buy decorations in bulk. If you're eating fairly early, you could serve a light snack, such as bacon sandwiches at the evening reception.
Alternative Wedding Catering Idea #2: Beautiful Brunch
It may seem novel to go for an early wedding, but if you're keen to make a day of it, brunch is a great option. Serve shortly after the ceremony and include a wide variety of hot food, pastries and fresh fruit. Brunch is ideal for informal weddings and small parties. You can match the decorations and tableware to your theme. Serve in traditional cloches for a sit-down affair, or arrange in a buffet-style for a more relaxed gathering.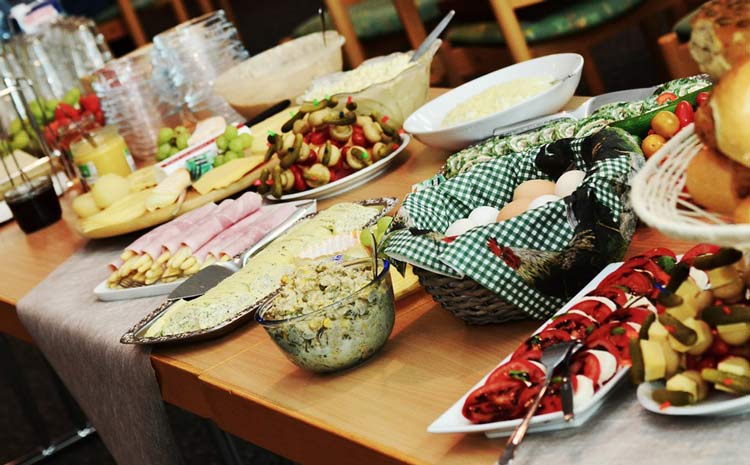 Alternative Wedding Catering Idea #3: Mid-Afternoon Buffet
If you're catering for a large party and you don't want to spend a fortune on food, a buffet could be the perfect solution. People often assume that a buffet will turn into a disorganized free for all, but this doesn't have to be the case. Just because you help yourself doesn't mean that it can't be orderly and look smart. Search for catering companies, which provide tablecloths for hotels and weddings. Hire crockery and cutlery. Use your creativity to make the tables look beautiful and ensure tables are sent up one by one. You can choose from a wide range of foods for a buffet. Keep things simple with a cold buffet, offer canape style delicacies, or serve up hearty hot dishes.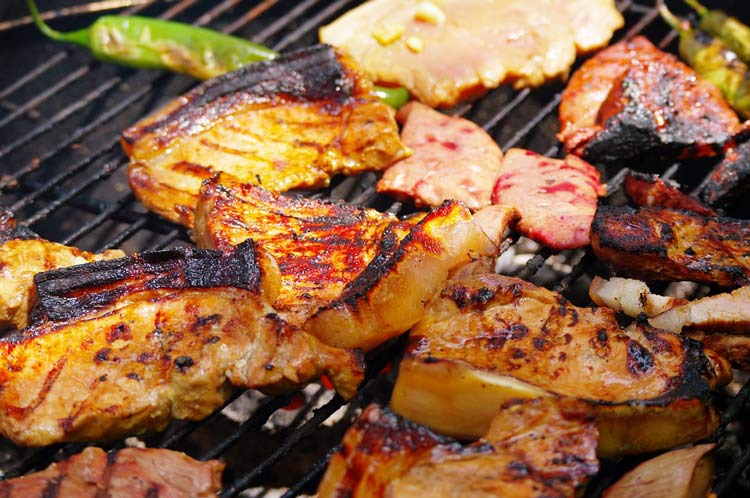 Alternative Wedding Catering Idea #4: Backyard Barbecue
If you're having an outdoor wedding, a barbecue is an ideal choice. Soak up the sun, have a refreshing drink and enjoy the relaxed vibe. Make sure you offer vegetarian options and get the grill fired up early, as it may take a while to get everything cooked and ready for serving. Image from https://pixabay.com/en/barbecue-food-pork-884274/
If you're conscious of your budget, it's best to try and keep catering costs down. You may spend less, but this doesn't mean that you can't enjoy high-quality food and classy presentation. Consider a few different options and decide which one suits your theme, style and tastes best.