For some reason I always equate Spring with Easter at my Nanna's house. When you arrived there was just food galore. Trays of bite size eats all over the kitchen that spilled into the dining room. You might be serving barbecue, glazed ham or roasted lamb, but what do you pair that with? This Spring, add some sweet and savory bite-size eats to your modern reception! Photo credit
Maple Bourbon Deviled Eggs
To keep the savory treat without the sour smell, try these sweet bad-boys!
For the basic recipe, you'll need:
7 Eggs, hard-boiled
¼ cup Mayonnaise
1 tsp. Spicy Brown Mustard
1 Tbsp. Bourbon (I like Maker's Mark)
½ tsp. Maple Syrup
1 tsp. Sweet Gherkin Juice
Bacon, chopped
Paprika for dusting
Half each egg lengthwise. Remove yolks and place in a mixing bowl. Set egg whites aside. Add mayo, mustard, bourbon, maple syrup, and gherkin juice to mixing bowl. Whisk until the mix turns to a nice whipped texture. Add yolk mix to a piping back and pipe back into the egg whites. Dust the eggs with paprika and top with a few crumbles of chopped bacon. Store in refrigerator until served.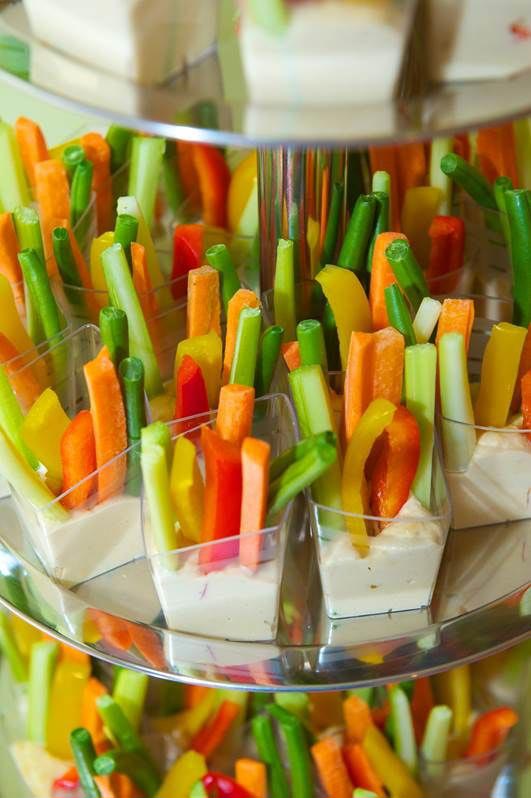 Crudite Cups with Honey Mustard Dip
This super-simple recipe is for those who like to munch! Add a dollop of dip into the bottom of small appetizer containers and add slices of vegetables. They make an awesome display when set on cupcake stands!
Veggie Ideas:
Broccoli flowers
Celery Sticks
Carrot Sticks
Olives
Gherkins
Cherry Tomatoes
Cauliflower flowers
Red, Yellow, Green Bell Pepper Slices
Endive
Radishes
Sugar Snap Peas
Honey Mustard Dip
2 Cup Mayonnaise
½ cup Yellow Mustard
2 Tbsp. Worcestershire Sauce
1 tsp. Splenda
Mix all ingredients in a bowl and serve with veggies! Be sure to taste to make sure the mix is just right. This was my Nanna's recipe that was never written down. The dip should be sweet and not sour. You'll know if it needs a little more mayo or sugar substitute the minute you taste it.
Spring Reception Petits Fours
Instead of cupcakes, go for petit fours!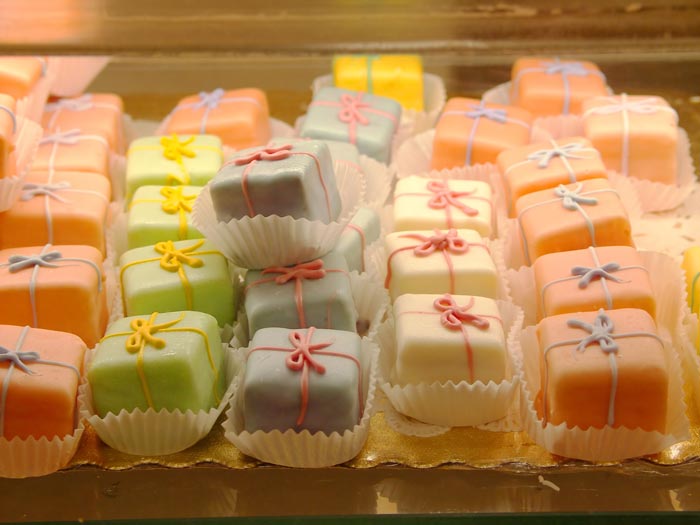 Get yourself a small egg shaped cake/cookie cutter. It's no secret that I can't bake, so I would start by following this delicious pound cake recipe by Martha Stewart: Cream-Cheese Pound Cake. Of course, don't be afraid of flavors, you can do a lemon or orange pound cake too!
When the cakes have cooled slice into 1 ½ inch thick slices: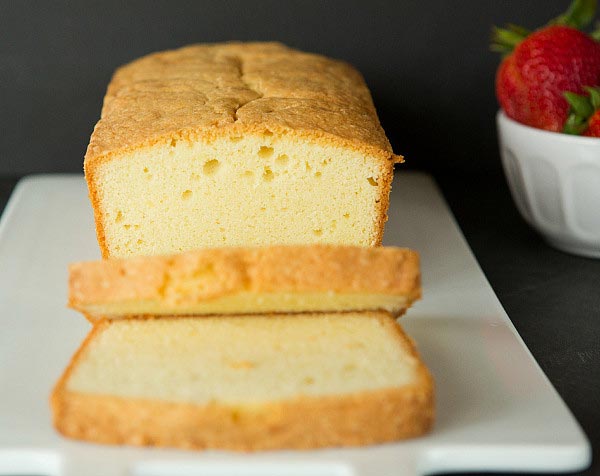 You should be able to cut two eggs from each slice. Place each egg in a petits four baking cup. Then I would follow Martha Stewart's sweet Petits Fours Icing Recipe. Pour the icing over each cake, it should set quite quickly. Decorate any way you'd like with iced roses, edible chevron prints or colored icing draped across.