When you're planning a wedding and need to keep it budget-friendly, you look for ways to save wherever you can. Today we'll dive into cutting costs on pocket-style invites, which tend to be pricier than other types. Here are some clever ideas to achieve an elegant look while staying within your price range.
The good news is that with the right ideas and some slight changes, you should be able to put together some affordable pocket wedding invitations. Here are five tips for you to do so.
1. Choose a Smart Invitation Design
The pocket invitation designs that you use may also change how much you pay in the end. For instance, most people use presentation folders for their invites, but a cheaper alternative would be to use folders designed to hold photos instead. This would provide an attractive frame for the invitation. You may also replace the pockets with notches by using certificate folders. They use less paper, which will cut down the price a bit.
An effective idea would also be to replace the folder with a sleeve to secure the invitation. Document sleeves are less expensive than your average pocket folder. We recommend a 5×7 document sleeve, since it's the most common invitation size. Another worthy mention are folders that have die-cut windows because they require little-to-no customization and offer a peek at what's inside.
2. Design Them so They Can Be Repurposed
A practical way to save money is to design the invitations in a manner that allows them to be repurposed. Sometimes, the design of the invitation can allow people to RSVP and pocket invitations are often made with this purpose in mind. For instance, it's possible to use your invitation folders to hold "Thank You" cards after the wedding.
Keeping it simple is key here. Rather than tarting the invitation up with fancy elements, use fewer details. You can add the wedding branding, such as a monogram and perhaps the names of the bride and groom. The rest of the information can be stored in the cards within the pockets.
3. Be Smart with Custom Printing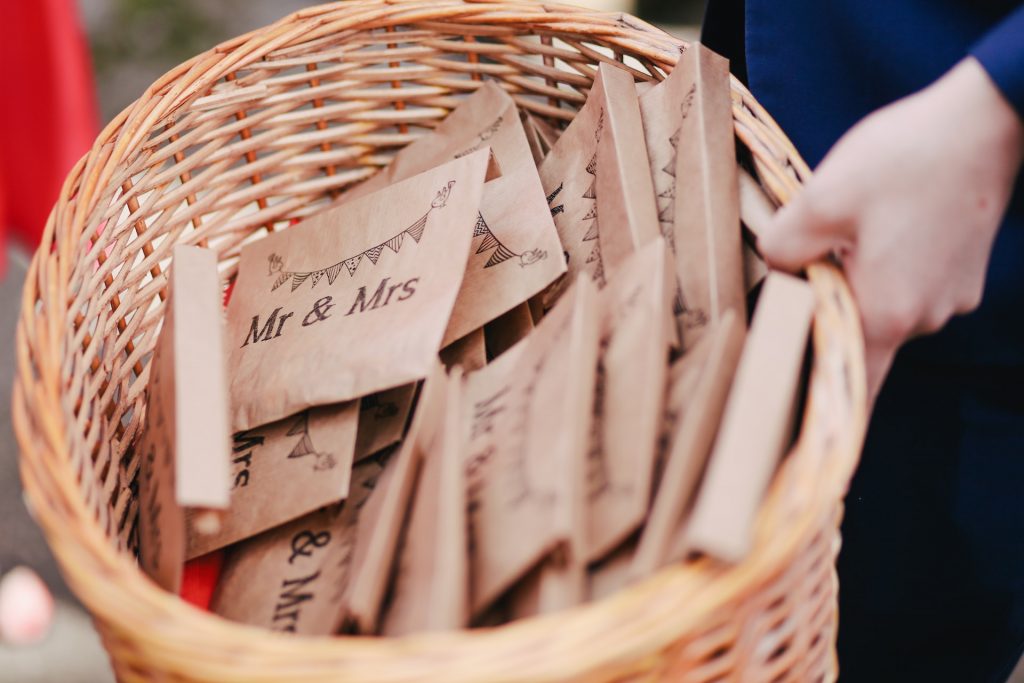 Alt: 5 Tips for Affordable Pocket Wedding Invitations
Source: https://unsplash.com/photos/93S-IZXfxBM
Custom printing is generally the go-to for brides and grooms that want to make their invites more special. The problem is that depending on how they are used, they can end up very expensive or very cheap. You need to be smart in how you customize the print.
For instance, PMS (Pantone Matching System) ink can get very expensive if you use multiple colors. On the other hand, if you add just a few shades, you can get some chic and cheap invitations. Similarly, foil stamping and embossing are great for creating custom invitations, but they can be very expensive. So, if you are planning to create many invitations, PMS ink could be your go-to.
4. Consider DIY Invitation Design
Generic pocket wedding invitations are quite common, but there is one issue with them: they can be expensive. That's because a designer is required to do the graphics for them. A better idea is to put together the graphic design yourself, cutting away the need for designer fees.
Plus, it's not like you need to make everything from scratch. There are hundreds of templates that you can find online, at a low cost or even for free. After that, you only have to deal with the printing, which you can also customize based on your wedding budget.
5. Choose Affordable Materials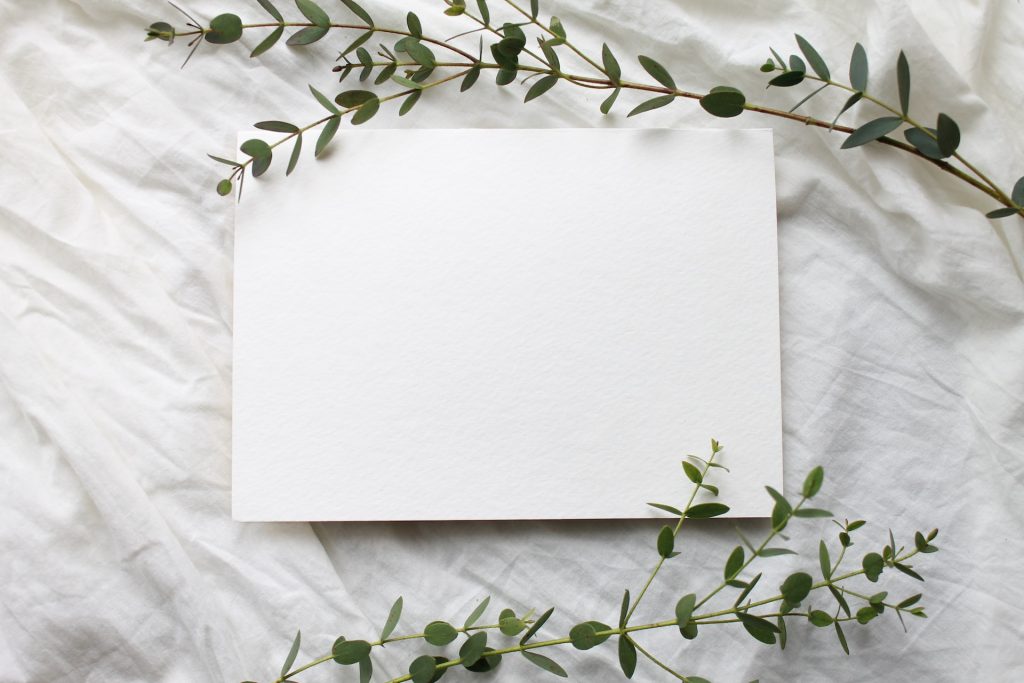 Alt: Blank wedding invitation card
Source: https://unsplash.com/photos/Daonsb-GSUM
The most expensive part of an invitation is not the printing or the design, but the paper used. It's important to look for quality, but you don't have to go for the priciest options. You can find some good card stock photos with no fancy details, and then customize them until you get the result that you want.
For instance, cotton fiber paper is very popular nowadays. This is because you can personalize it with a letterpress while enjoying a low price per batch. Recycled paper is also less expensive and can look very good. Not only will this be gentle on your wedding budget, but it will also help the environment.
The Bottom Line
Sometimes, pocket wedding invitations can be very expensive, especially if you have a big batch to prepare. However, with a few smart decisions, you can cut the price. Choose quality yet affordable paper and be smart with the colors and design. You can still have some amazing invitations without having to break the bank.