You've never planned a wedding, so how do you know what to look for with a photographer, videographer, caterer or any anyone else. Here we cover four of the great qualities of a wedding vendor that you should look for when you're checking out who to sign a contract with.
Communication Is Key
Just like the relationship you've built with the man or woman you are about to marry, you should go with vendors that communicate well. A good vendor will respond to emails/calls promptly; they will talk to you about you want, and make suggestions but not be demanding or limited in accommodating your needs. These are all great qualities a vendor must have before you consider putting a deposit down for their service.
But what else should they have going on that makes them the one for you?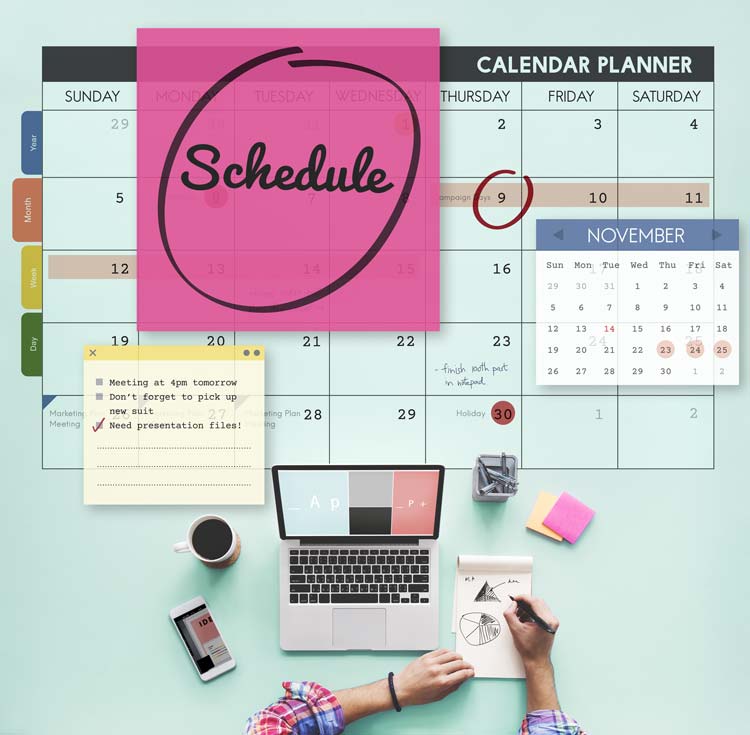 Do They Have Their Sh*t Together
What? It's true. Any reputable, amazing vendor will have a decent website. A good website should have a comprehensive portfolio of weddings or parties they've worked. Great portfolios have plenty of photos, a sweet online presence with links to content, a social media buzz, and lots of reviews or comments from past clients.
But what if they don't? Does that mean they aren't a quality vendor? Not necessarily. I know start-up companies all over the world that are killer vendors for parties and their websites are just 'okay.' Don't discount them. Research them!
Turn To The Masses
A reputable, quality vendor will have great reviews and amazing referrals when you start digging up dirt on them. Scour the internet for every ounce of material on said, vendor. Don't go by services like Angie's List. It's complete b.s. Yep. I can't reveal how I know this, but many of those reviews are written by people who are paid to write them.
Ask the vendor for references and places you can find real honest reviews. If they're awesome, they will have no problem dishing on their fabulous service.
Personality Rules
Are they personable? You don't want a rude vendor or outfit in charge of your wedding details. Or someone who can't handle the ups and downs of a reception. You want a vendor that can roll with the punches.
Get your bum off the couch or away from your desk and check them out. You can go by word of mouth, portfolios, reviews, and all that–but the best way to get the deets on a vendor is to follow your instincts and intuition. You can get a really good feel for a vendor if you meet up with them over coffee or at a venue. It would be great if you can sneak a peek at them in action too. I fully advocate crashing a wedding they are catering, and seeing if they're worth it Vince Vaughn and Owen Wilson style.