Need just a little bit of help with your awesome DIY wedding? Look on Wedding Tasker.
Don't have time to contact every videographer in your city to find the ones that aren't out of your budget? Wedding Tasker.
Ready to find the right wedding vendor – that also is in your budget?  Check out Wedding Tasker.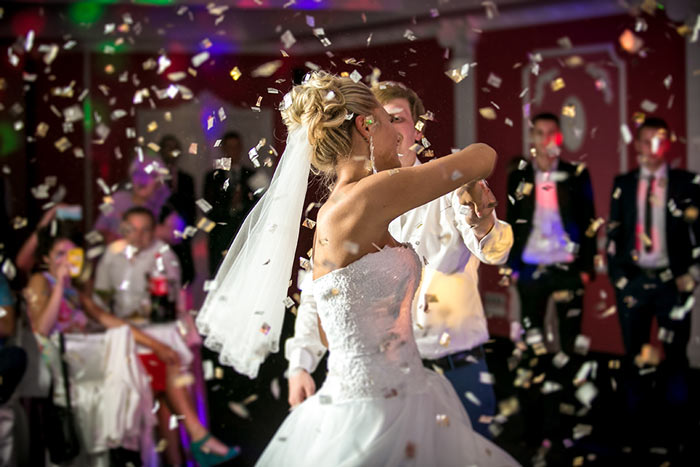 It's hard being a bride on a budget. So many of the pretty inspiration pictures you see across the internet (and let's be honest, here on Wedding for $1000 we use stock photos too) are from weddings with much higher budgets than yours. Some of the wedding pictures come from events that had a budget of at least the national average, or even higher!  It's hard to feel like you're going to have the wedding of your dreams with the budget you can work with.
We were so excited to find out about Wedding Tasker. Actually, we are kind of a little jealous we didn't think of the idea ourselves.  Wedding Tasker was born out of a real bride's need to find vendors that worked for her budget, were communicative and were just generally awesome. She had to do the legwork to find all of the various vendors she worked with without any idea of whether or not they were going to really shine. That's scary, especially when you don't have the budget for a backup plan!
So, Wedding Tasker was created to help brides like us have an easier time finding the perfect vendor for our wedding.  Look how simple it is: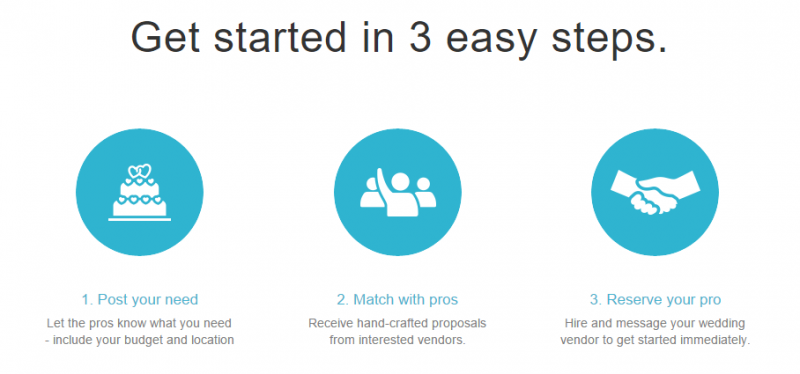 We're really excited to see something like this being built to meet the needs of so many, and we hope that it keeps growing and reaches every city – even every country! So what do you think? Ready to streamline your planning process? Sign up at Wedding Tasker today! Tell us what you think in a comment below, and be sure to tell a friend.