We might just be super partial to delicious cake, but these are the 15 best wedding cake flavor combinations we could find!  Which one is your favorite? Tell us below what combination you chose for your wedding!
Vanilla & Violet Buttercream
Small couture cakes are all the rage with modern brides, and this flavor combination packs a flavorful punch. Combining the creamy taste of vanilla bean and the floral spice of violet with sweet buttercream will have all your guests guessing what delicious cake they're tasting!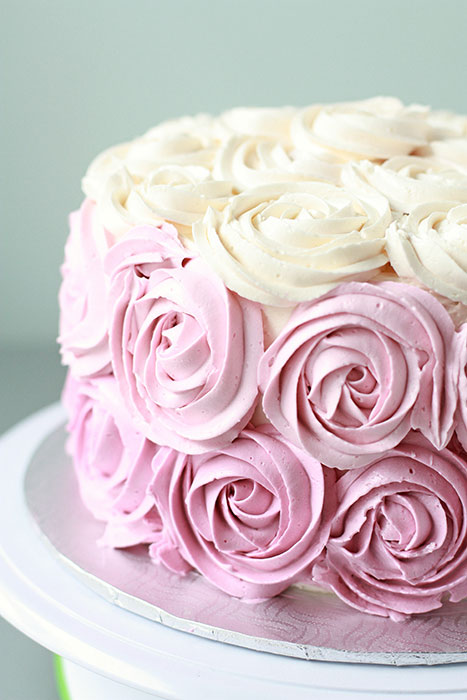 Pink Champagne with Whipped Cream Icing
Another couture style cake for those who love bubbles, this flavor combination is light and airy for those who don't like a heavy cake. Turn it into minis or cupcakes and serve cocktail hour style with flutes of champagne.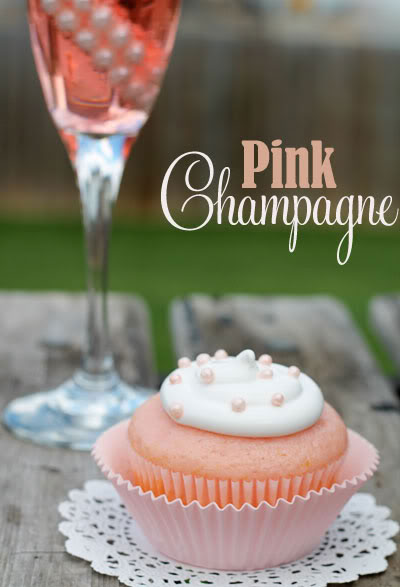 Chocolate with Raspberry Icing
For the truly indulgent couple, this flavor combination combines rich chocolate with the silky sweet taste of raspberries. Great for winter wonderland weddings and late evening affairs!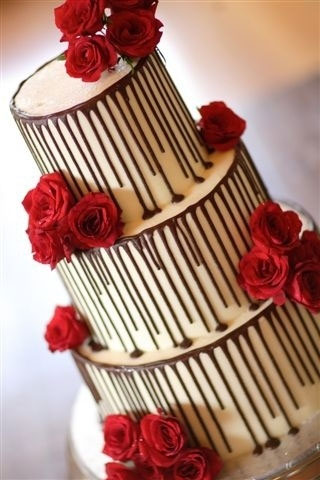 Lemon Cake with Blackberry Buttercream
This cake is absolutely lush when served naked. Simply sandwich the blackberry buttercream between layers of sweet, tart lemon cake and top with berries and blackberry icing flowers for one lush wedding cake dream.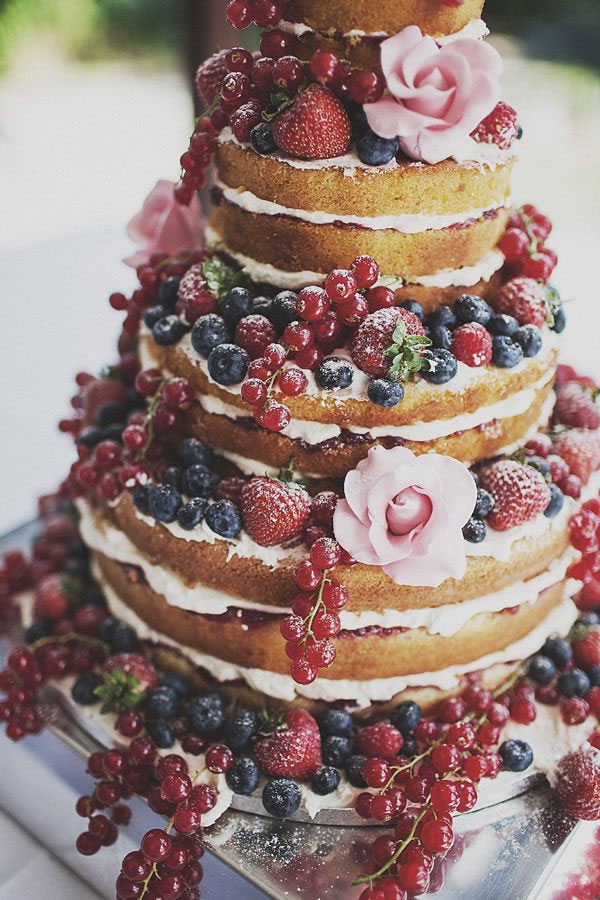 Poppyseed & Lemongrass
The beautiful thing about this cake is how luscious the color is! Lemongrass icing can be any color your heart desires – so go on and add a pop of your color palette and theme your wedding any way you want with this delicious cake combination.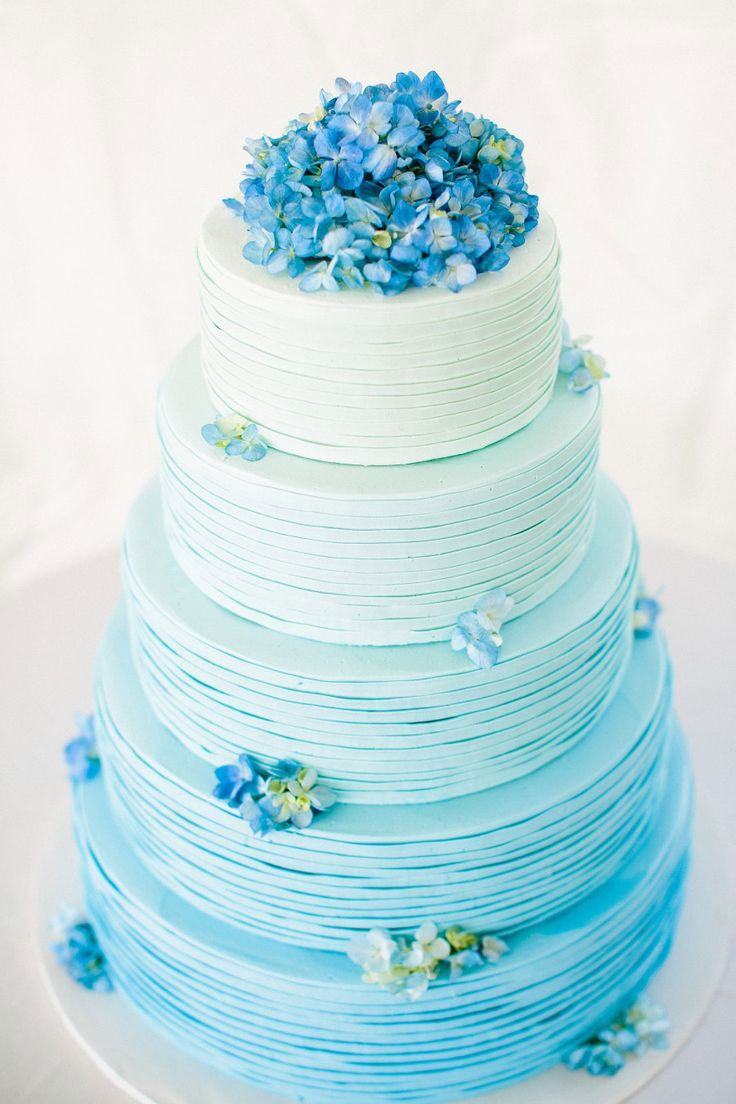 Strawberry & Cream Chiffon
Another sweet naked option, combining the sweet flavors of cream and strawberry will knock your guest's socks off! This simple, decadent cake is great for large parties because as decadent as it is – it won't break the bank.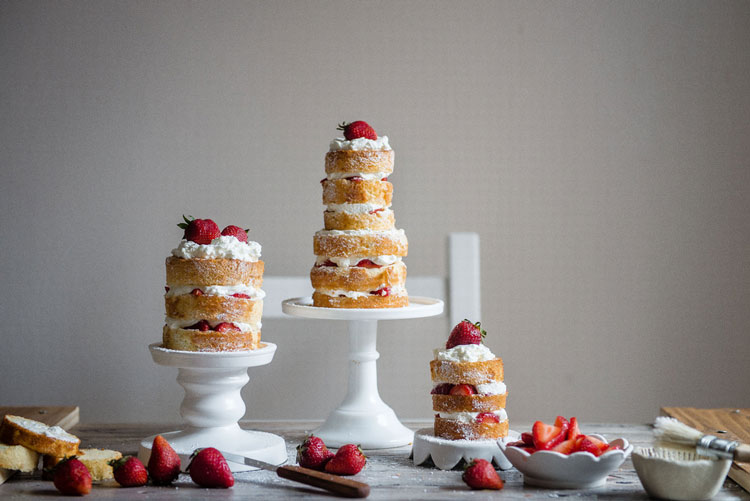 source
Chocolate with Chocolate Champagne Frosting
Nothing tastes as good as chocolate on chocolate. Rich and decadent this cake combines the best of both wedding worlds!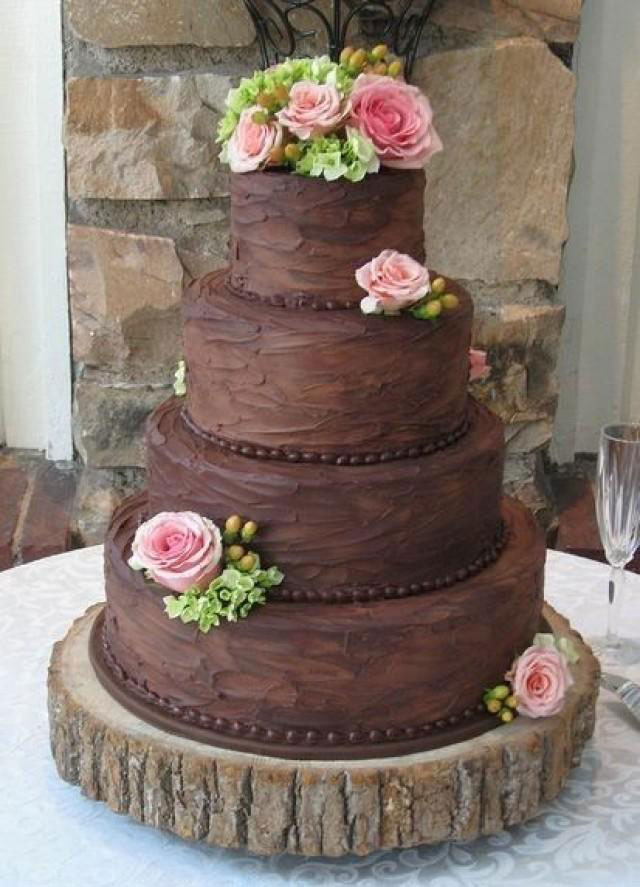 Classic White with Cream Cheese Buttercream
White cake lovers will fall hard for this dreamy treat. Lathered in creamy luxurious buttercream icing, white cake turns into something spectacular.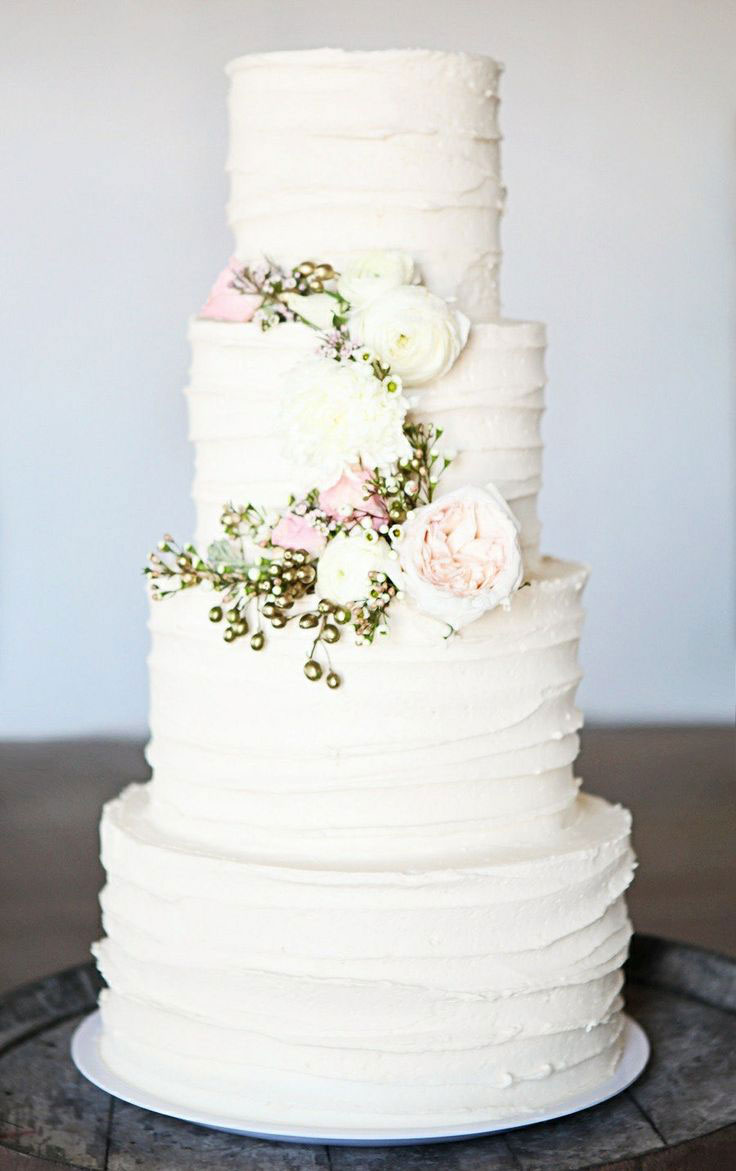 Red Velvet & Cream Cheese Buttercream
Red velvet can also be fit for a princess. Layered and tiered high with cream cheese buttercream icing, this cake is just as velvety sweet as any other cake you can bake.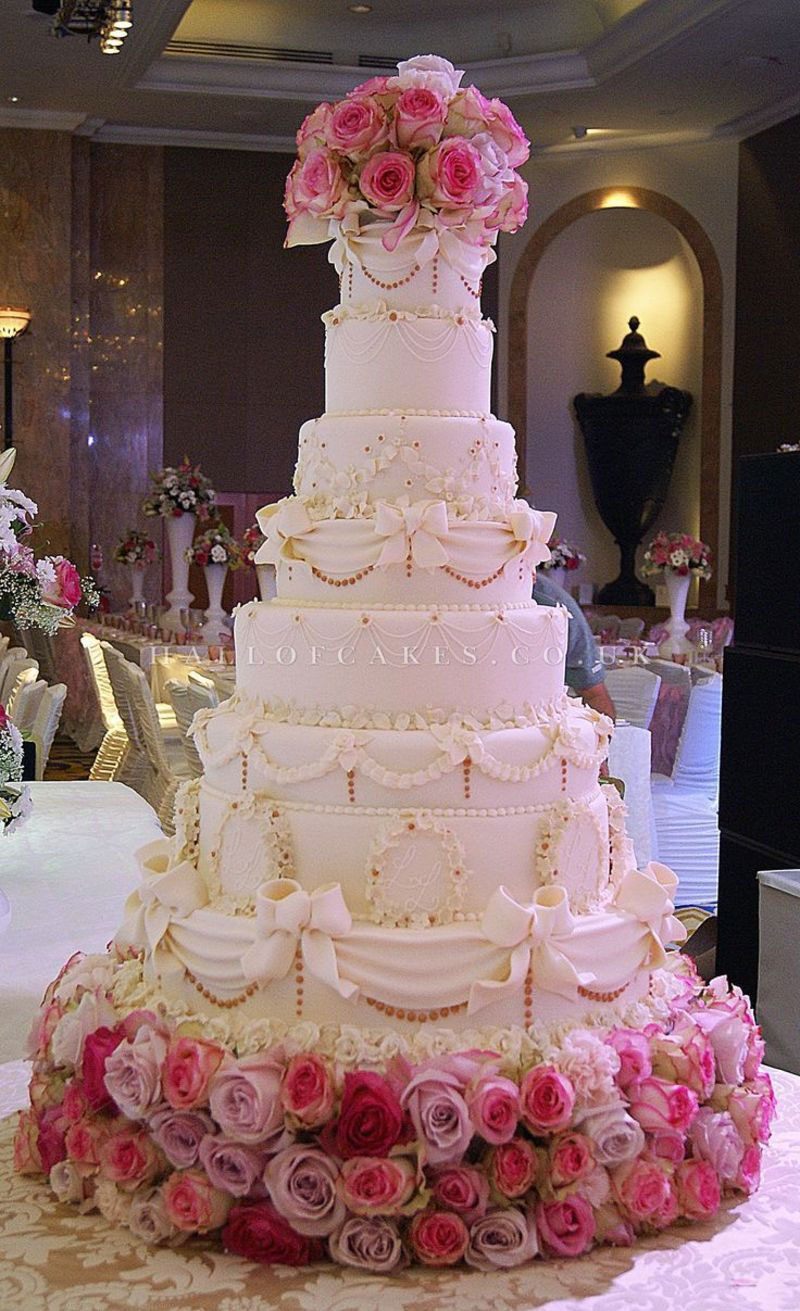 Tiramisu & Light Rum Buttercream
Espresso infused gold cake with caramel mascarpone, a hint of chocolate, frosted with light rum buttercream – for a decadent taste of Italy.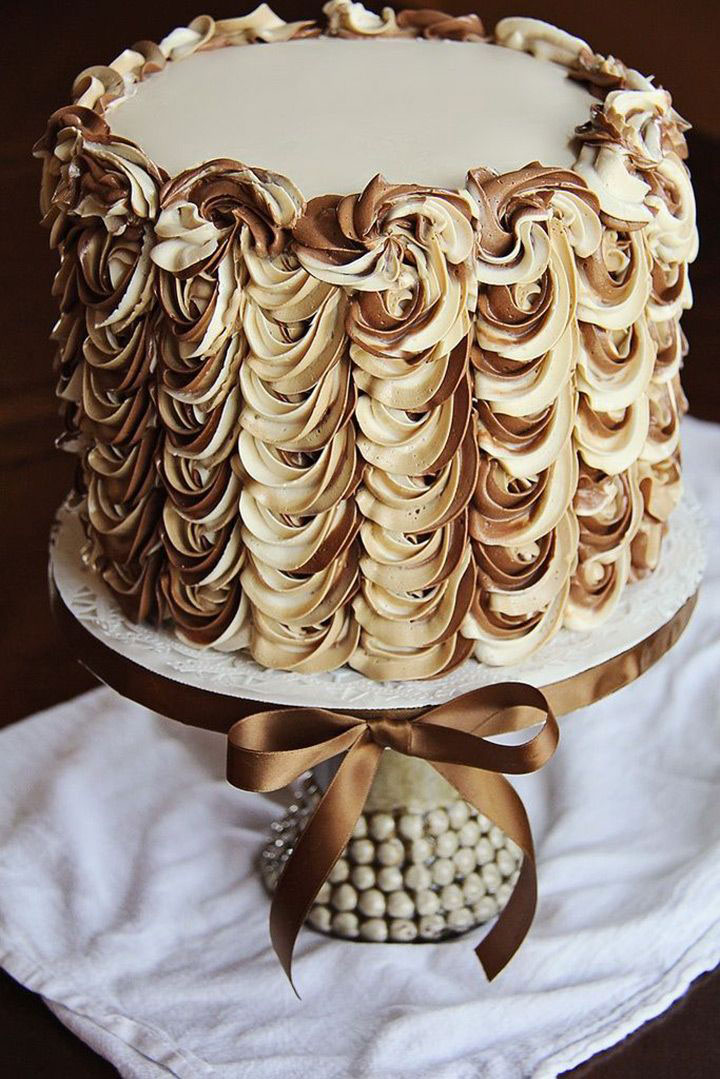 Guinness with Bailey's Cream Frosting
For a decadent, moist cake w look no further than this super moist groom's cake that is out of this world!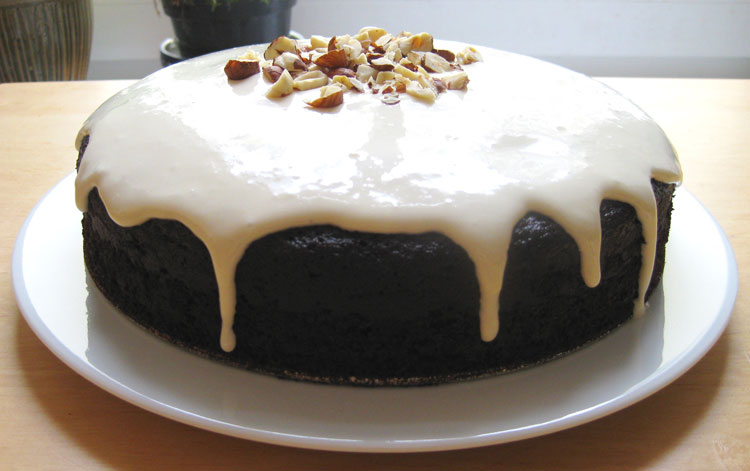 Strawberry Dark Chocolate Ganache
No wedding cake list is complete without a dark chocolate ganache cake! Mixed with the tart sweet of strawberries, this one is out of this world.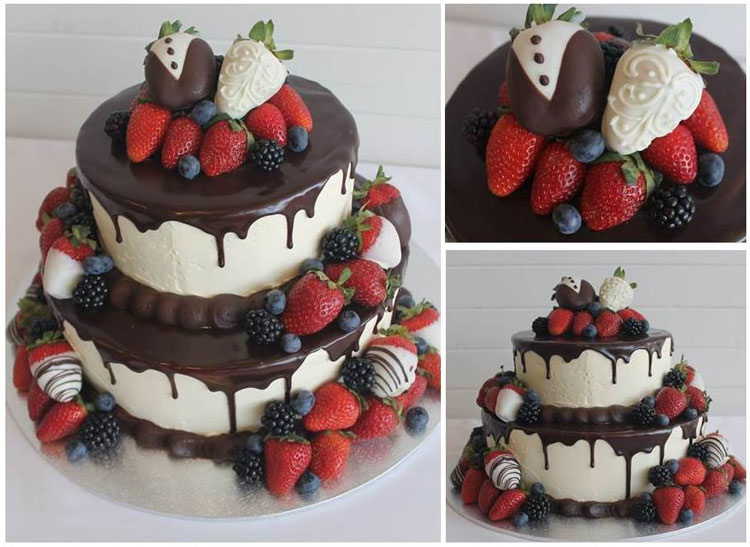 Bourbon Vanilla & Coconut Cream
Give classic coconut a southern twist and combine it with bourbon and vanilla for one very delicious twist!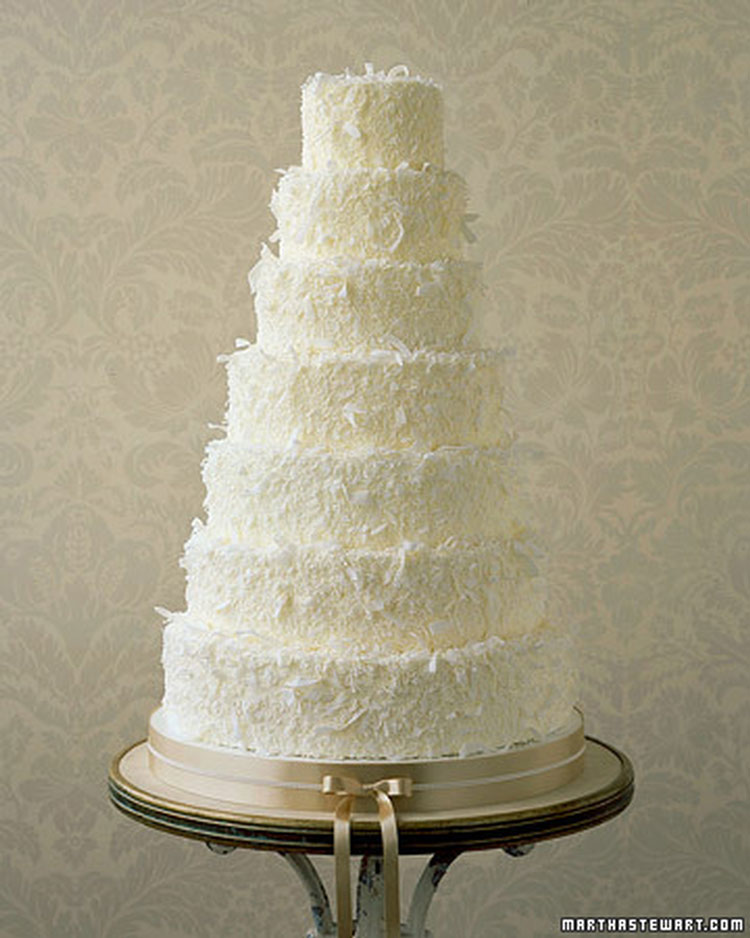 Cherry Vanilla & White Chocolate
Think outside the box and you get one flavorful, decadent wedding cake when cherry meets vanilla and white chocolate.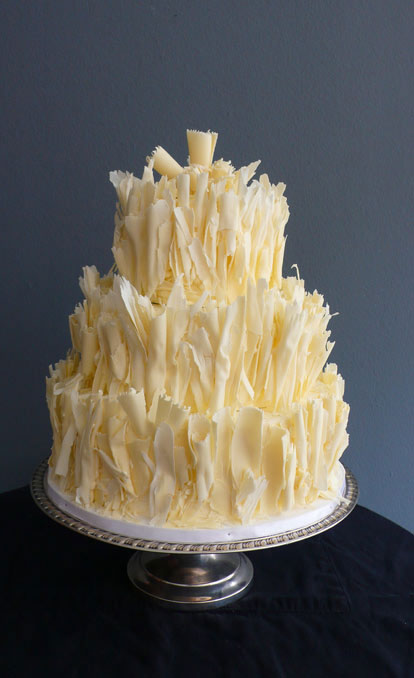 Earl Grey with Lavender Frosting
A modern treat for brides who love the fruit flavor of Earl Grey tea, combined with the earthy floral flavor of lavender – this cake combination is out of this world. With Parisian themes, this cake is great served couture with matching macaroons.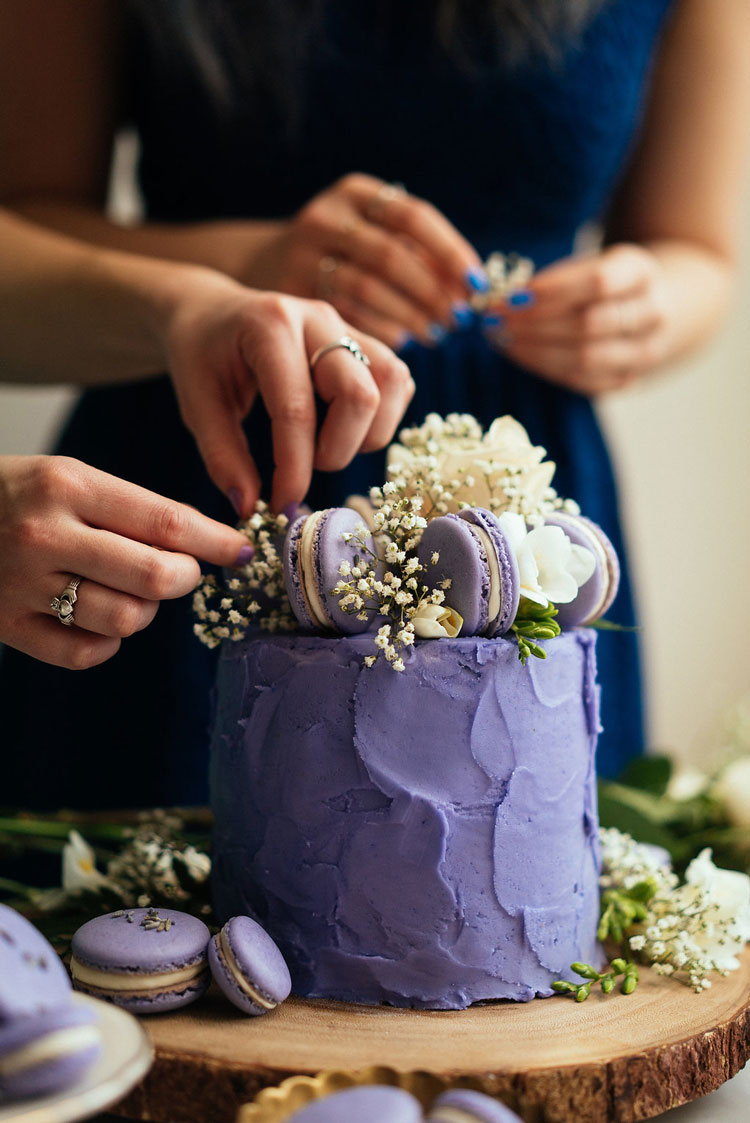 We absolutely love wedding cake, but we also LOVE wedding cake on a BUDGET. So for awesome ideas for budget wedding cakes and more, join the mailing list below.  We'd love to have you join us for all the fun!