You're getting married! And things are about to get weird. Whether you're in the full-on wedding planning phase, just getting started or about to walk down the aisle – we can guarantee every bride can relate to these amazing phases of being a blushing bride.
What Color Napkins Should We Use?
Yep. Napkins.
Should We Pay Extra For Those Stupid Flowers?
Yes, Honey. Yes, we should.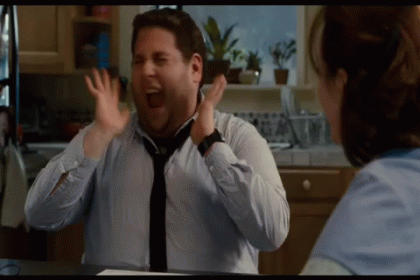 Of Course We Should, Dang it – Do You Even Want To Marry Me?
Is the appropriate response to your fiance when an argument comes up over flowers. Or napkins, centerpieces, that super awesome espresso bar that's gonna cost $1200.
What In Hell Is White Stock Anyway?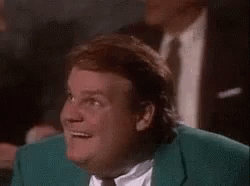 Forget Lily of the valley. That stuff is hella expensive. Go with white stock, and yeah – you can buy those stupid expensive flowers anyway.
What Does This Satin Table Runner Really Say About Us As A Couple?
No matter what your fiance thinks – you do need it. You really do!
I Need To Lose At Least Thirty Pounds
Realistically you probably just need to lose like five, but every bride will go into freakout mode over their weight once they start trying on wedding dresses.
OMG What Is Wrong With Me?
You're in freakout mode over your weight, the napkins and what kind of boutonniere to choose for the groomsmen. You're gonna hit rock bottom and toss that diet out the window. It's okay. Eat that dang brownie, you deserve it.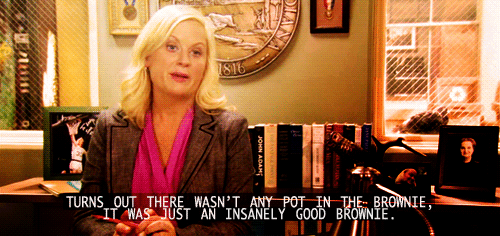 What If Our Officiant Jacks Up Our Ceremony?
That's not going to happen, but if it does – Hey, you can always say you had a wedding fit for a princess!
Wonder if anyone I know does Calligraphy?
No joke, those dang invitations are so bloody expensive these days that you'll often wonder how you can get the cost even lower than it is! And then there is the wording. Yep, there's an etiquette to wedding invitation wording. Just don't let your fiance have anything to do with them.
What if it rains? Oh. My. Dear Baby Jesus – WHAT IF IT RAINS!?
While you might not really be the type to watch The Weather Channel, you'll be BFFs with Jim Cantore in no time. Because there is nothing more terrifying than planning an outdoor wedding in the rain. It's okay – you can totally get some sweet wellies for the big day.
Forget China. We Should Just Register For Like Five Of Those Ceramic Cow Creamers?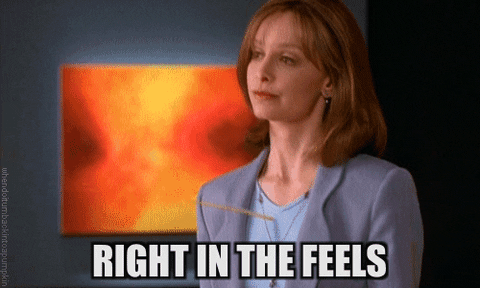 All of the cow creamers. I love all the cow creamers. All the fiesta wear cow creamers.