Sometimes we can get carried away when it comes to the wedding registry. As a bride, you are like a kid in a candy store–just with grownup stuff. Everyone dreams of having a bread maker and baking fresh loaves of bread for their husbands, but will you? Will you really? I can bet you'll be Betty Crocker for all of about five seconds and put that thing in the next yard-sale you have! From what we love and what we regret, here's a great listicle on things to consider before you get a little crazy with your registry.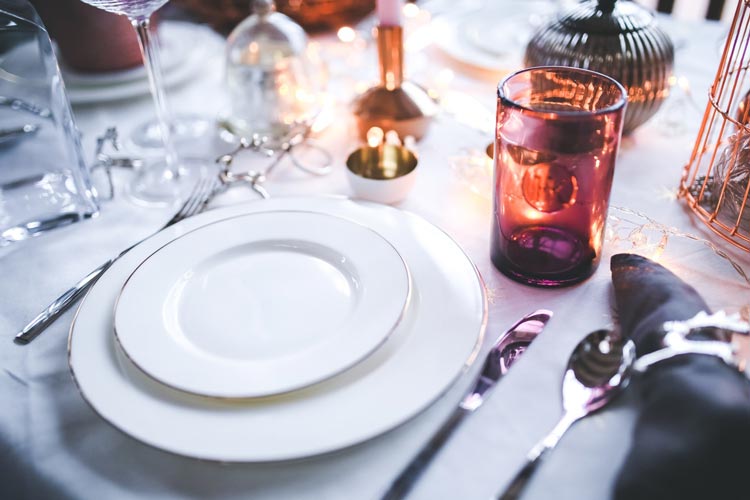 Dishes
No matter what you register for someone in your family is going to want to buy you fancy gourmet plates to put food on. Everyone has china they never use. So be wise and get a pattern that you love. You'll probably change dishes like you change your underpants, so go with whatever your heart desires on your registry. Especially if you're clumsy – you don't want to replace plates that cost $100 each in a year or two!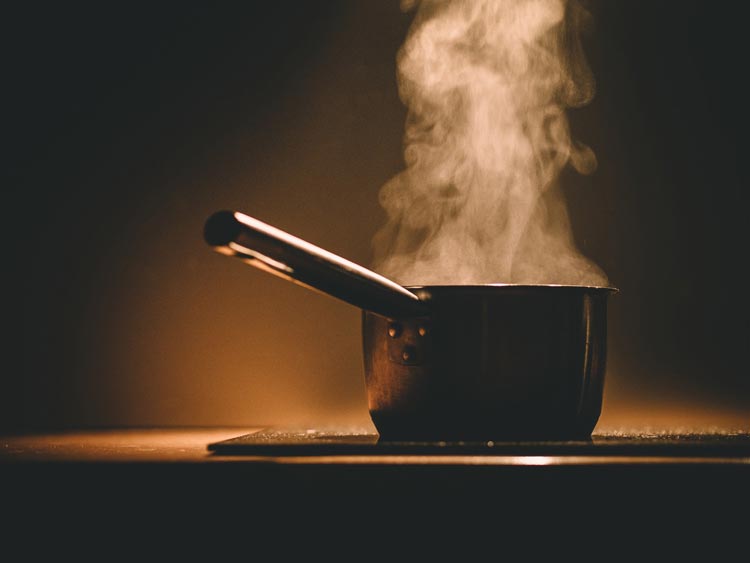 Cookware
Fancy cookware can go to hell in a handbasket quick. Why? You know your husband is gonna use a metal spoon in your Teflon. A good stainless-steel collection of cookware is the bomb! Just your regular, run of the mill 11 piece set is the way to go.
Crystal
Are you gonna throw fancy dinner parties? Are you just doing it to feel like a grown up? If your friends are still getting white girl wasted, then you will never want to get these out. If your friends are civilized and behave like adults at the dinner table, then by all means, register for a set. You'll love them, and take care of them. Also, get a collection of stemware from the Dollar Tree for clumsy nights.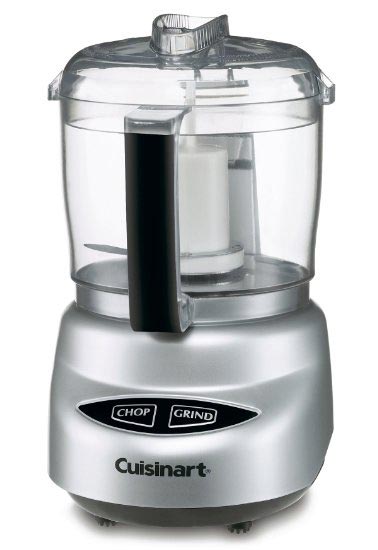 Mini-Food Processor
Keep! My Mom and Dad have one of these bad boys they got as a gift. It's like from the 70's and the most bad-a$$ piece of kitchen equipment they own to date. I've seen microwaves, toasters, and bread machines come and go, but this guy is still kickin' it. Why? Because it makes salsa, dips, panko, guacamole, mousse, and just about anything else you can think of…if you register for anything, make it this.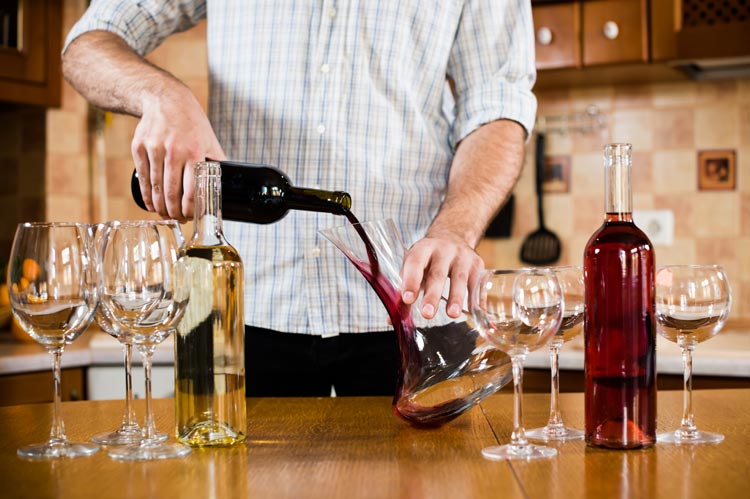 Wine Decanter
Toss it and go for an aerator. Most people just don't decant wine. It's nice for parties, yeah. But when I get home and want a glass of wine, I want it now. Seeing as I'm on a budget for all things, not just weddings–your $6 bottle of Shiraz is gonna taste sweet out of an aerator. Because who has time to let that boozy goodness sit and air out?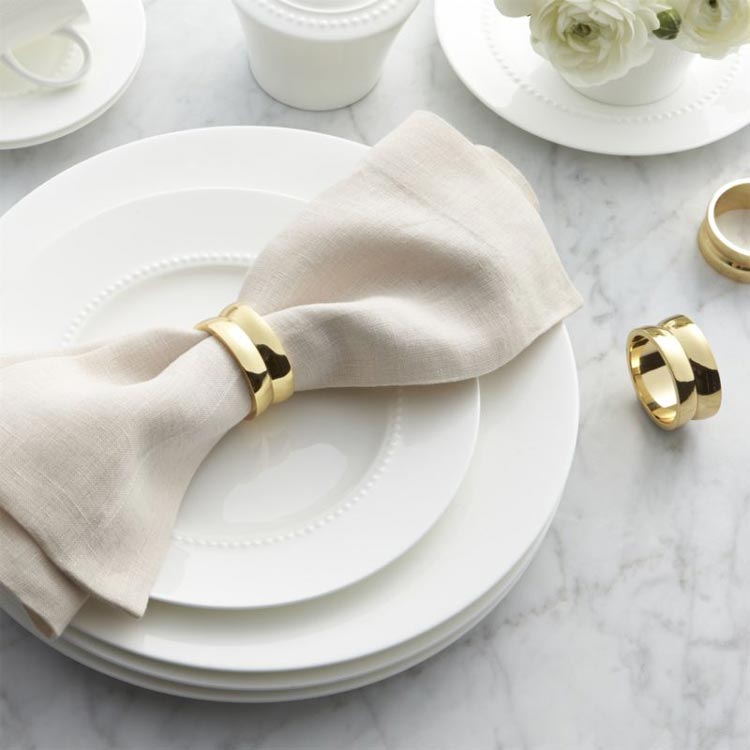 Napkin Rings
Exchange them the moment you get them. You will never ever use these. Maybe for like one Thanksgiving. Okay, two. Then they will simply collect dust and junk up a drawer because no one uses cloth napkins. I don't have time for that. You shouldn't either. Unless you're wasting time decanting wine. You classy, person, you.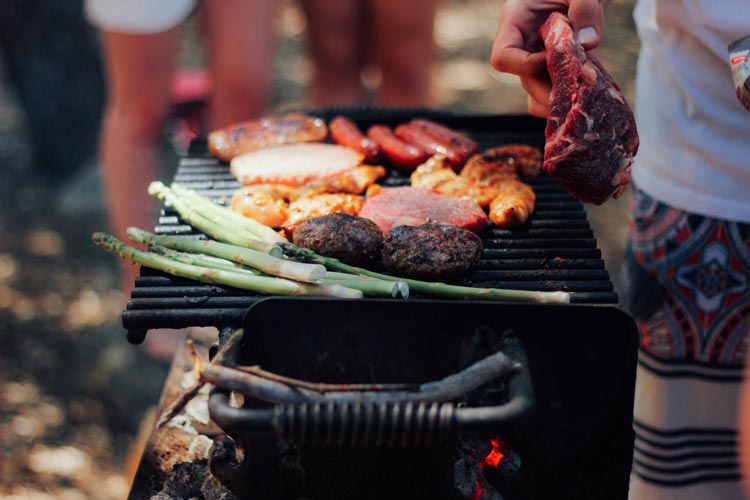 Meat Thermometer
Yes! Keep, because no one wants to roll home from your house like they just ate at Chipotle (sorry, was that too soon?). Food poisoning is real, serious and the worst thing I have ever experienced in my life. Plus, your friends and family will love your food even more if it's cooked to juicy perfection!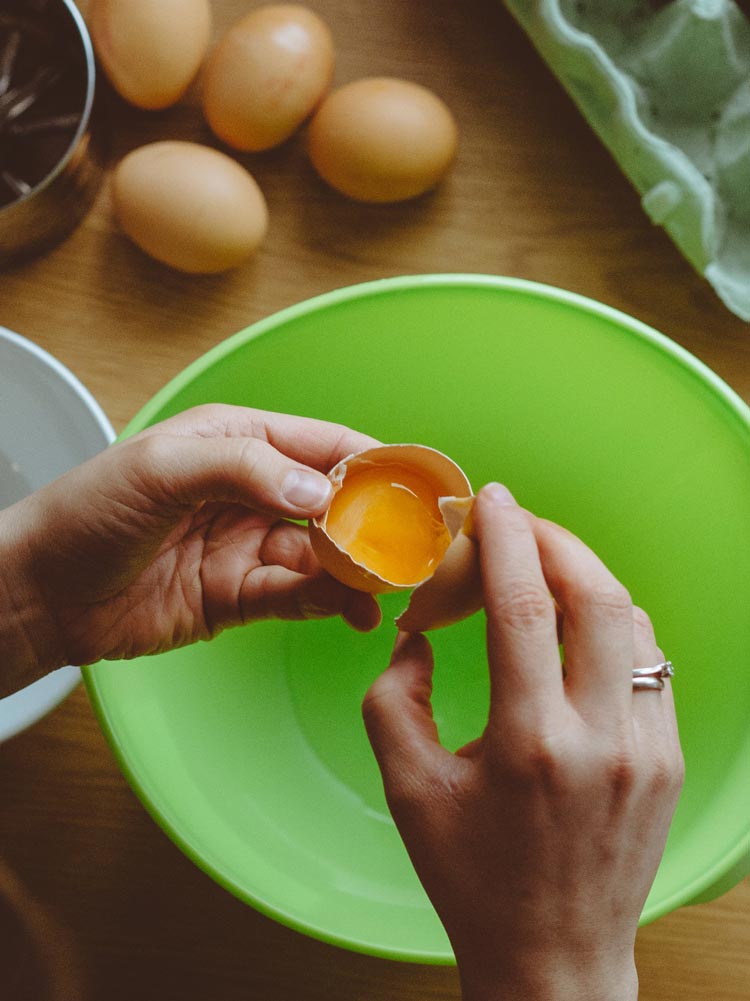 Mixing Bowls With Lids
People that gift these must have endless cabinet space in their kitchen. Somehow one or two of these lids will take a permanent vacation with one or two of your socks. No joke. One day, you'll have no clue what happened to the lid and you'll be ticked off. Spare yourself the negativity and just ask for a metal mixing bowl. If you're gonna bake–this is the way to mix things up!
Ready to start picking out things for your registry? Download this checklist before you begin!