Congratulations on your engagement! As your wedding approaches, please take some friendly advice who have previously been through the wedding planning process. We know that the pull to have a Pinterest-worthy wedding is strong, but keep in mind that a wedding is a celebration of the commitment between you and your future spouse.
Your wedding should be a time celebrating that commitment and love. That commitment and passion won't change if you don't have matching robes for your bridesmaids. Your devotion to each other will not wane if you just serve appetizers at your wedding instead of a full meal. Start your marriage off by focusing on your relationship, not the "show" of the wedding.
Spend more on your honeymoon and less on your wedding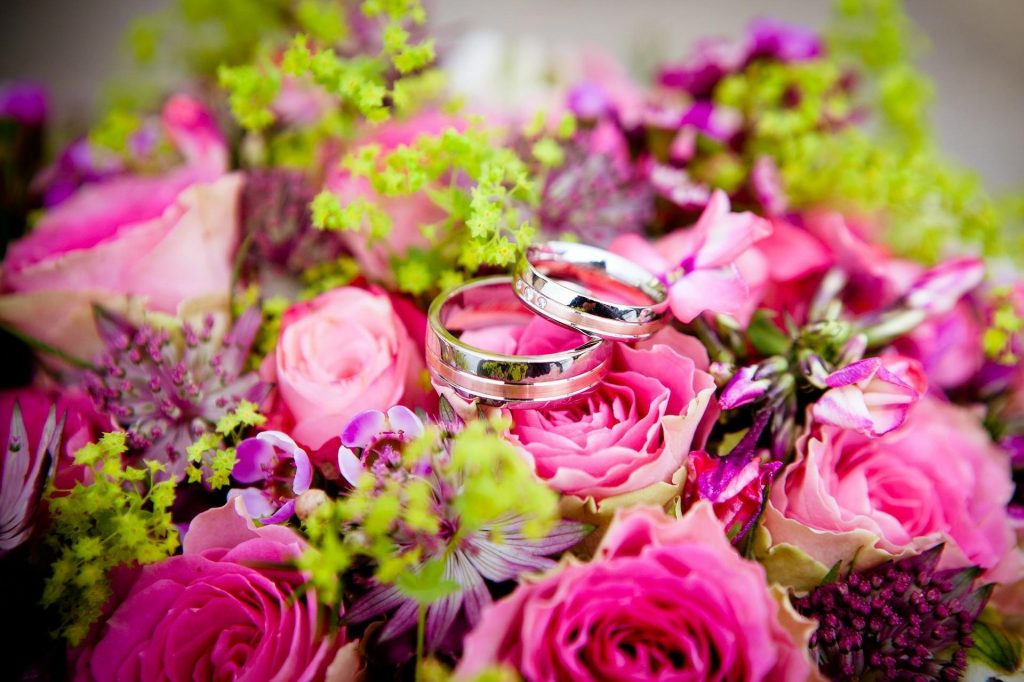 Ask a variety of women and most would say they wished they had spent more money on their honeymoon and less on their wedding. Your honeymoon sets the tone of your marriage. It means that you are sacrificing some aspects of a spectacular wedding so you can instead focus on making memories with each other. Keep this in mind. Often the people who attend weddings are not people you have any contact with later in life. Do you really want to spend a bunch of money to impress a group of people who you will forget in 15 years?
Plan your honeymoon together
Spend time together planning your honeymoon. Both partners should have a hand in the process. Set a budget and start searching for online travel deals.
Benefits of a beach gateway
It is no wonder that beach getaway retreats are popular destinations for newlyweds. Beach vacations are not complicated to plan. They are easy to budget for when staying at an all-inclusive resort. Island locations are relaxing, and you can spend more time enjoying each other instead of making sure you see all the "sights" of another destination. The only worry you may encounter in regards to a beach vacation is a concern about the weather. But who cares if it rains? You will be on your honeymoon.
Benefits of domestic travel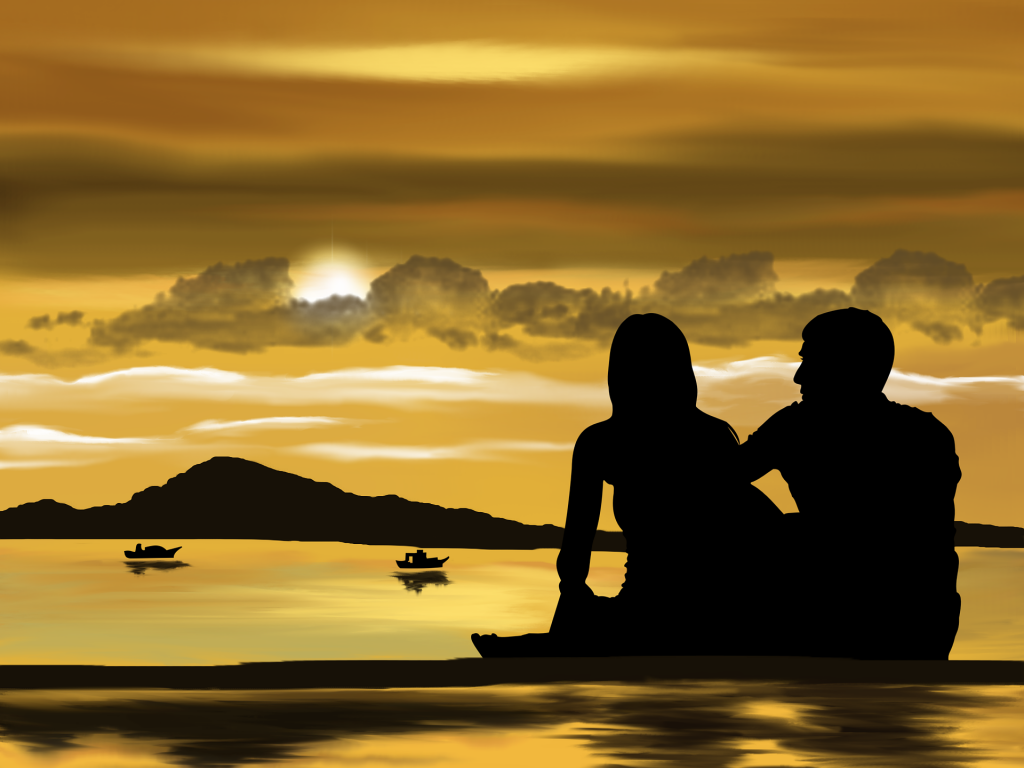 Consider traveling to a U.S. city for your romantic getaway. New Orleans is a city that screams romance. Book a hotel in the French Quarter and dine at the fantastic restaurants. You'll hear street musicians play on every corner as you enjoy the temperate weather.
Book a stay in New York City. Spend time wandering through the Chelsea Market and MOMA. Try not to overschedule. Just spend time wandering through the city, hand-in-hand.
If cities aren't your thing, consider visiting a National Park for your honeymoon. Redwood National Park, although not easy to get to, would be a perfect honeymoon destination. Not only can you and your love enjoy the wonders of the Redwoods, but you can walk along the Pacific coast and take photos together in a fern-lined canyon. Rent a cozy cabin to retreat to after a day of hiking.
Most of the time, domestic travel is better for the budget-conscious bride and groom. Not only do you not have to worry about the added expense of ordering a passport, but you can also drive to your destination as well. Road trips can be romantic! Listen to music from your wedding dance on the way. Stop at tacky tourist attractions and take selfies every time you cross a state border.
Benefits of foreign travel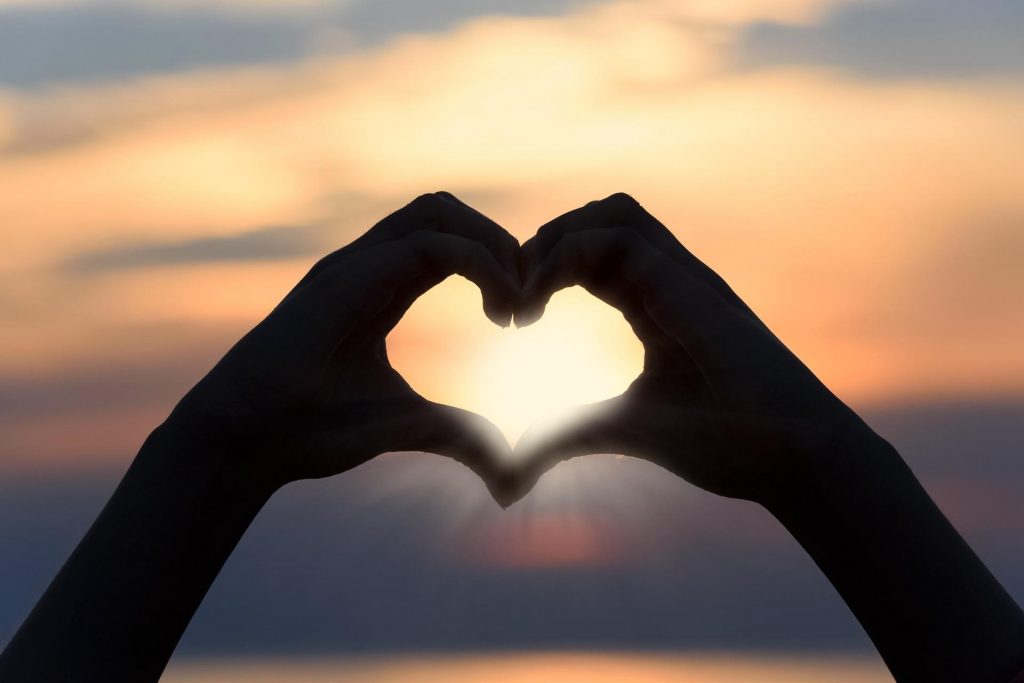 Some choose to travel internationally for their honeymoon. What is more romantic than a river cruise through Europe or dining in the shadow of the Eiffel Tower? Even though the costs may be higher than a private honeymoon, especially with the cost of a passport and air travel factored into the equation, this may be the easiest time of your life for taking such an extended trip. What's the old playground rhyme? First comes love. Then comes marriage…the need to purchase a baby carriage may trump a European or South American vacation later on in life. Travel to remote locations when you can.
Stay within your budget
Regardless of where you go, stay within your budget when booking your honeymoon. There is nothing more romantic than bickering with your new spouse over credit card bill one month after returning from your "vacation of a lifetime."
Keep in mind, it's not your honeymoon destination that matters. A honeymoon is about taking time to celebrate your commitment to each other. It's about making memories that will last a lifetime. It's about having shared experiences that you can laugh about when the going gets tough. A honeymoon is one of the most essential parts of a wedding celebration.