One of the MOST frustrating parts about getting married is getting harassed by the millions of companies who want you on their mailing lists and want to SELL YOU STUFF.
Most of the time, it's not even helpful, and it's definitely not helpful after you've gotten married!
How about the right information when you need it – WHILE you're planning your wedding?
You need the best wedding planning podcast.
It's time to change how you get your wedding planning information, and the From Ring to Veil podcast is exactly what you need. It's a wedding planning podcast that publishes an episode every Friday! Kim Mills and Shannon Palmer are the co-hosts.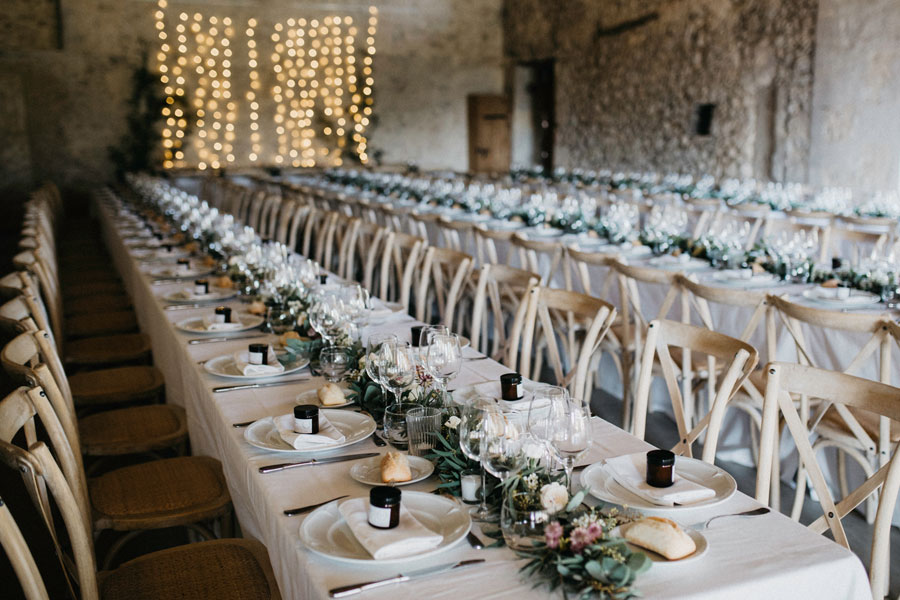 A podcast that takes the stress out and puts the fun back into wedding planning.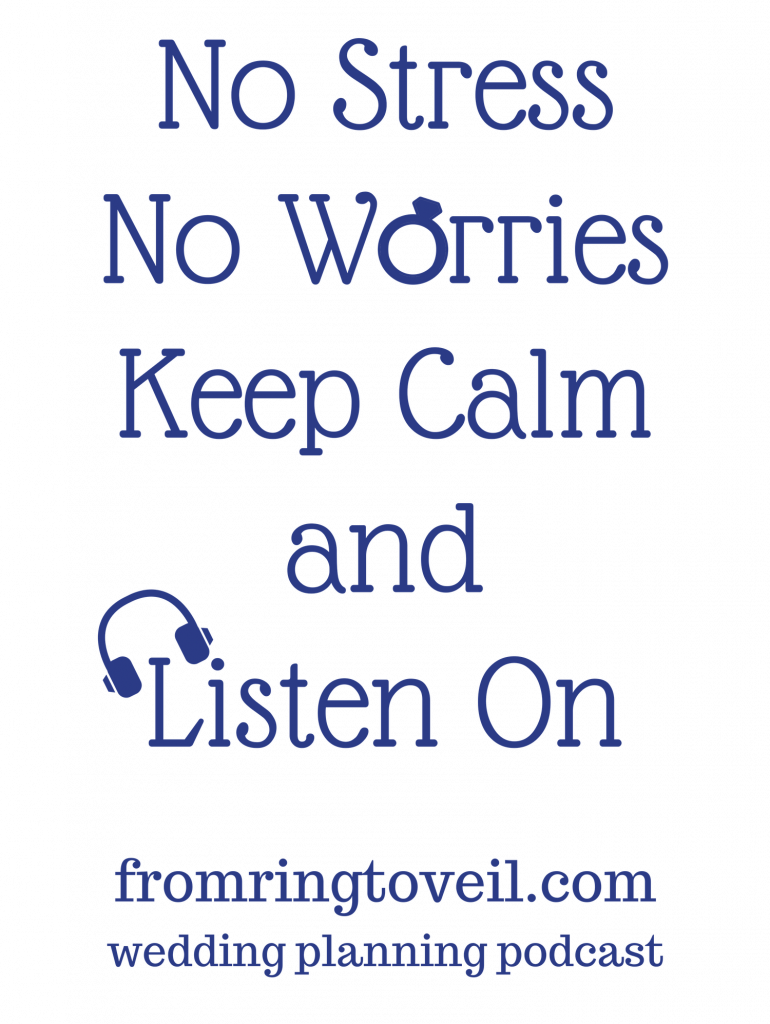 Get more information at the links below: