We know the drill when it comes to weddings, the bog standard suits, ties, footwear and the like. But, if you're looking for something a bit more left of center, or you're trying to push forward something a bit more indie as far as your groom style is concerned, what are the best things to go for that aren't overly trendy or hipster, but still communicates your individual personality?
Braces
When you're looking for functional accessories, braces or suspenders is a great way to put forward a casual style, especially if you're going for a relaxed and rustic style wedding. If you are going for the overly geeky approach, you could have some leather ones made, but make sure you have them match the suit, so it doesn't clash. On the other hand, go for a different color of brace to the suit, but make sure it matches to the tie in that case!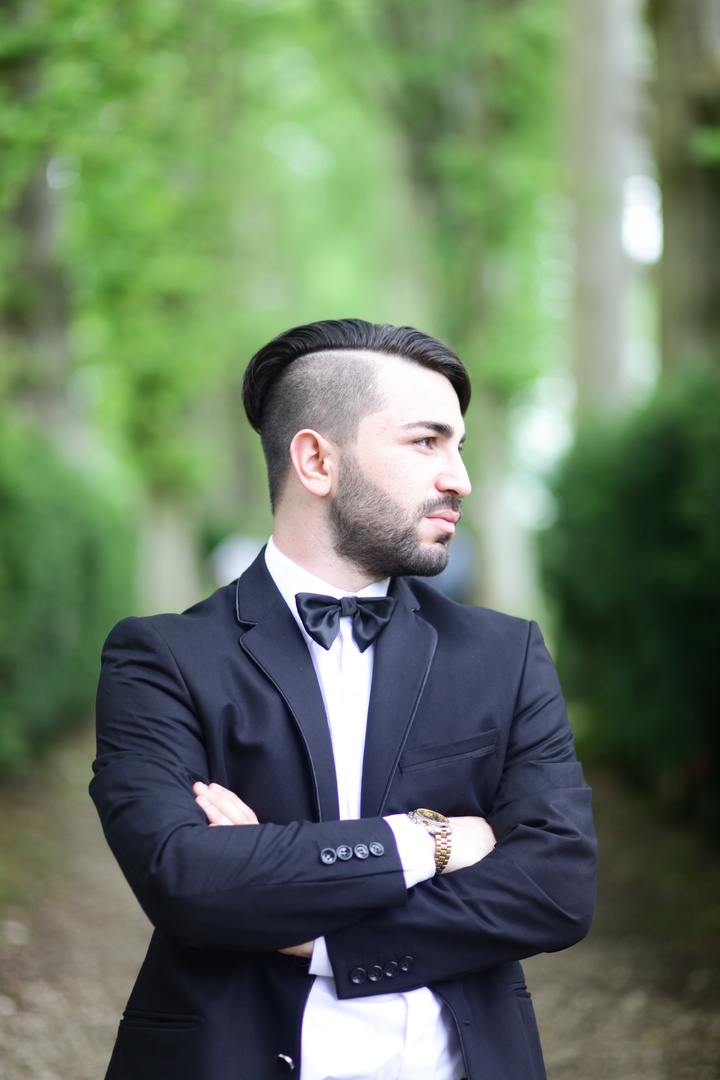 Older Fabrics
You don't have to go for the custom fabrics. Instead, why don't you try houndstooth, plaid, or the good old-fashioned tweed! If you're feeling very daring, you might want to try velvet, but this is an acquired taste. If you looking to bring the 70s back, it could very definitely go one of two ways! There are so many fantastic options for you, but make sure that it is custom fit to suit your contours. There are suit suppliers, like Chookhare & Sons that work with you from beginning to end. If possible, try and go for a suit supplier that has a stylist on hand. Because this will stop you going back and forth to have the suit altered again and again!
Waistcoats
If you're going for a vintage accessory, a waistcoat is the most simple and effective you can get. It works well with any suit. By putting it under a jacket, either in material that contrasts, or having a waistcoat match the suit, it always looks great. Adding a waistcoat to a casual getup, with some brogues, keeps you on the right side of smart casual.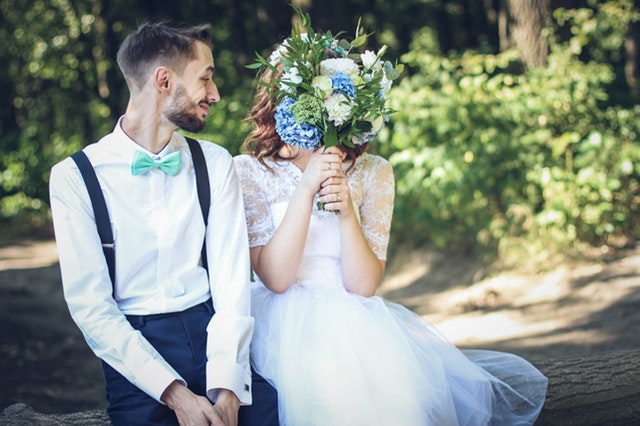 Hats
Be wary with hats, and make sure you pick one that suits your head shape. There are so many different options, from a bowler hat to a boater, or even a homburg if you're feeling particularly brave! It's a great way to give you some style if you're looking for something a little bit more.
Sunglasses
If you're aiming for a summer wedding, sunglasses add that extra layer of coolness. Be sure to pick a style the compliment your face shape. The rule is that the shape of the sunglasses should generally be the opposite of your face shape. But if you're struggling with something that stands out, you can always go for the classic look.
We all want to look a little bit different on the big day, so if you're trying to make yourself look a bit more indie, and stand out, go with these touchstones and get some inspiration. You don't have to wear the typical three-piece suit, and in fact, this is very boring! So make a statement!