Getting hitched – despite it ideally being one of the happiest moments in your life – can be stressful, complex and expensive. We've come to expect so much out of the event: costly wedding planning services, customized vows, and immense focus on every little detail can drive some people crazy. The costs associated with weddings, in particular, continue to skyrocket at phenomenal rates, which add to the problem. There are all sorts of rules out there about how much this and that should cost, but the very first thing people tend to spend money on – the engagement ring – gets a lot of attention as well.
Just how much should you spend on an engagement ring? Continue reading to find out.
The Conventional Wisdom of Engagement Ring Spending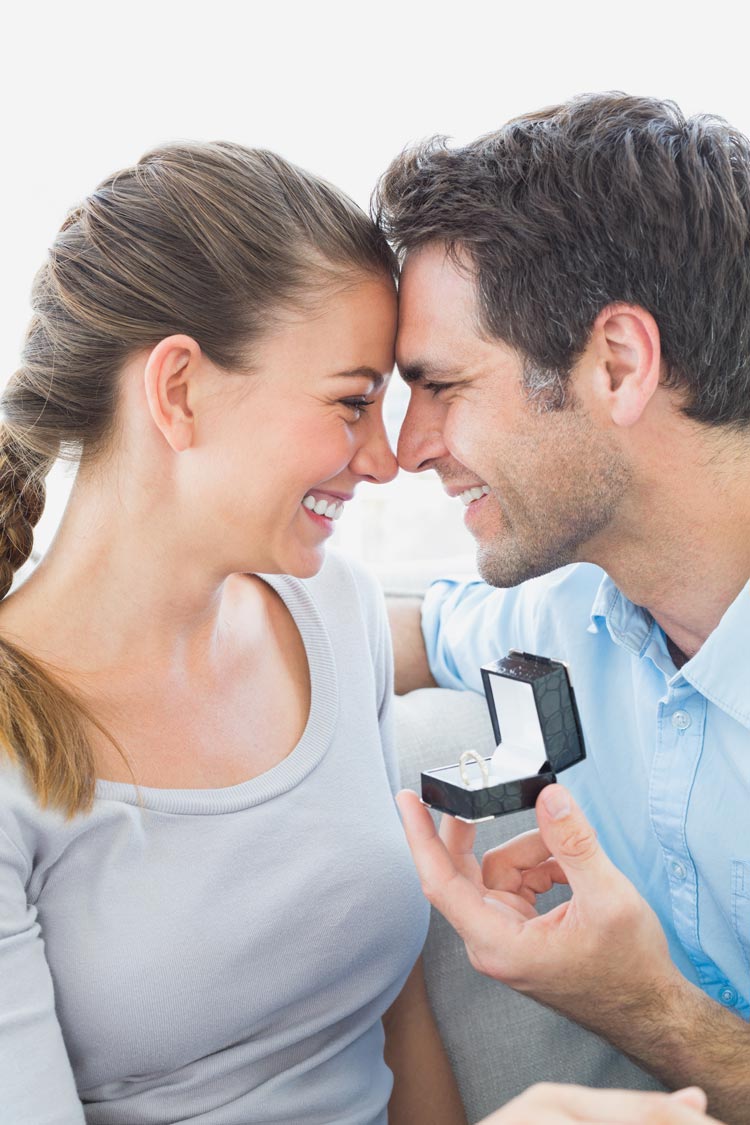 There are long-standing traditions and expectations surrounding virtually every aspect of engagements and marriages. As societies change, so do these customs – but that doesn't mean that the tendency to default to the norm isn't very strong. Most wedding specialists will tell you that the appropriate amount to spend on an engagement ring is anywhere from one to three months' salary. Increasingly, fiancés-to-be have resorted to scouring the web for great deals on engagement rings, where they find better deals on rings from companies such as Ascot Diamonds, Kay, and Zales. The competition that internet retailers bring helps ensure lower prices than physical jewelry stores.
Why Bucking Tradition Can Be Good
Increasingly, more and more people are finding this conventional wisdom to be ill-advised. Most brides and grooms-to-be start their lives together with less than stable living situations. The amount that would typically be spent on an engagement ring may better be used to help pay a down payment on a new house, provide savings for a future child or even a romantic honeymoon. All too many people have been made to feel as if splurging on an engagement ring is mandatory, when in reality, it is both the bond and the thought that count and matter. Who wants to spend their life with somebody who will be upset if and when you can't spend tons of money on them?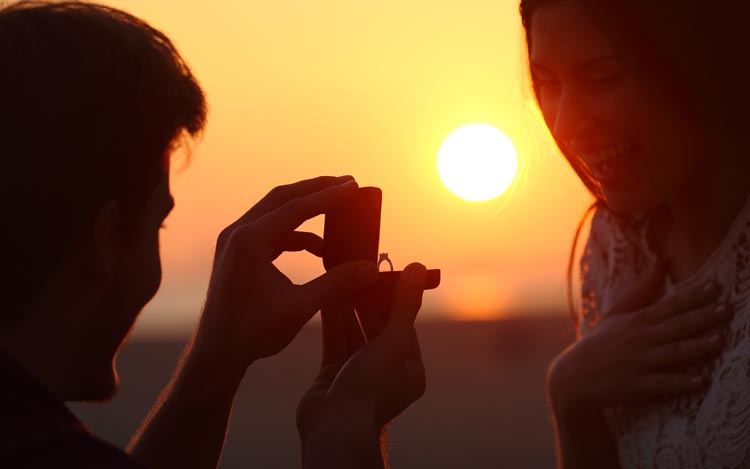 Sometimes, Splurging Creates Problems
If you really don't have the money to spend on an expensive engagement ring but do so anyway, you could be asking for trouble. Stress and problems relating to money are the number one reason for marital struggles; it might not be wise to assume a large debt that is stifling your ability to make ends meet every month during your new marriage. You might find yourself in a position where an emergency occurs but you have no savings due to your spending; half of all Americans can't pay for a $400 emergency without dipping into their checking accounts. You never know what life is going to throw at you, and newly-weds who don't have complete financial stability should consider whether an expensive engagement ring is worth it.
The bottom line is simple: spend what you can afford, and no more! Your fiancé cares about you: not a physical object. If you have the ability to buy an expensive engagement ring, then go all out. What you shouldn't do, however, is risk you and your future spouse's financial or marital security in order to procure one.