by Brittany McComas
When it comes to choosing the right dress, dare to be sassy. You don't want to walk down the aisle looking like you just rolled out of an episode of My Big Fat Gypsy Wedding…but then again, if that's your style–roll with it.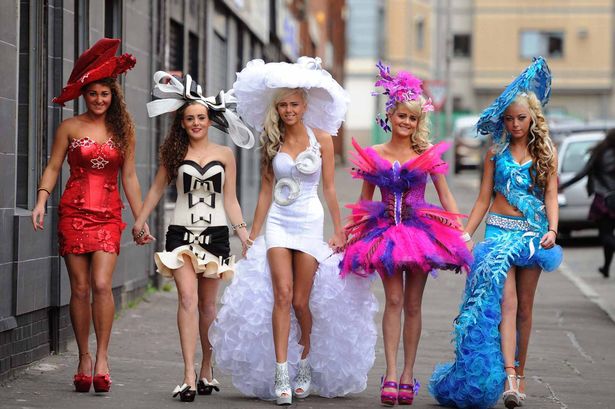 Choosing the right dress has a lot of implications. Do you have boobs? No boobs? Got hips that don't lie? Or an hourglass figure? Or were you what most of us would consider a blessing and able to fit into everything, because you're thin but wish you had hips that don't lie? Don't worry. My 'how to say yes to the right dress' guide will address all of your bridal fashion concerns, and if it doesn't drop me a comment or email. I love getting down and dirty with my readers.
How To Find The Right Dress For You
For The Girl With Hips That Don't Lie
Some may commonly tell you that the mermaid dress is for those with killer hips, but in my humble opinion the "Trumpet" style wedding dress has more fit and flare for the girl who wants to accentuate her assets.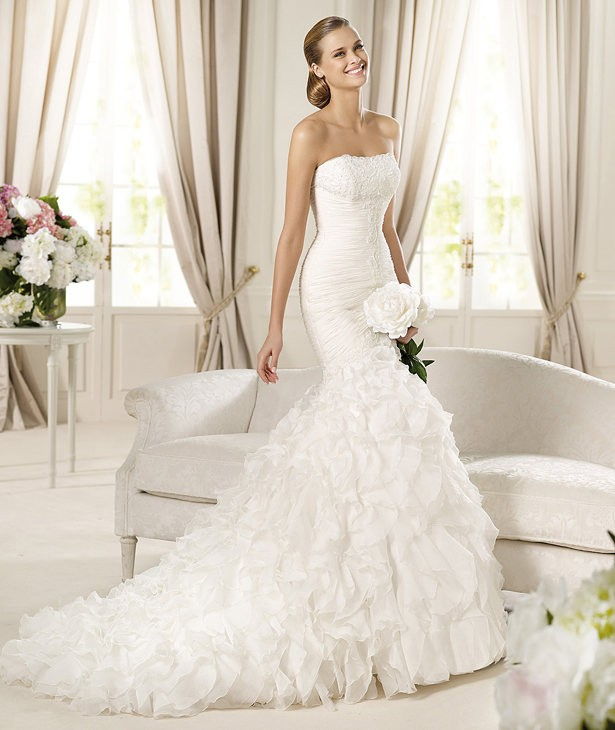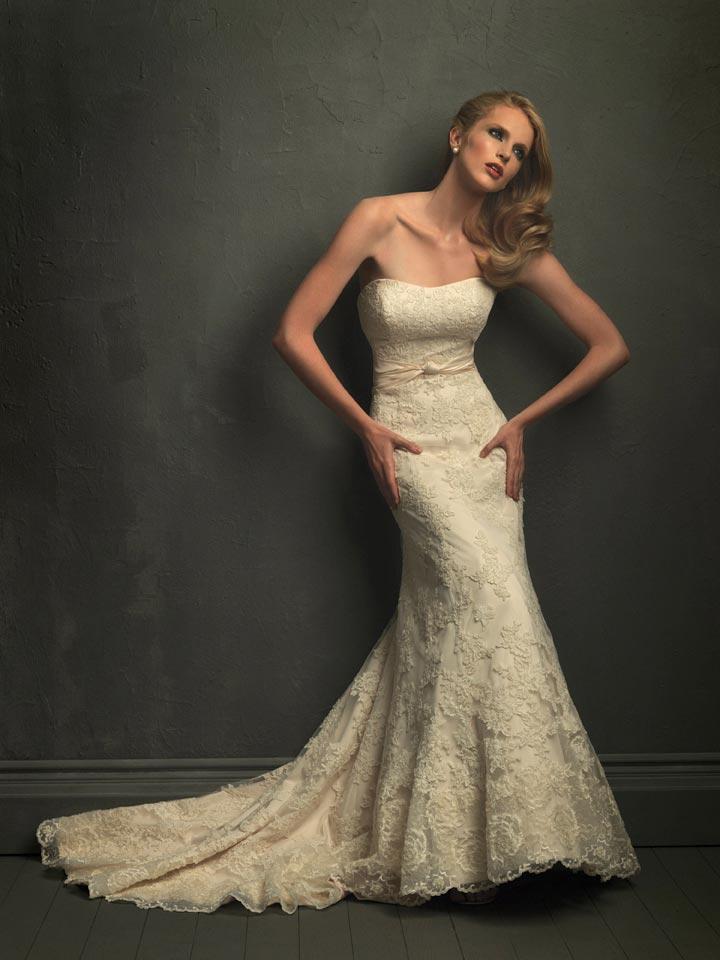 However, if you're really self-conscious and simply want an elegant shape to tone down your hips an epic "A Line" ball gown is just what the wedding doctor ordered.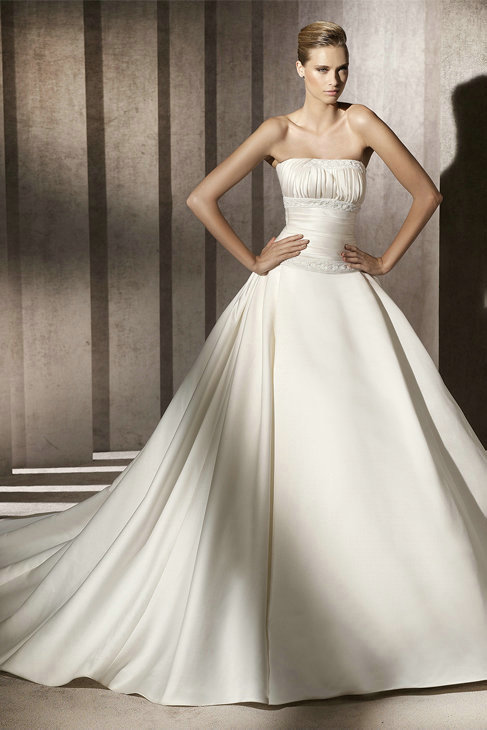 For The Girl Who
Wants

Hips That Don't Lie

Here's where that classic, no fail "Mermaid" shape dress comes into play. For those of you who want to fake the hour glass or just accentuate your small waist with a lot of volume at your hips, this is the dress for you!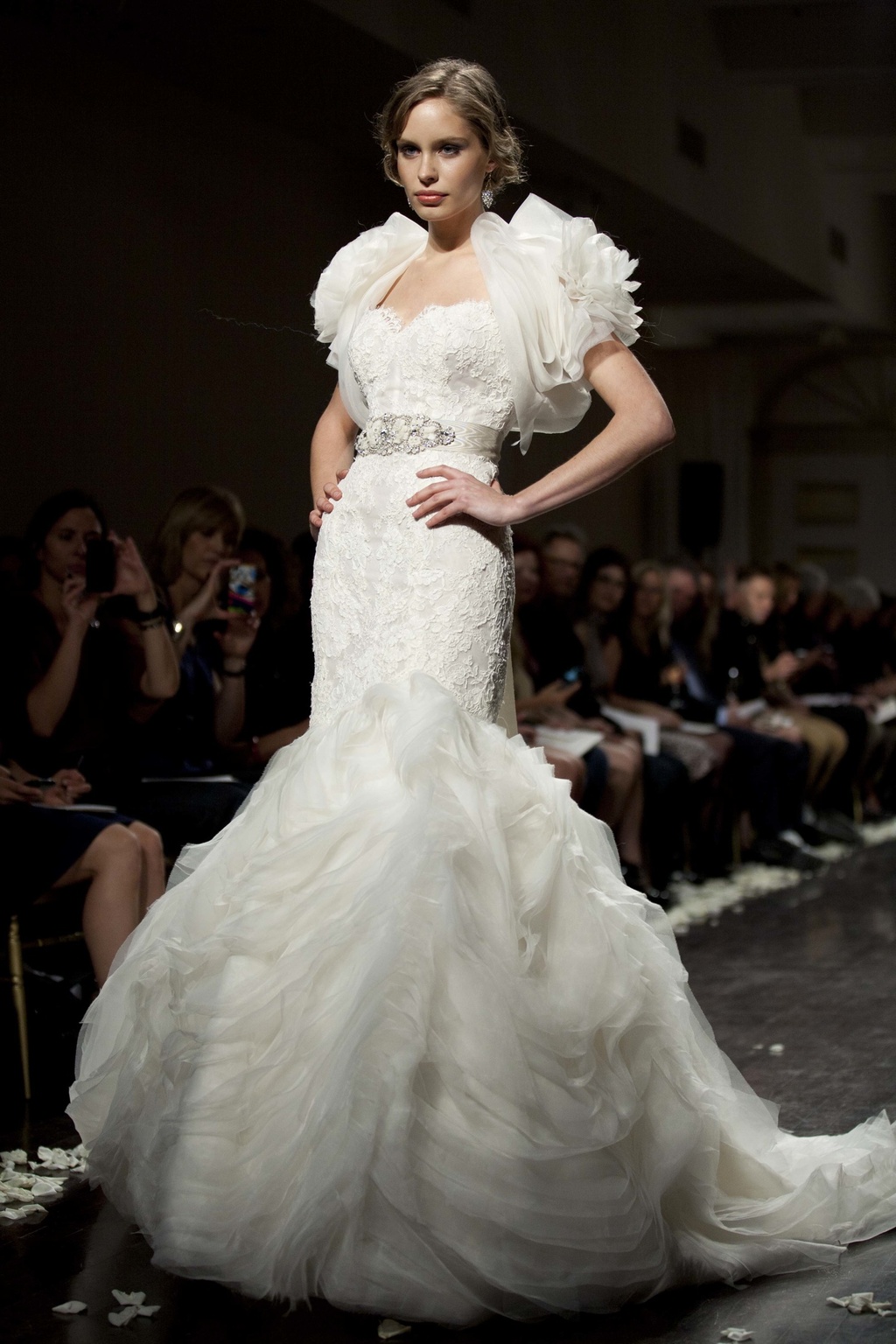 For The Girl Who Is Blessed In The Bust
That's me. So I'm right here, holding your hand, when I say: you may have to go up three or four dress sizes in order to find one that fits the girls. Mary Kate and Ashley make my life a living hell. In everyday wear I'm an 8/10. In evening wear with a zipper…oh, I'm a 16 sometimes a 20. It's like God gave me the rib cage of a viking. It's a nightmare really. Once I got over the fact that there is nothing I can do and I'm just that girl, dress shopping and getting fitted became a dream.
I present to you, The "Sweetheart"–she really will sweetly show off the girls if you're going for a sexy wedding look.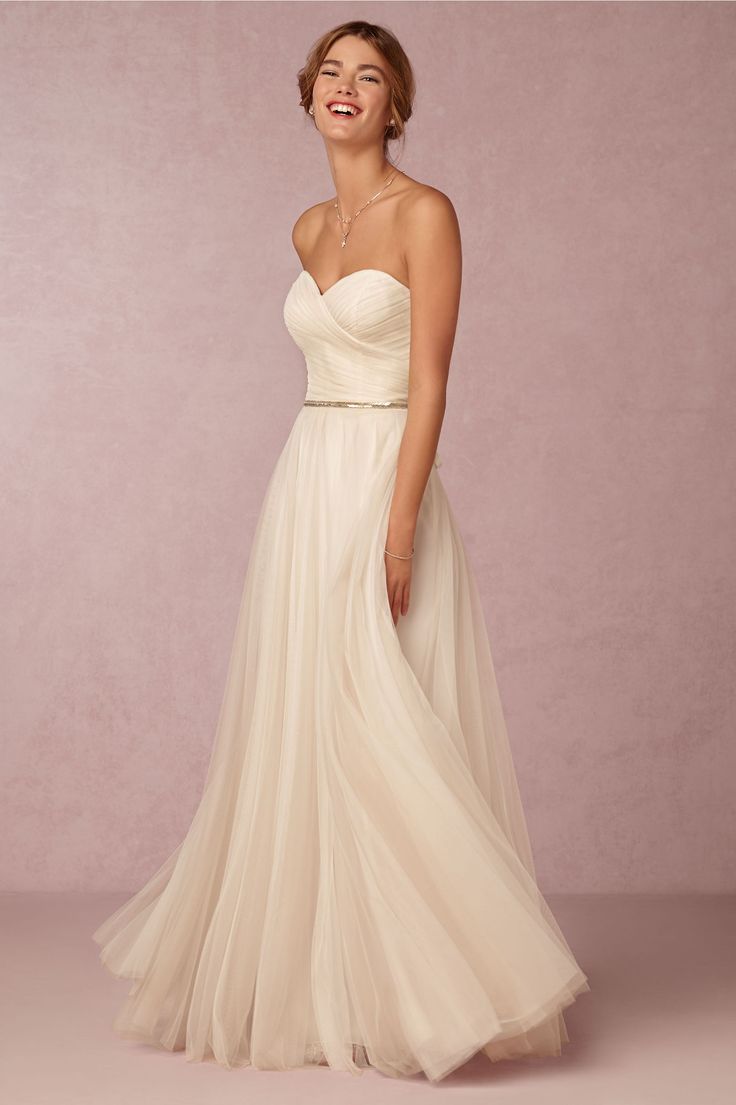 The "V-neck" is another killer option for the well-endowed: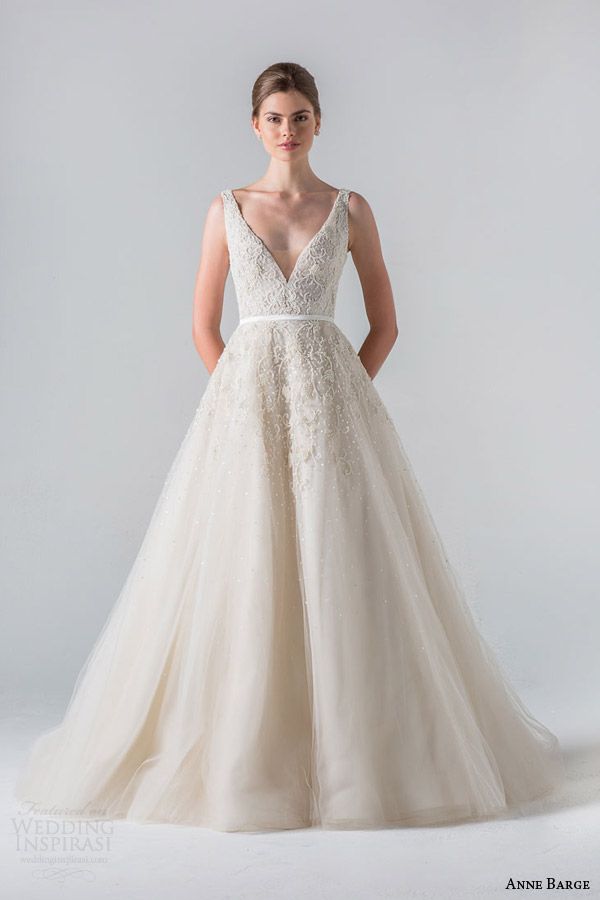 Of course, the "Scoop Neck" style wedding dress can help you downplay the girls if you want to minimize your chest for the big day.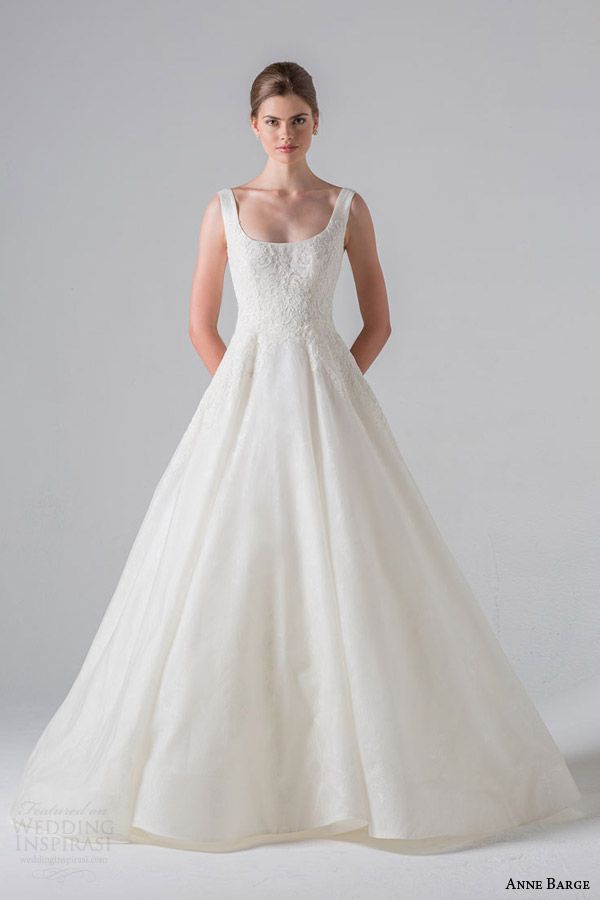 For The Girl Who Wants To Look Well-Endowed
Hello, "Bateau Neckline"! This dress with an empire waist, with lace top creates one gorgeous illusion on top. The thing about the bateau neckline is: it really enhances where there's not much to enhance and the more embellished the more grand. This is one of my favourite style wedding gowns and one I wish I could pull-off. So embellish it, baby!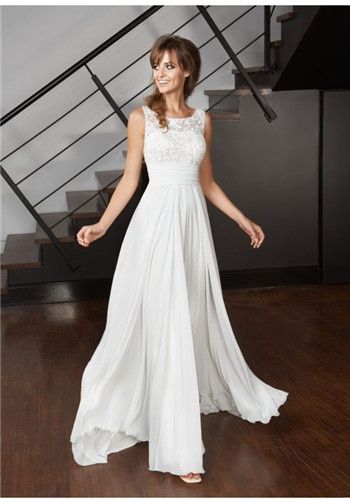 A wedding dress with "Sleeves" in a classic fit will give you one stunning upper hand in the chest area: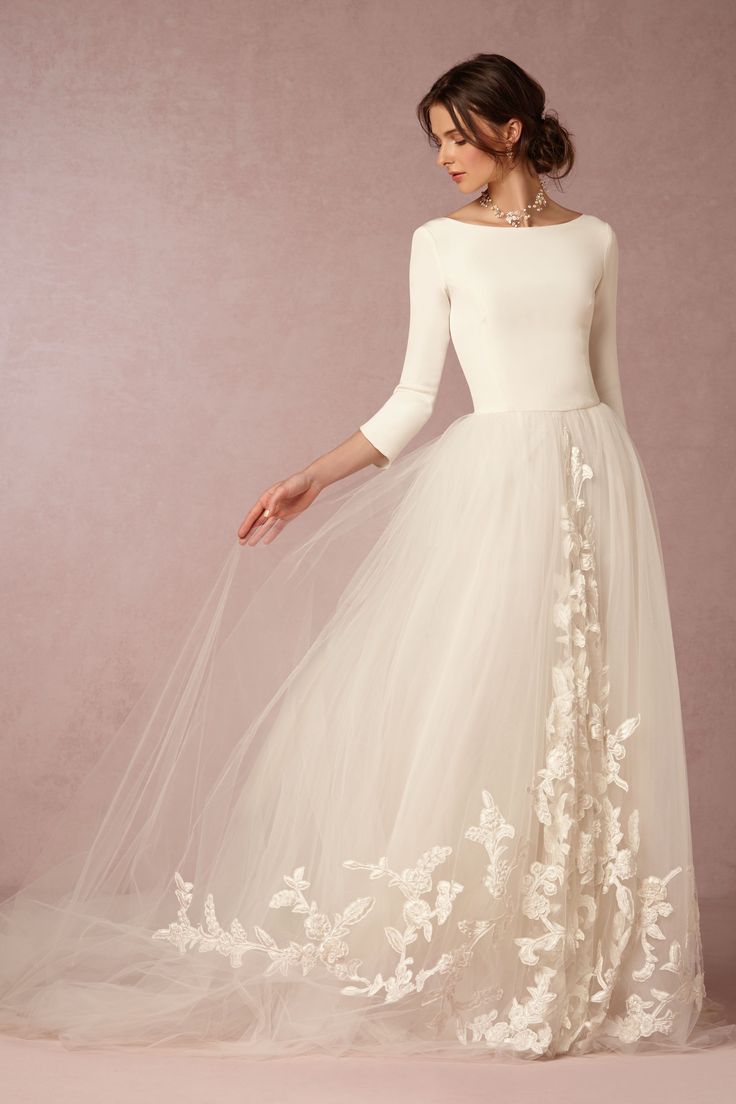 Then you've also got the option of a "Sheer Ruched Sweetheart" that gives a killer illusion!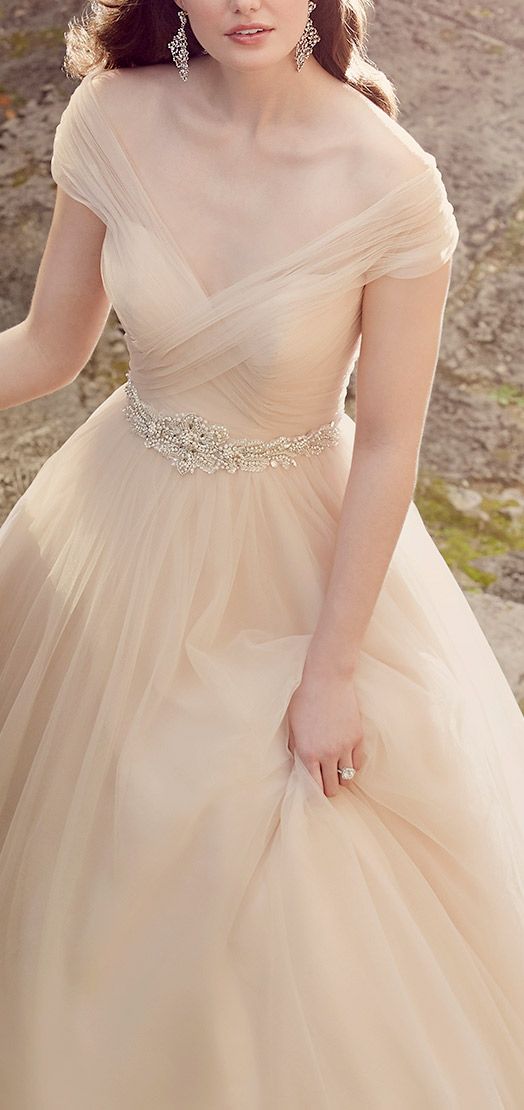 All Photos credited to Pinterest