Accessorize your 2016 wedding day look with fashion-forward details! Don't worry. Granny panties aren't in, but tulle is! Photo credit
Tulle Wedding Accessories Create a Beautiful Wedding Day Look
Tulle is one of the biggest details hitting the wedding trends this season. If you're not all that into giant tulle gowns, you can always add the detail somewhere else. For something exquisite, look no further than a beautiful beaded hair clip with a tulle veil. Wear it in the back to accent your stylish updo: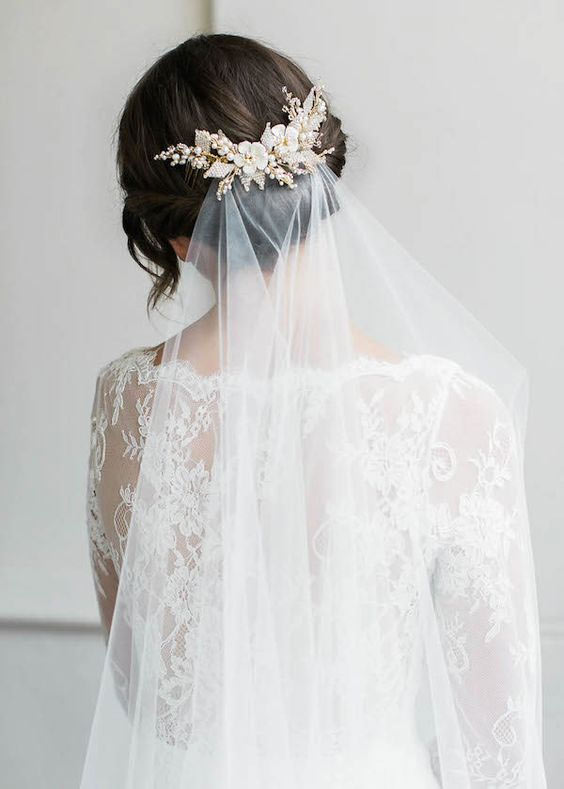 Or on the side to accent your gorgeous flowing locks: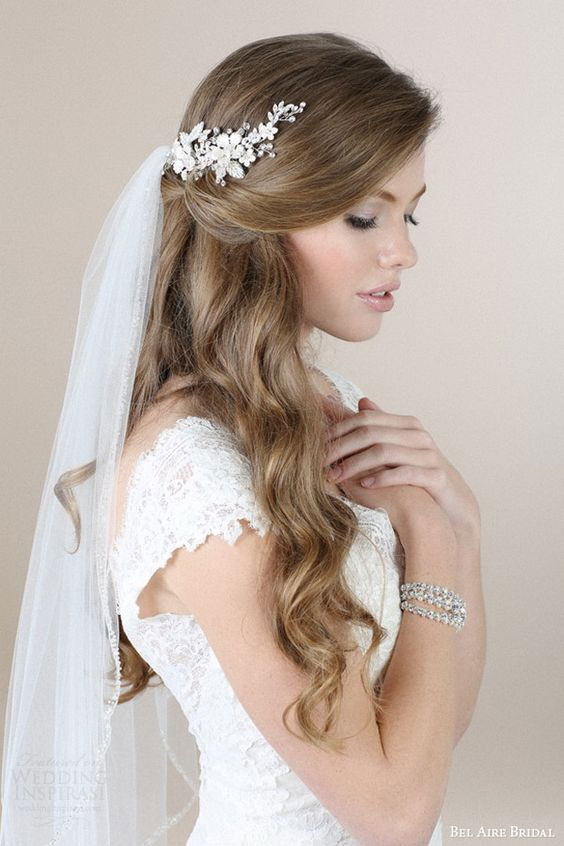 Then again, if you are into those beautiful full gowns, overlays fit for a princess are actually one killer way to accessorize. An accessory that will look like it's part of your dress too. To get this big, bountiful skirt of tulle you're gonna need one amazing overlay or three.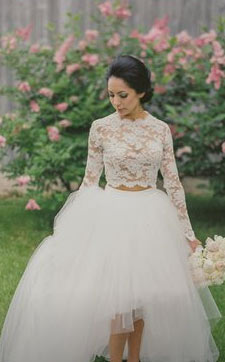 When it comes to being fashion forward, nothing can come between a girl and her shoes. Sometimes they're just the perfect way to delicately accessorize. Check out these sweet little pumps with tulle roses: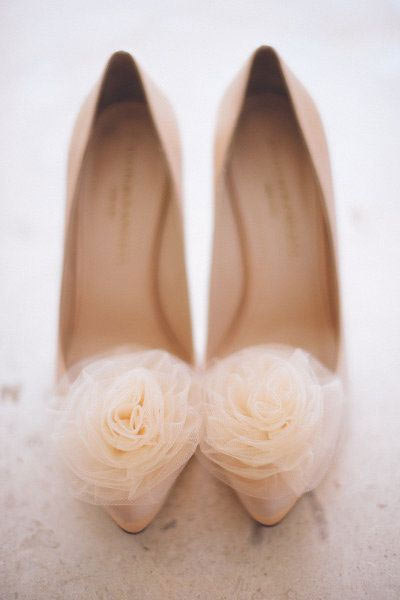 Elevate Your Wedding Day Look With Elegant Beaded Wedding Accessories
Nothing quite adds a touch of class like some beaded jewelry. While the traditional accessories like earrings, bracelets and necklaces come to mind, the modern bride can also add a touch of beadwork with a veil: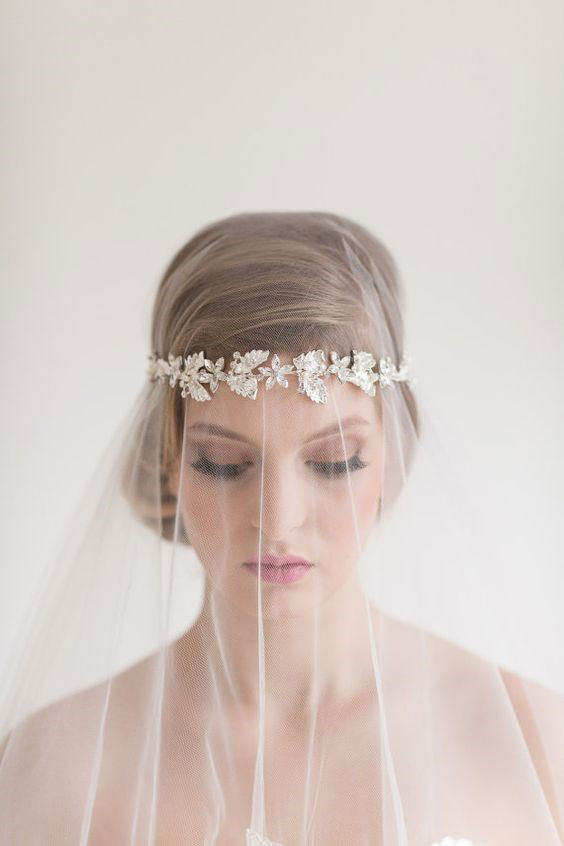 For the Art Deco theme or Vintage style bride, why not drape yourself in a full-on bridal necklace over your shoulders: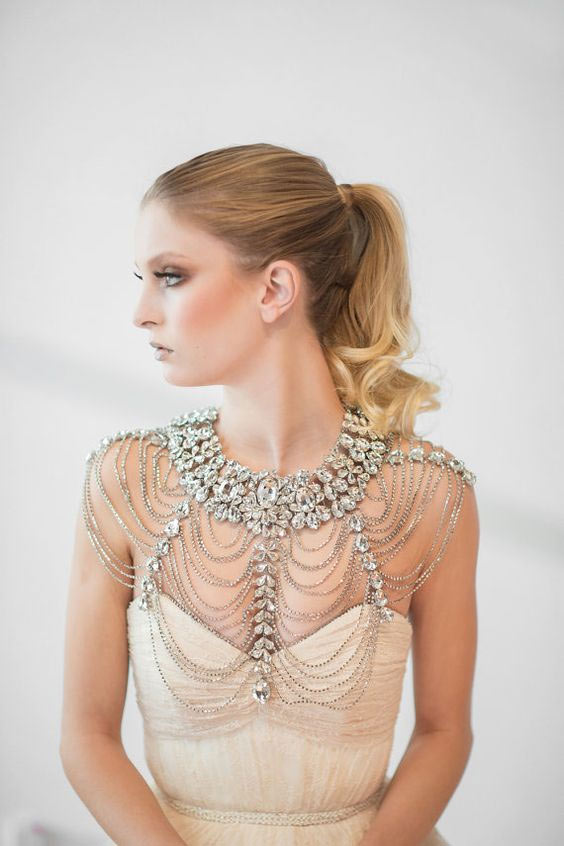 Of course a beaded belt can enhance any bride's waste in glorious fashion:
Love Your Wedding Day Look – Add Lace Wedding Accessories
Think outside the box when it comes to adding a bit of dainty lace detail to your wedding look. Romantic lace wristlets are perfect for the rustic style bride who just loves lace detail: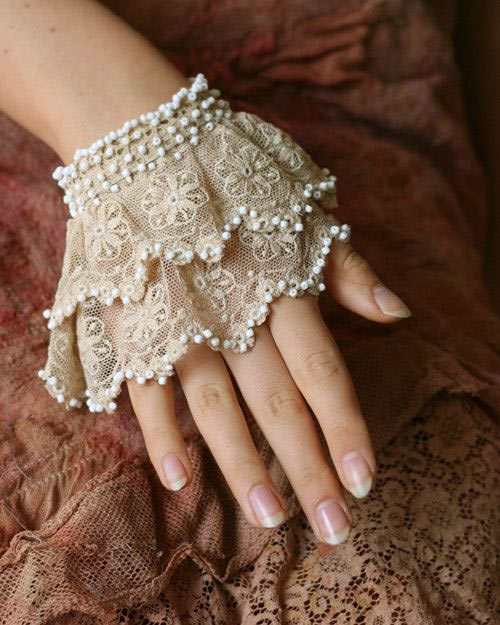 These lace pumps with pretty little bows are absolutely gorgeous for the girl who loves her lace, too: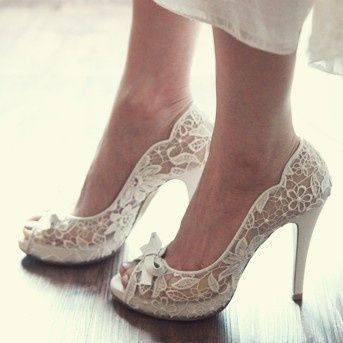 For the vintage bride, this Great Gatsby inspired lace veil is absolutely adorable as well: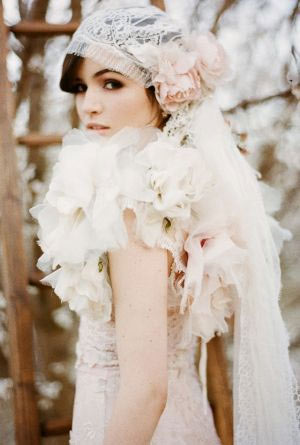 Give Your Wedding Day Look Dimension With 3D Wedding Accessories
3D floral detail is all the rage this wedding season, and you can use it to minimally accessorize and just add a touch of delicate detail to your wedding look. This 3D print floral wedding garter is the perfect touch for the bride who wants to minimally accessorize: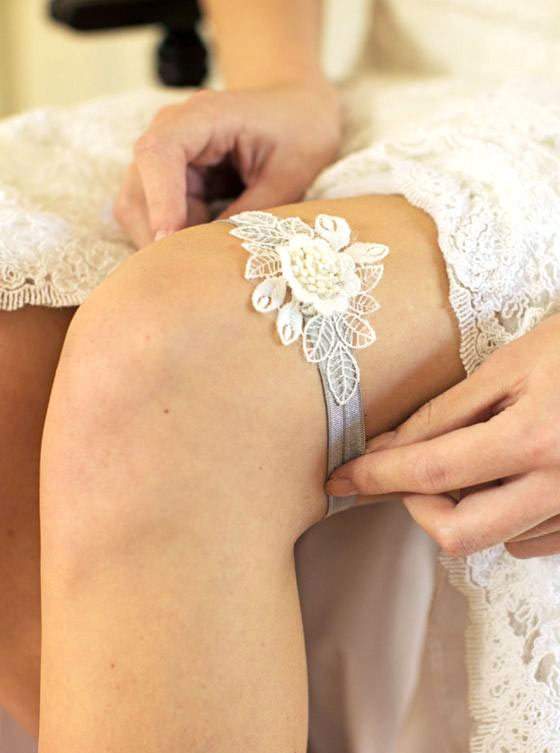 For the edgy bride with massive amounts of style, don't be afraid to rock the runway in a 3D floral print veil that is absolutely to die for: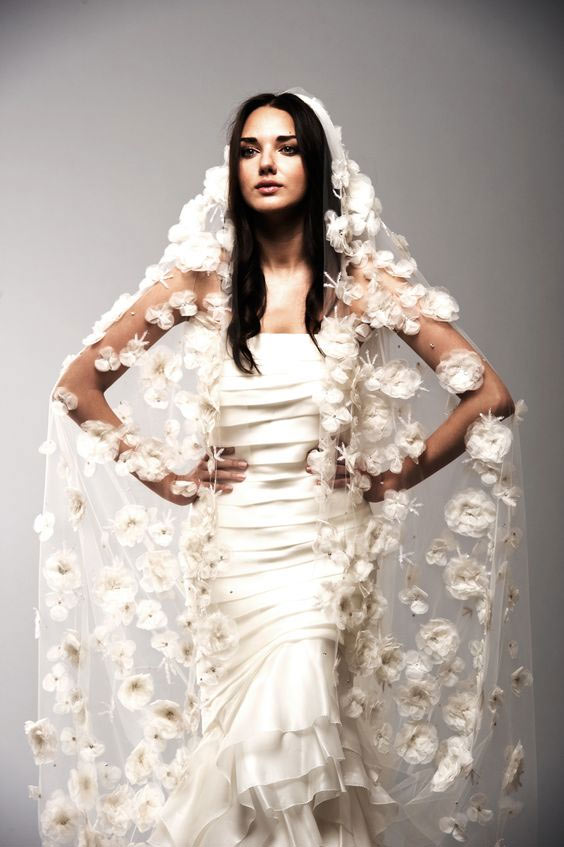 Pretty Pops Of Color for a Perfect Wedding Day Look
Sometimes the most gorgeous detail you can add to your wedding look is a pop of color. While this season's hottest colors are pink and patterned florals, this veil really goes the detailed mile for the edgy bride: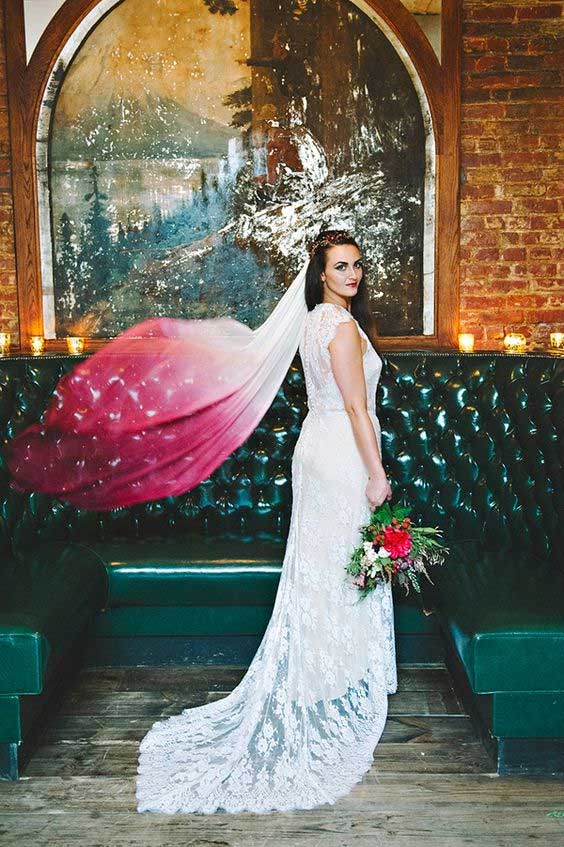 A pastel veil can also add the perfect pop of color to any wedding theme: