by Emily Rochotte
When guests have questions about your wedding, it makes sense that they reach out to you – after all, you picked the venue, you know the area, and they just have a quick question. But when the occasional question turns into you becoming everyone's personal travel agent, it can get overwhelming. How do juggle requests for help from multiple wedding guests when you're busy with other things (like planning the wedding all these people are coming to attend!)?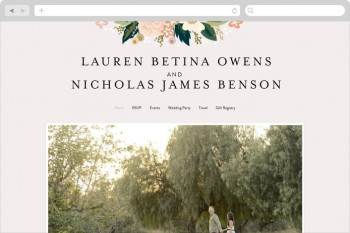 First of all, it's great that you want to help your friends be there for your special day! But once you help one guest, you have to help them all (even if you want to avoid that weird cousin your mom made you invite).
Start off by covering your bases. Create a wedding website for your guests with as many details as possible (check out free wedding websites at Minted or try the 'wedding website that builds itself' at Appy Couple). Share the link on your wedding invitation if it's not too late, otherwise, send guests the link via email and social media. Include the address(es) of your venue(s) and any information someone wouldn't know if they've never been there (nearby airports, bus depots, car rentals, etc.).
Reserve a hotel block. You know the best hotels in town, so save guests the hassle of research and give them options. If you have a lot of out-of-town guests or guests of differing financial means, consider reserving blocks at two or three different hotels nearby. Be sure to include the hotel websites and phone numbers on your website.
Add a message board to your website for guests to ask questions. Encourage guests to communicate with one another that way, especially guests who will be travelling solo. Not only will be it a great way for people to find carpools and roommates to cut down on hotel costs, but it's also a great way to introduce guests who may not know each other.
A great alternative to a message board is a Facebook group. Include a link to your wedding website as well as a message encouraging guests to communicate with one another. Just make sure you don't give guests too many places to chat or they'll miss posts from other guests.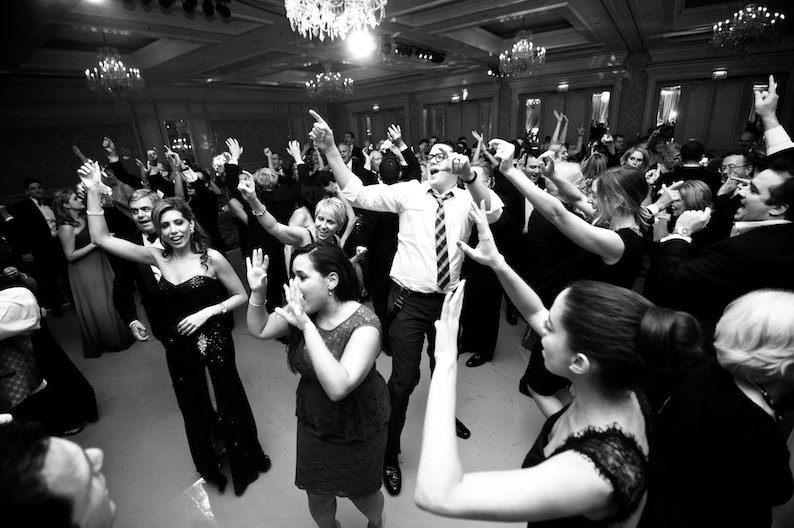 Have wedding guests who aren't technologically savvy? Find a family member or friend (preferably one who lives near your venue) that is willing to field these calls. Use "reconnecting with family members you haven't talked to in awhile" as a selling point when asking for this favor.
If someone asks a generic question, direct them to one of your resources.  Know when to step in, it is your hometown after all. If someone has a detailed question, take a few minutes to answer them. Providing resources is a way to reduce questions, not eliminate them.
It's nice to help, but it's not required to plan each guest's trip. If you find a guest is still expecting you to be their personal assistant, gently tell them that you'd love to help them but with the wedding coming up, you have a lot going on and you can't wait to see them at the wedding.