A lot of brides think they can cut costs by not having a videographer, but the truth may totally shock some of you. Here's the ugly truth about wedding videography: You get what you pay for.
The average videographer charges just about the same amount as a photographer, so, you're looking at paying somewhere between $3,000 to $5,000 for 8 hours of wedding videography. What does that get you?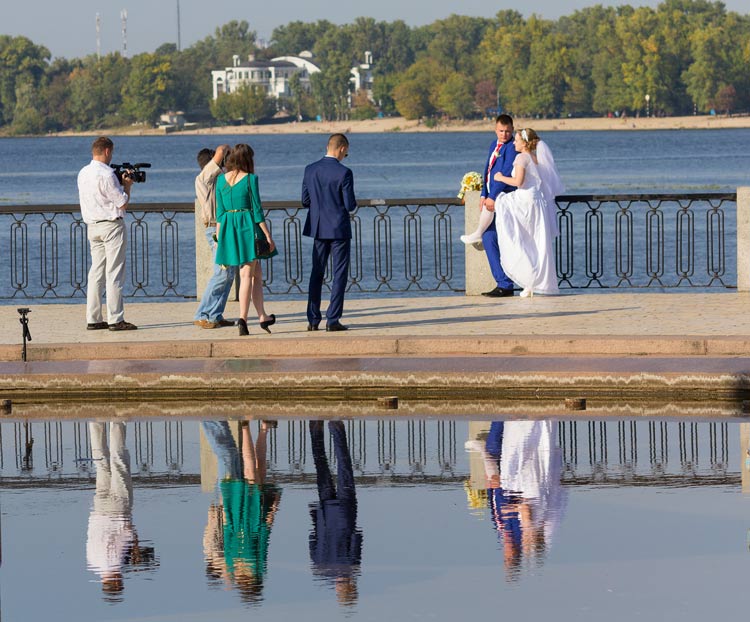 The actual cost breakdown* of Wedding Videography:
Video Production Person per 8 hours x $50 per hour = $400
Road time per 2 hours x $25 per hour = $50
Gas and car expenses = $16 on average
Food = $20 on average
Editing 20 to 40 hours @ $35 per hour = $1,050 for 30 hours
Insurance = $50 on average per event, based on a $2,000 annual premium
Electricity = $5 (no logic applied, arbitrary number)
Equip depreciation/wear = $100 per gig on average
DVD, ink, paper, cases = $5 per unit
Postage = $10
Web hosting costs = $25 per gig/average estimate cost
Advertising = $50 per gig/average estimated cost
Space, office, room use = $50 per event (estimated gig cost)
*This isn't necessarily the exact amount every videographer spends, as they use different equipment and work in various states and countries.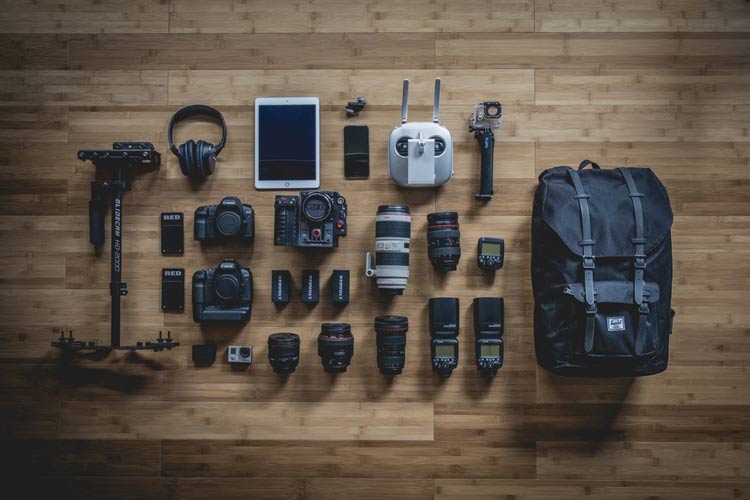 Which means the videographer would have to charge you a base fee of $3,000 just to make a tiny profit after 8 hours of physical videography, supplies, and time spent editing alone. Then you think, maybe I can DIY this video stuff…
The Ugly Truth About DIY Videos
In the self-proclaimed age of YouTube and all that glitters on tablets and smartphones – you think, "I can get someone I know to do it." If you don't really care about videography, having someone you know shoot the ceremony or Uncle Bob getting down on the dance floor is just fine.
If you want a quality, film style production – go with a professional!
The only thing a DIY video is going to get you is that 1980's traditional, boring, old 3-hour long wedding video from some distant relative you don't want to watch.
What About NOT Hiring a Professional Wedding Videographer?
The simple, yet oh so ugly, truth about not having a wedding videographer: You will REGRET this decision. Maybe not before the wedding, but certainly after.
Every bride who has ditched the wedding videographer will tell you it is the single biggest wedding planning mistake they ever made.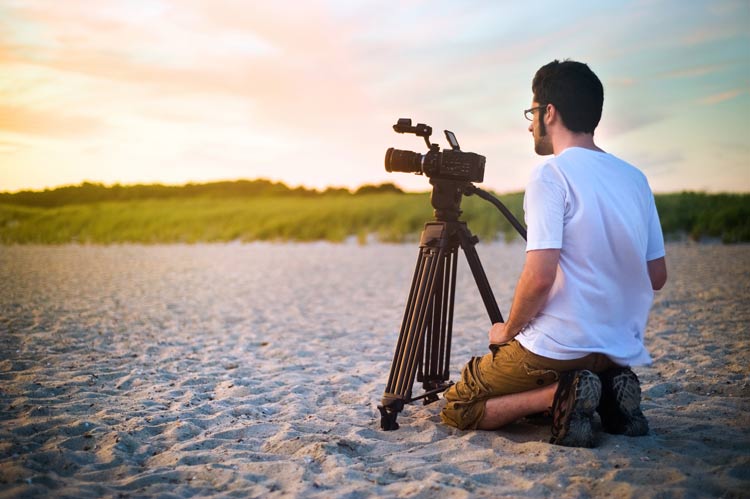 The Real Reasons Why You Should Have a Wedding Videographer
You can sometimes get a better deal on photography if you bundle it with a package that offers videography as well.
You will want to relive your big day.
Videography is amazing for people who choose to throw a destination wedding, and can't invite everyone they want. That way you can throw a party when you get home and show people a sweet highlight reel.
Videography is a live action video of moments throughout your wedding day, so you will most likely want all those crazy dance moves caught on camera and just not in still shots.
All brides will tell you: Your wedding day will go by super-fast. The ugly truth: wedding videography will help you live all those sweet moments you missed or weren't really mentally there for!
Things to Consider When You Choose To Have a Videographer
You can literally get Hollywood film quality videography if you hire the right wedding videographer and have one killer anniversary video to entertain you, your friends and family for years to come.
Photographs are great to hang on the wall, but if you want to capture raw emotion, a killer speech, grandma's wishes for your life together, or Uncle Bob's awesome dance moves – hire a videographer.
When it comes to picking the right videographer, you'll want to decide on a style you both agree will capture the best video for you. Get on YouTube and watch as many wedding videos as you can find. This will help you narrow down the style you are looking for and will give you something to show the videographer in your consultation. You can choose from movie trailer style videos to full on movie style productions. Discuss it all before your big day to make sure you are both on the same page.
Look up local videographers and ask to see their portfolio. If a videographer can't provide "real" "live" videos of weddings – they aren't a professional videographer.
Turn to social media and ask other brides if they can refer you to a videographer. You might get a referral discount when it comes down to booking this company.
Online forums are great places to compile lists of local videographers.
Bridal Expos can be a sweet place to check out photographers that offer videography services in packages.
Ask the videographer if they can capture some sweet moments as still images and turn them into photography. This might be a great way to keep your budget for videography and photography a little lower.
Be sure to ask for a personal release agreement. That way you can share your production on social media.
Invite your videographer to your rehearsal! This can be a great opportunity for them to see what your ceremony will be like and discuss just want you want to be recorded from the big day.
header image courtesy of Mike Thole of Storyteller Videography in Stillwater, Minnesota. If you're looking for a wonderful wedding video and you're a couple on a budget, check out their a la carte options!