If you have been to, heard of, or planned a wedding in the past decade, you have heard about the trend of honeymoon registries. What started as a tool to help couples who were getting married a more effective and easier way to give and get wedding gifts, has revolutionized the wedding industry.
Honeyfund is the number one honeymoon registry in the world. They began in 2005 when no one thought this would last and are now the standard that other registries aim for. The success of the Honeyfund can partly be contributed to the times. As the Millennials make their way down the aisle, they expect to be able to call the shots. They have no problem asking for what they really want and they are not concerned with wedding etiquette.
Getting creative
Some people use their Honeyfunds for traditional wedding gifts. Others use them for honeymoon activities. Some do not go on a honeymoon and they request materials to build a nursery onto their house or a way to help reduce their student loan debt. There is no right way and there is no wrong way to use a Honeyfund. It is always customizable to the unique desires of the wedding couple. Some of them are refreshingly different and it is exciting to share their quests with their friends and family.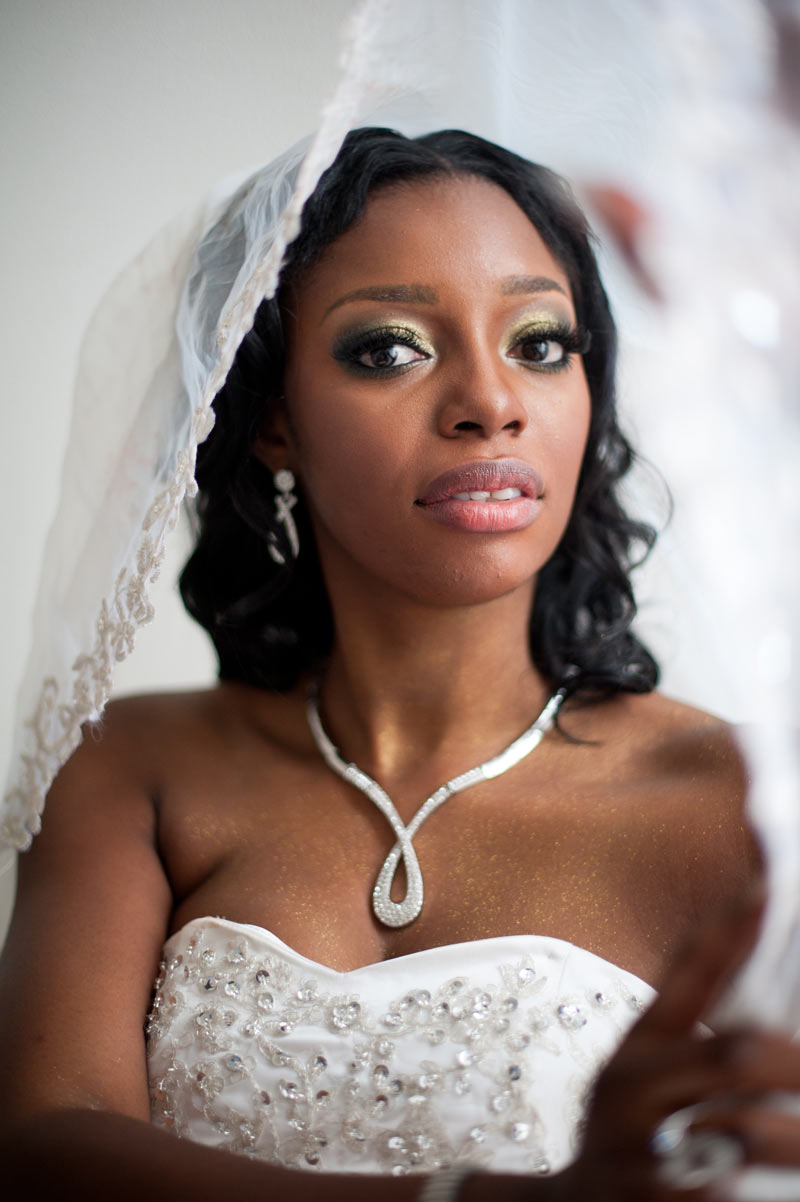 Photo by cindy baffour on Unsplash
In the past few years, learning about our ancestors has become a major family activity. People spend hours, days, and years tracing back their family tree. They build family histories and set up websites to share what they have learned. One couple went the famous genealogy site and spent a couple of hundred dollars to order their DNA profile. The results came back showing that the groom was mostly 85% Nigerian. He was able to use the site to find some distant cousins and relatives who lived in the United States. This was of major importance to him as he was adopted and he knew nothing of his family on any level.
The couple had no problem deciding what they wanted on their Honeyfund. They wanted to go to Nigeria. They wanted to see where his roots were so they could one day share this with their children.
On their Honeyfund, they requested a Nigerian Safari, hotel and travel expenses. They asked for the gift of passports, and Honeyfund gift cards for the unexpected.
The family and friends came through in record numbers. They were able to make their journey into this historical beginning. Their honeymoon photographs include a rural village that was his ancestral home. They brought back artifacts with his tribal markings and skills they were taught by the villagers.
There is always a beginning
The wedding would be the beginning of a new chapter in their lives. They hope it will bring children and one day grandchildren into their lives. They picture sitting their young children on their laps and telling them of the beautiful land so far away. They will show them the beauty of a world unlike any they have seen before. They will tell them of the ancestors they have identified and explain how their names were chosen just for them.
The wedding was their beginning. But the wedding gifts were their foundation. That gave them the beginning that they would never have known about. And now their family in the United States are joined in the circle with their Nigerian family. For this young couple, their Honeyfund gave them a real beginning in a new world.
Header photo by Andrew Itaga on Unsplash